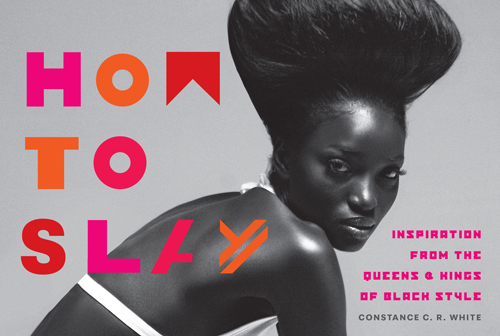 'How to Slay' Chronicles the History of Black Style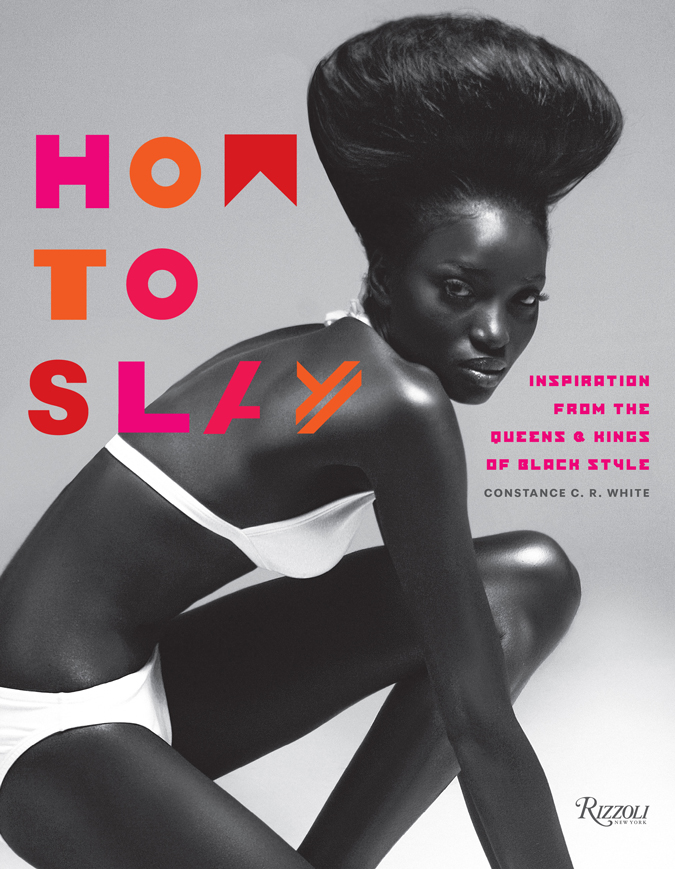 What do Rihanna, Kanye West, Josephine Baker and Maya Angelou have in common? Style in spades, as chronicled in the new book How to Slay: Inspiration from the Queens and Kings of Black Style. Published by Rizzoli and written by Constance C. R. White, the tome traces a fascinating historical trajectory that includes the aforementioned music royalty and cultural stalwarts to supermodel Naomi Campbell and power couple Jay-Z and Beyoncé. A fashion veteran — with previous positions as editor-in-chief for Essence and a style reporter for The New York Times — White examines Black style with her journalistic expertise, utilizing beautiful shots to illustrate her points.
$55, available at RizzoliUSA.com.