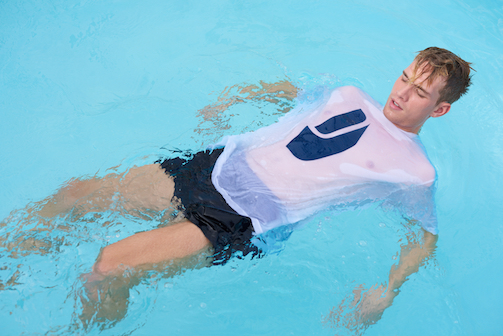 DDUGOFF Launches LGBTQ-Inspired Campaign
DDUGOFF, CFDA Daniel Dugoff's brand, is launching its first logo T-shirt dubbed as the #D-double #D Logo T-Shirt today with part of its profits going directly to Voices4. Dugoff himself is an avid supporter of the NYC-based non-violent advocacy group and has been working alongside them to bring attention to LGBTQ+ issues worldwide.
The faces of the campaign are the easily recognized Youtube darlings Aaron and Austin Rhodes that are famous for coming out to their father online. They are the new brand ambassadors and will continue promoting the issue on hand by wearing the T-shirts in a series of Instagram images. In their campaign, the two brother flaunt the 100% cotton jersey with a drop-shadow D from the brand's logo on the front and back.
Last week, DDUGOFF also released its first round of their Spring/Summer 2018 collection that was sold out by the end of the day. The brand's logo T-shirt is anticipated to repeat the same stunt.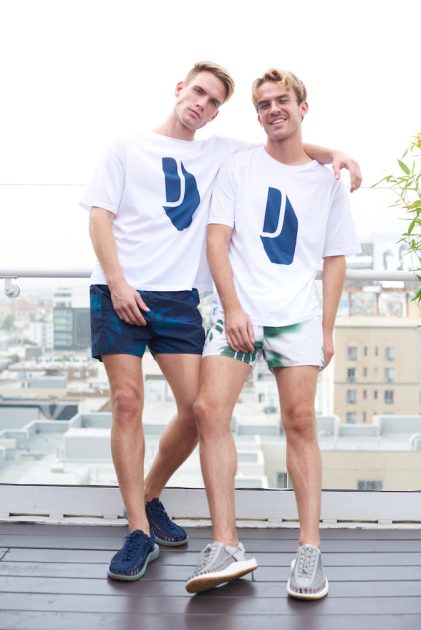 #D-double #D Logo T-Shirt will be available online at DDUGOFF starting 1pm EST today.