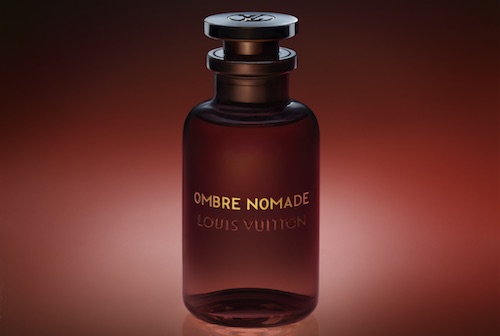 Louis Vuitton Launches an Oud Scent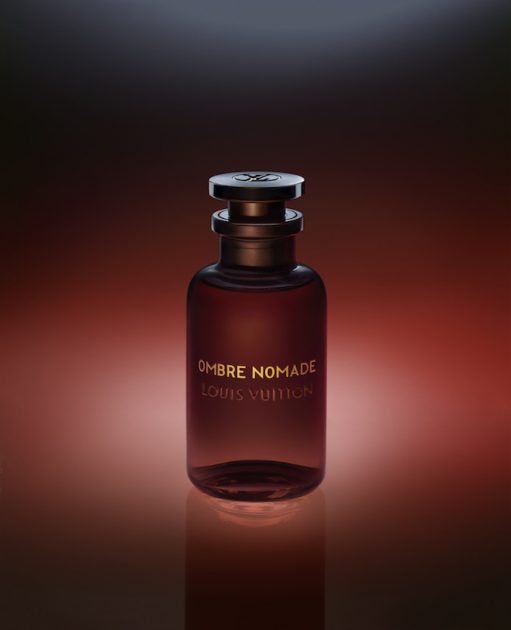 Photo: Courtesy of Louis Vuitton
Following the launch of Louis Vuitton's first five-scent men's fragrance collection in May, their first unisex oud scent dubbed Ombre Nomade launches today. Dark and mysterious, the new scent smells like a hot summer night somewhere out in a desert, or on the edge of the world with a retrograde beaming right overhead, and dry wood scenting the air.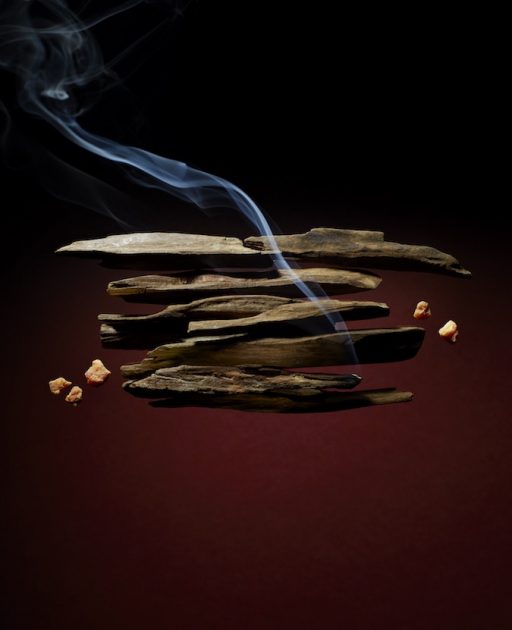 Photo: Courtesy of Louis Vuitton
With a strong accent of oud, complemented by leathery and spicy tones, Ombre Nomade offers a mystical and intimate feeling. A hint of raspberry, rose and geranium follow through with a tinge of floral scent, yet still highly resembling deep notes of spirituality. Perfumer Jacques Cavallier-Belletrud found this particular Louis Vuitton note of spirituality all the way in Bangladesh.
Ombre Nomade is available at select Louis Vuitton stores and LouisVuitton.com now.