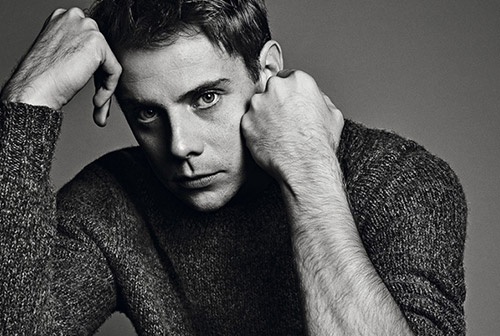 J.W.Anderson to Guest Pitti Immagine Uomo 92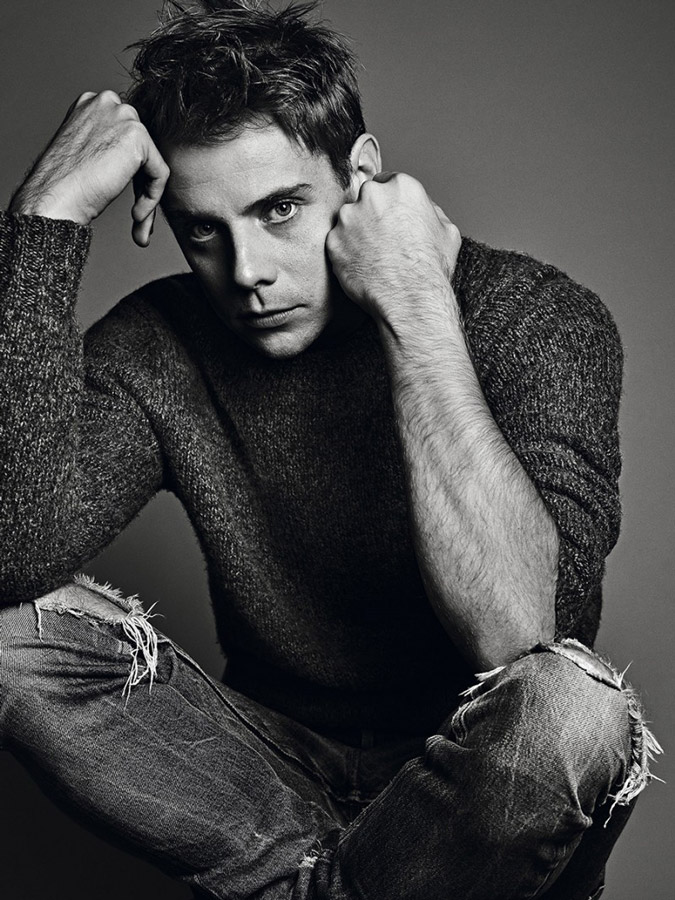 Image: Pitti Immagine Uomo.
J.W.Anderson Founder and Creative Director Jonathan Anderson assumes a global spotlight as Pitti Immagine Uomo 92's special guest designer. Following in the footsteps of Tim Coppens last season, with Raf Simons filling the role prior, the young designer will take the runway June 14, 2017 in Florence, showcasing his brand's Spring/Summer 2018 collection at the long-running menswear trade show. Those in attendance should expect an envelope-pushing presentation from the creative, whose past inspirational muse has bounced across the cultural phenomena, landing everywhere from sex apps to Peter and the Wolf.