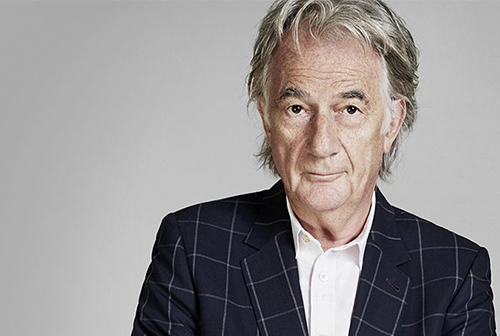 Paul Smith, Cottweiler, Tim Coppens, and More at Pitti Uomo 91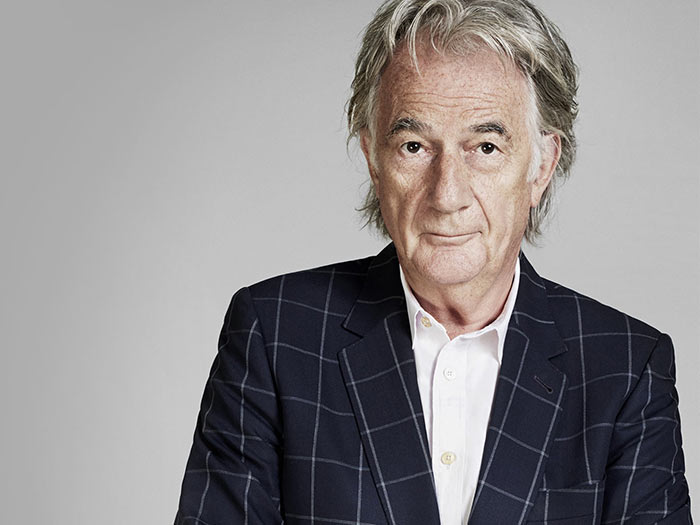 Image: Pitti Immagine Uomo.
Following last season's designer-spectacular, super menswear trade show Pitti Immagine Uomo adds a line-up of noteworthy names to its exhibition list for the 91st edition this January 2017. Stepping farther toward "the search for new formats that combine stylistic research, communication, and authenticity for the market," says Lapo Cianchi, the event's director of communications, the forthcoming season stars British icon Paul Smith, who will view a special fashion installation at the fair. Joining him, contemporary Belgian via NYC designer Tim Coppens will stage a runway event, debuting his upcoming Autumn/Winter 2017 menswear collection, while cult-favorites Golden Goose Deluxe Brand and Cottweiler will offer special projects, the later a special project with Reebok.
Pitti Immagine Uomo 91 will take place in Florence from January 10-13, 2017.