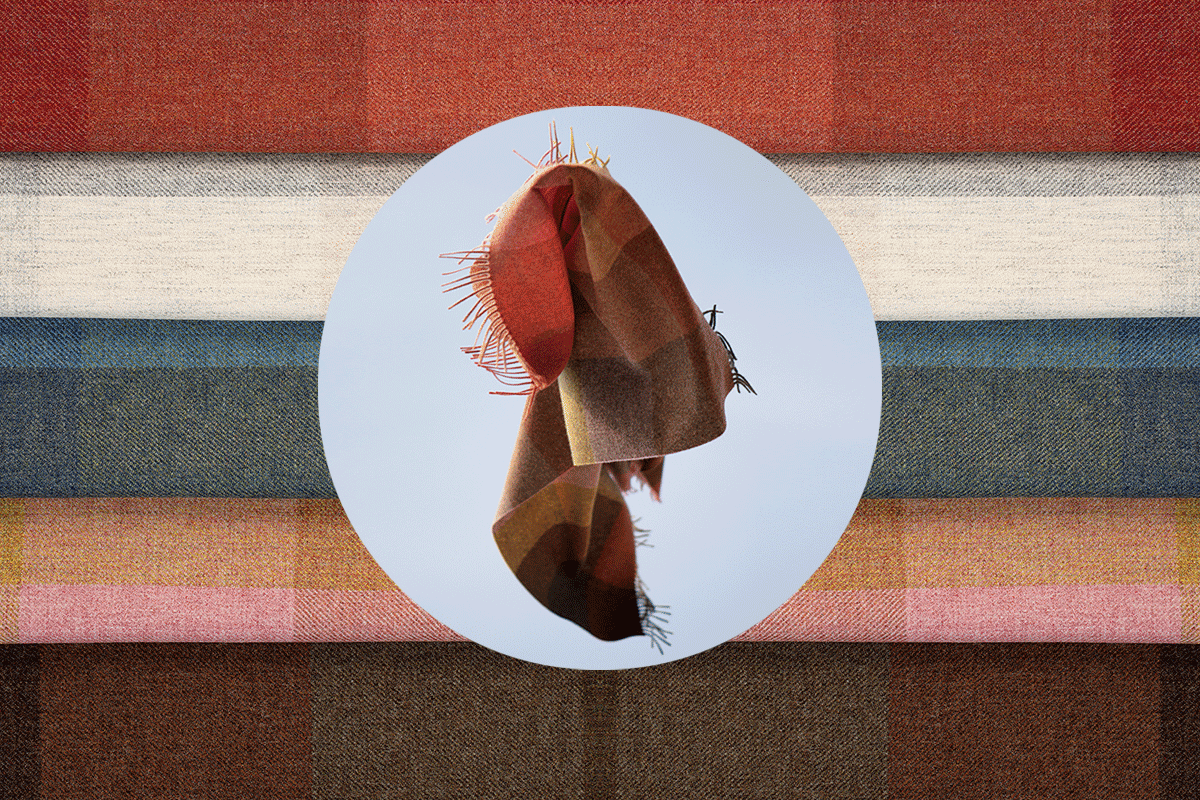 Paul Smith and Maharam Release Throw Blankets
To celebrate Paul Smith's 50th anniversary, the New York-based Maharam design studio is introducing new patterns inspired by the British brand on a new range of accessories. Together the brands will launch two new upholstery designs: songbird and wool check. Songbird reflects the designer's love for botany — the classic floral is contrasted with a geometric checkered pattern. A slight departure from Smith's famous rayon stripe designs, both prints are classically traditional. The floral option skews on the more romantic side while the check is inspired by Smith's native UK. One standout is a wool check throw with fringe available in three colors, printed with a pattern that's emblematic of Smith's love for checkered surfaces, and sure to enhance any interior with the designer's signature flair.
Paul Smith x Maharam Design Studio wool check throw will be available in March.