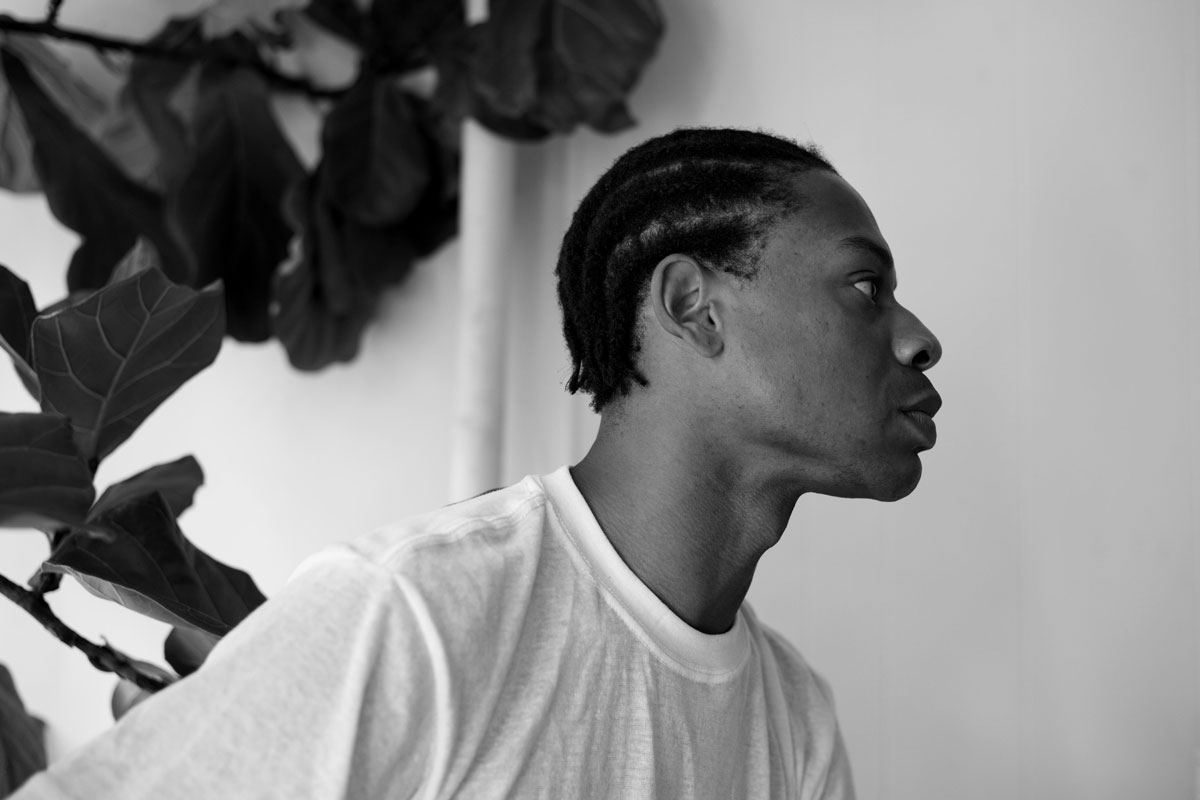 Telfar Will Unveil Special Project at Pitti Uomo in January
Joining Jil Sander at the upcoming menswear conference in Florence, Telfar was announced as the Special Project for the Pitti Uomo winter summit in January.
"Telfar Clemens is one of the most interesting figures on the contemporary scene," Lapo Cianchi, Director of Communication & Special Events at Pitti Immagine, said in a statement. "For fifteen years, he has been promoting with tenacity an idea of inclusive and accessible fashion and business, with a project in which there is an unexpected blending of aesthetics, art, gender identity, and functionality. We are happy to offer him the opportunity to present himself to the Pitti Uomo community, and I am sure that the event in Florence will provide further meaning to a message that is already strong and vibrant."
Since launching in 2005, Telfar has become a quintessential New York fashion presence. It was founded by Telfar Clemens who started the label by deconstructing vintage pieces and fabricating them into something new. The designer is renowned for its innovative collaborations — like when it redesigned the uniforms for White Castle — and won the CFDA / Vogue Fashion Fund award in 2017. Plus, its signature leather bag has been referred to as the "Bushwick Birkin," which is iconic in and of itself. But its presence at one of the biggest menswear conferences in the world only further proves its cultural cache and prosperous future.
"We are honored to be invited to show at Pitti Uomo, where the deep sense of history and continuity sets the scene perfectly for something entirely new," Clemens said in a statement. Looking forward to January!