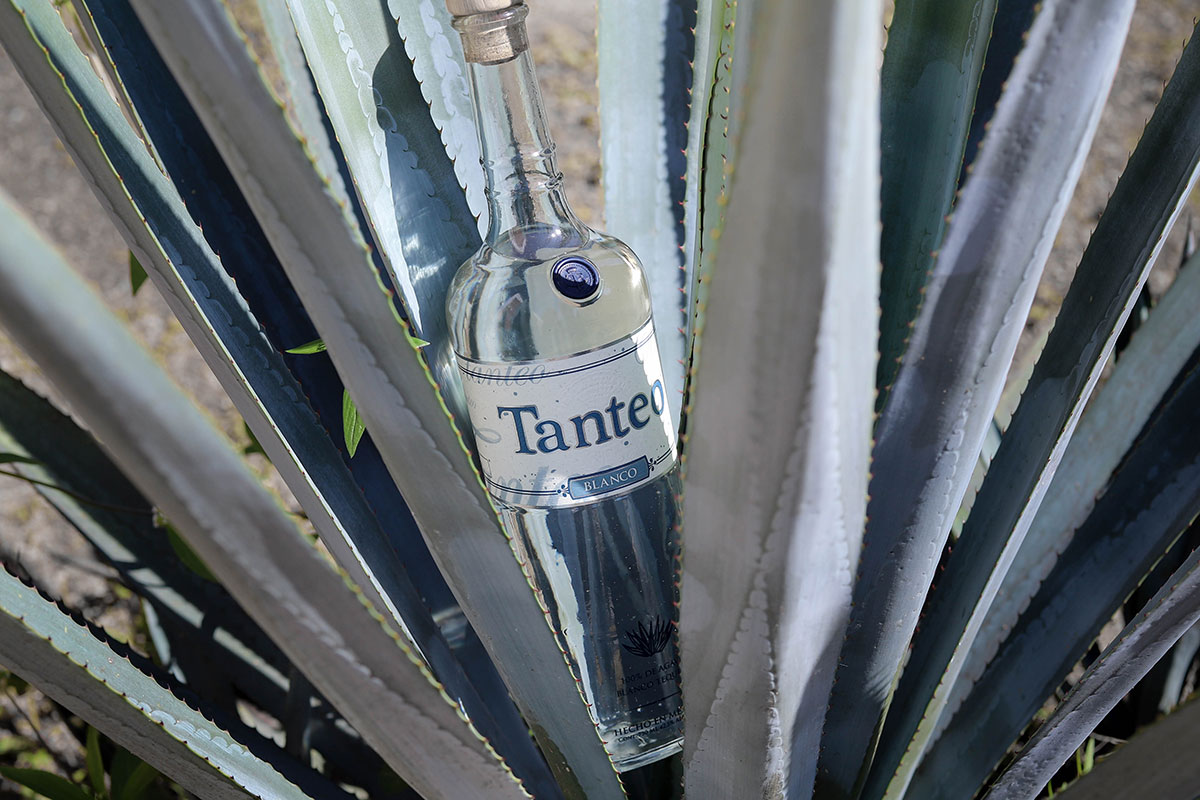 Tanteo Tequila Announces Its First Blanco Expression
Known for its spicy tequila made by infusing jalapeño, chipotle, and habanero expressions, Tanteo Tequila has just launched its first-ever Blanco. After a considerable hiatus, the tequileria is also back with a new headquarters in Bushwick and new projects up its sleeves.
Tanteo Tequila is Mexico's only distillery owned by its cooperative of agave farmers. Made from 100% Weber Blue agave (mandated by the state), the spirit is made through a traditional cooking method and open-air fermentation. The distillery also employs a female-led crew including local women, single mothers, and more.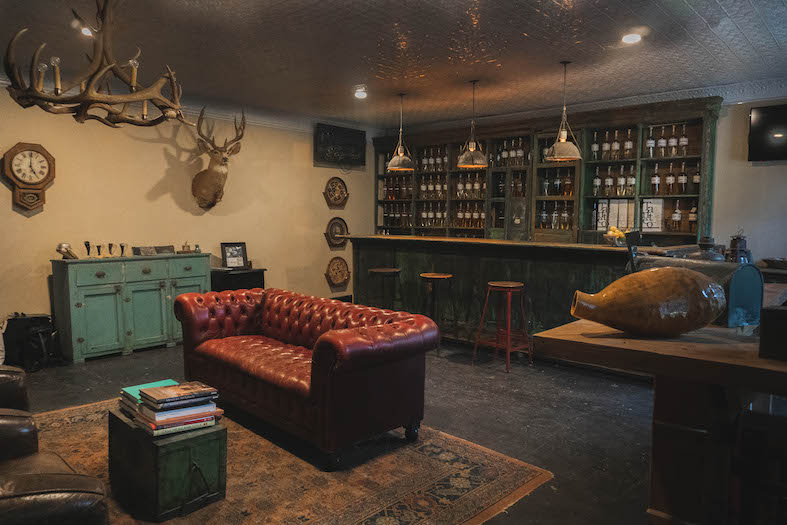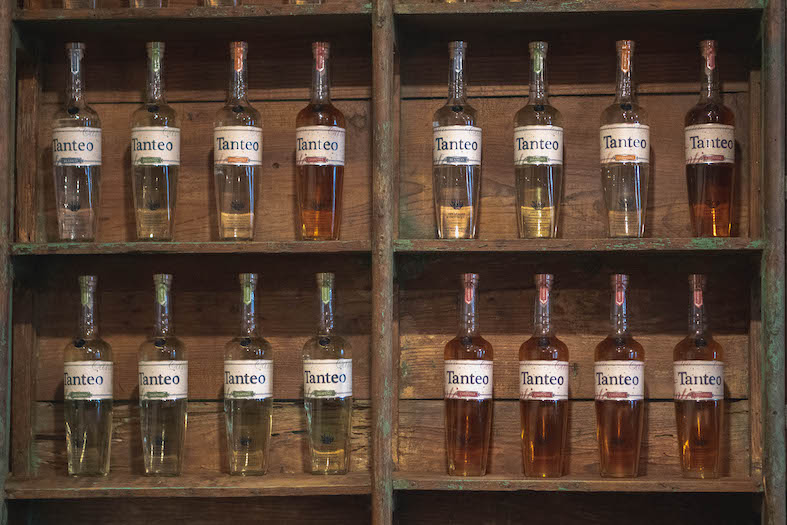 Casa Tanteo
While most tequilas start with a clean Blanco version, Tanteo has flipped the order upside down. Only now introducing its canvas tequila, the Blanco basically captures Mexico in a bottle, with floral and sweet notes and hints of tropical fruits including mango, pineapple, and guava. The resulting taste has mineral notes with a slight hint of black pepper and a silky finish.
Tanteo Blanco Tequila is now available in New York and California on the Tanteo Tequila website, as well as at select retailers and on-premise accounts, with nationwide availability to follow in 2020.