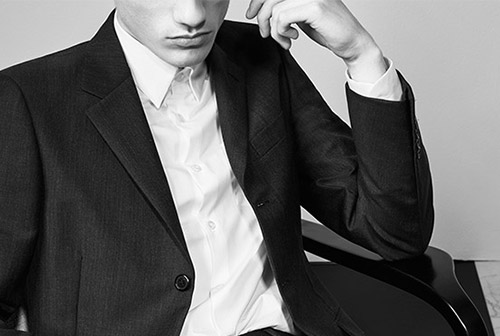 Prada Announces "Made to Measure" Services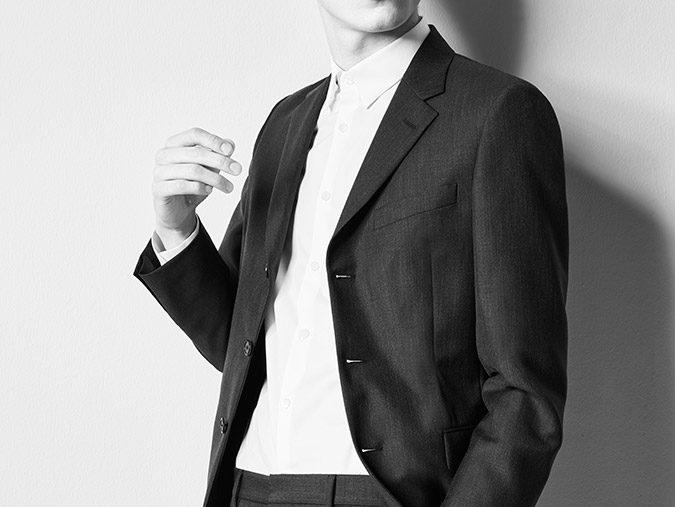 Image: Prada.
Miuccia Prada's current image for her namesake fashion house's men's line is one of sleek accessorizing and resort-inspired wear. Aiming to recenter and revamp focus on its more luxe offerings, Prada announces "Made to Measure," taking its top-tier product line to the next level of service. Available in stores worldwide, the offering allows customers to choose from hundreds of fabrics to fit suits, coats, and shirts to craft one-of-a-kind pieces that reflect a more personal nature. Its key is vertical integration, a several-step process ensuring that each stage of creation is met with quality and care, consistently updating itself with the best tailoring practices. For those seeking a more intimate moment within the Prada brand, VIP rooms are available, a heightened experience that allows the individual its own onsite team—taking measurements and crafting designs for an unrivaled personalized style. With the devil-in-the-details—Prada also offers monogramming and varying seasonal patterns—the service is a much needed step into the individualized, client-focused marketplace where the customer remains king.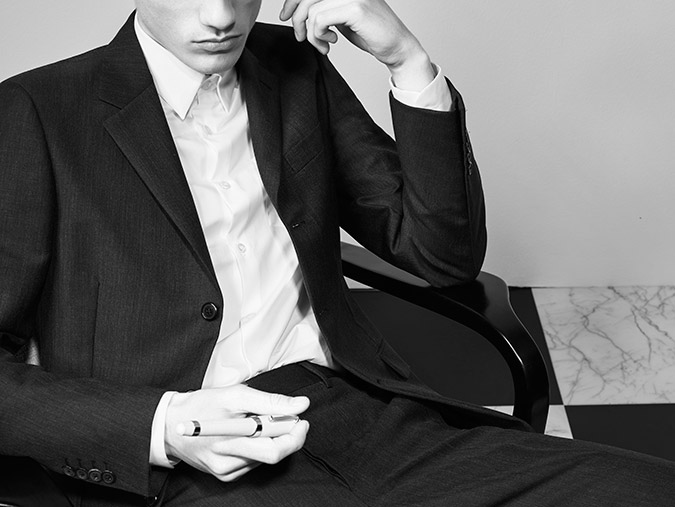 Image: Prada.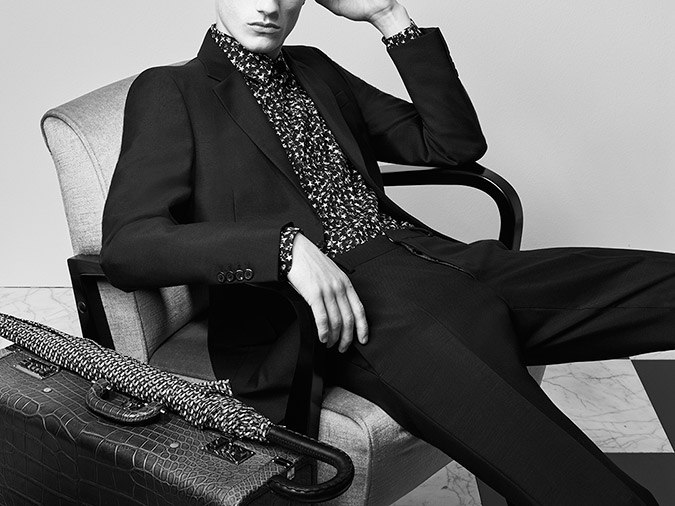 Image: Prada.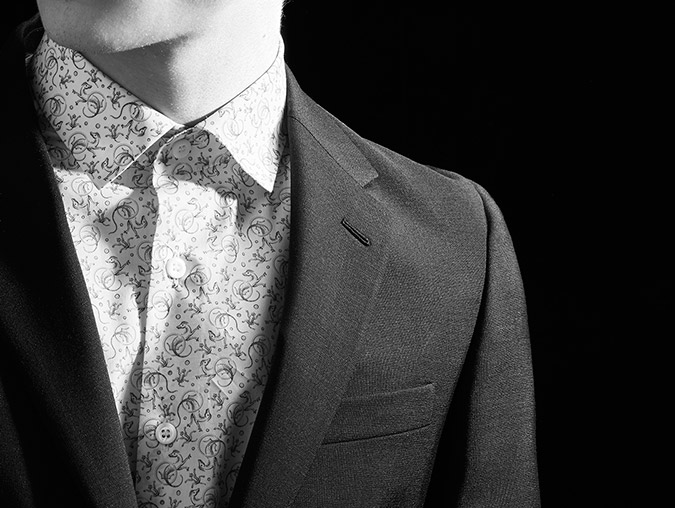 Image: Prada.
The Prada "Made to Measure" service is available in stores now.