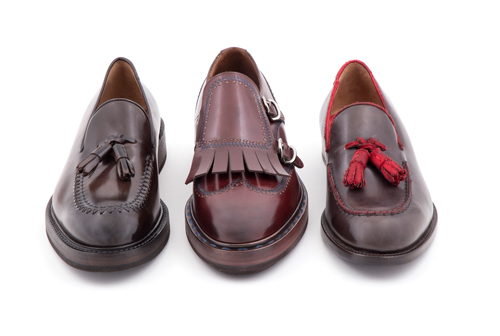 Fratelli Rossetti Returns to Pitti Uomo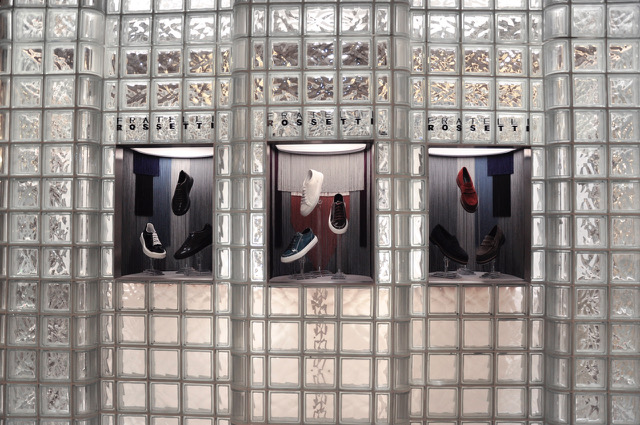 The Fratelli Rosetti booth at Pitti Uomo.
After a six year absence, Milanese footwear brand Fratelli Rossetti made a triumphant return to Pitti Uomo in Florence with an updated version of its classic shoe line. The new range features color contrasting stitching in a zigzag pattern, added to the label's popular shoes models, including the Brera loafer, derby, Oxford, and its range of sneakers.
The made-over Brera will have a thicker sole and new satin details on the tassels, edges, insoles, and hems. Additionally, the shoe's color will retain its intense quality, a quintessential characteristic of the brand accomplished through a process of removing dye from the shoe then reapplying it to enhance the hue of the Italian leather.
The brand will present a men's and women's collection together during Milan Fashion Week on February 22nd.