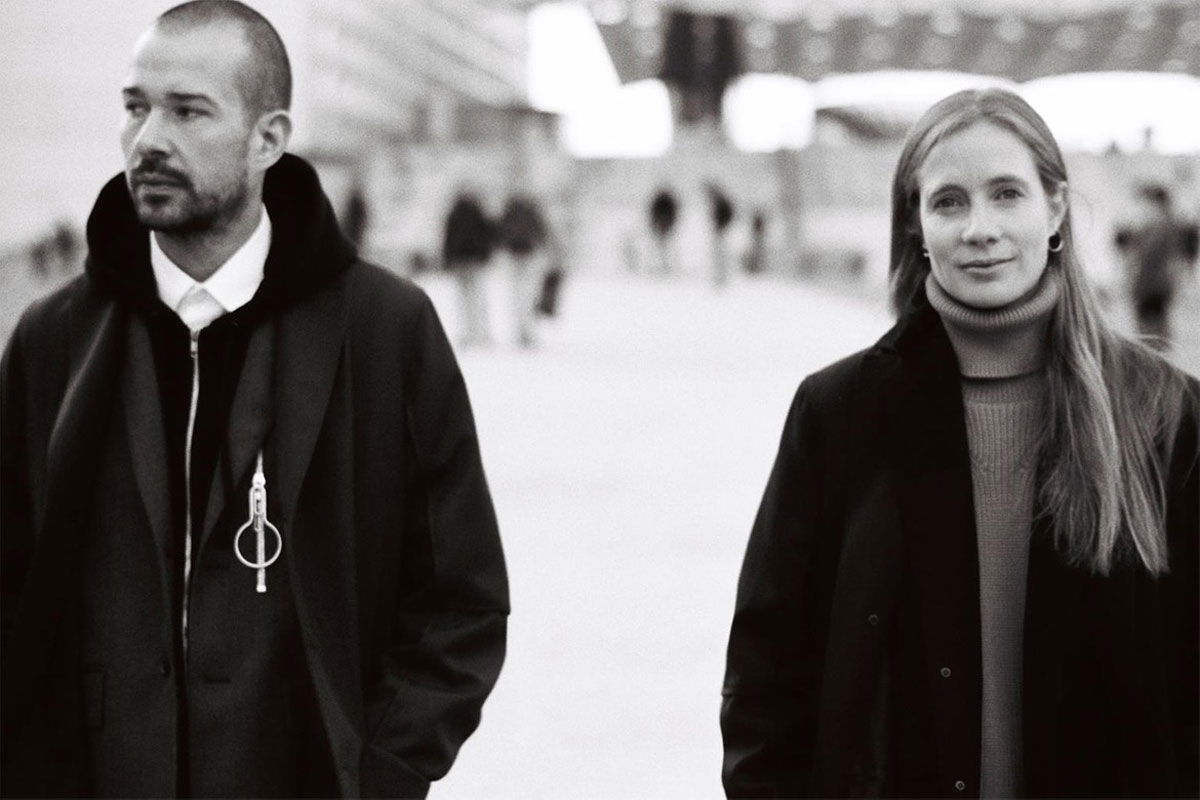 Jil Sander Will be a Guest Designer at Pitti Uomo
Jil Sander was announced as the first official guest designer for this year's upcoming Pitti Uomo conference in Florence. Lucie and Luke Meier, who have overseen the label's creative direction since 2017, will debut a new menswear collection during the Fall/Winter 2020 edition of the event.
"We first met in Florence, and never imagined that we would be back here together showing at Pitti Uomo," the designers said in a statement. "This opportunity is a truly special one, and we look forward to contributing to the legacy of this city and Pitti Uomo."
Pitti Uomo is a biannual institution that celebrates the current state and future of menswear. Previous guest designers of the conference have included Craig Green, Givenchy, Sterling Ruby, and Y/Project.
More details about the forthcoming Pitti Uomo Fall/Winter 2020 conference will be announced next month.