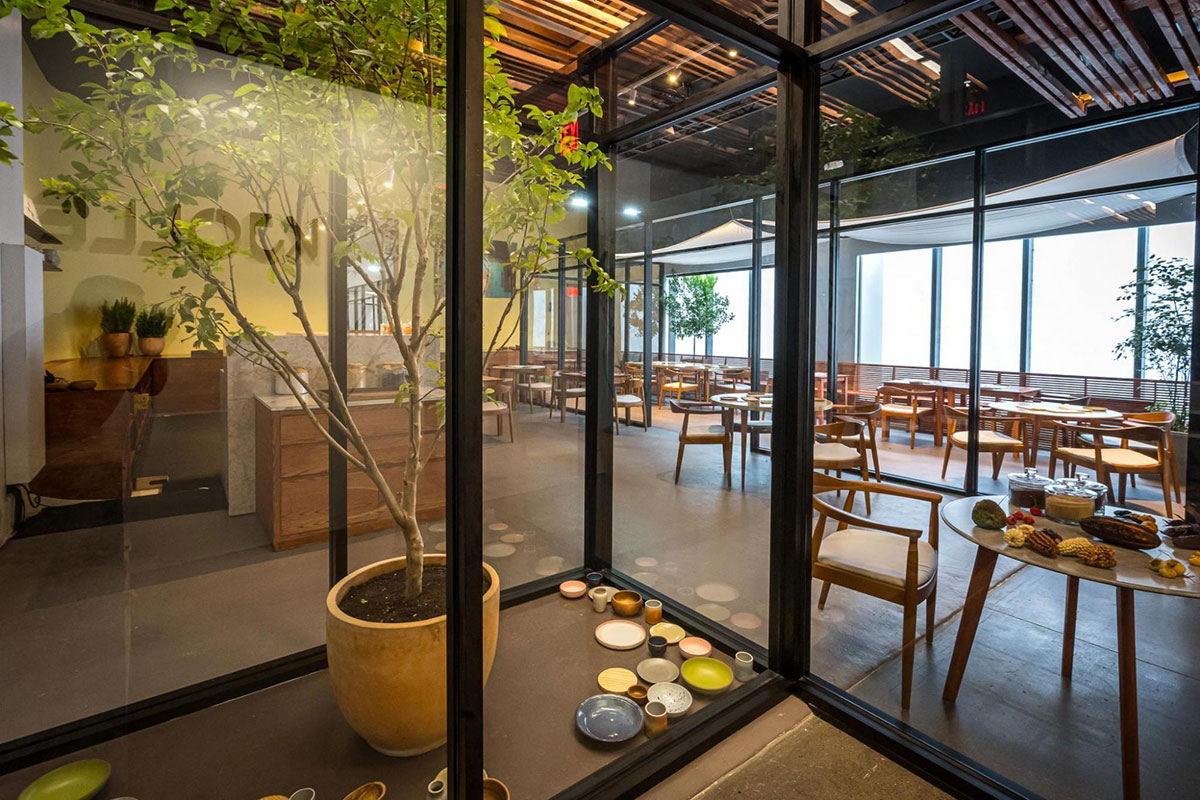 Kjolle Restaurant Will Set Up Shop in NYC for October
As part of Mastercard's PRICELESS International Culinary Collection,  Peru's restaurant Kjolle helmed by culinary talent Pia León (wife of Virgilio Martinez at Central) will be recreated in New York City for the month of October at Spring Studios. Peruvian cuisine has been one of the most rapidly growing in South America and León named 2018's Best Female Chef in Latin America by World's 50 Best Restaurants. Her residency in NYC is a true gourmand treat for the foodies of this city.
León marries the contemporary and Peru's unique flavors in her kitchen using haute cuisine to reveal the different regions of her country and their palettes. The kitchen includes an abundance of fish and seafood dishes as well as unexpected surprises. The menu spans five dishes including fruits and stems (avocado, black mashua, and macre), pseudocereals (black quinoa, squash, and guanabana pulp), many tubers (roots and tubers), charred vegetables canihua, mimo, etc), and a cacao-mango dessert. And even though these may not be the most usual and known ingredients, they are guaranteed yummy.