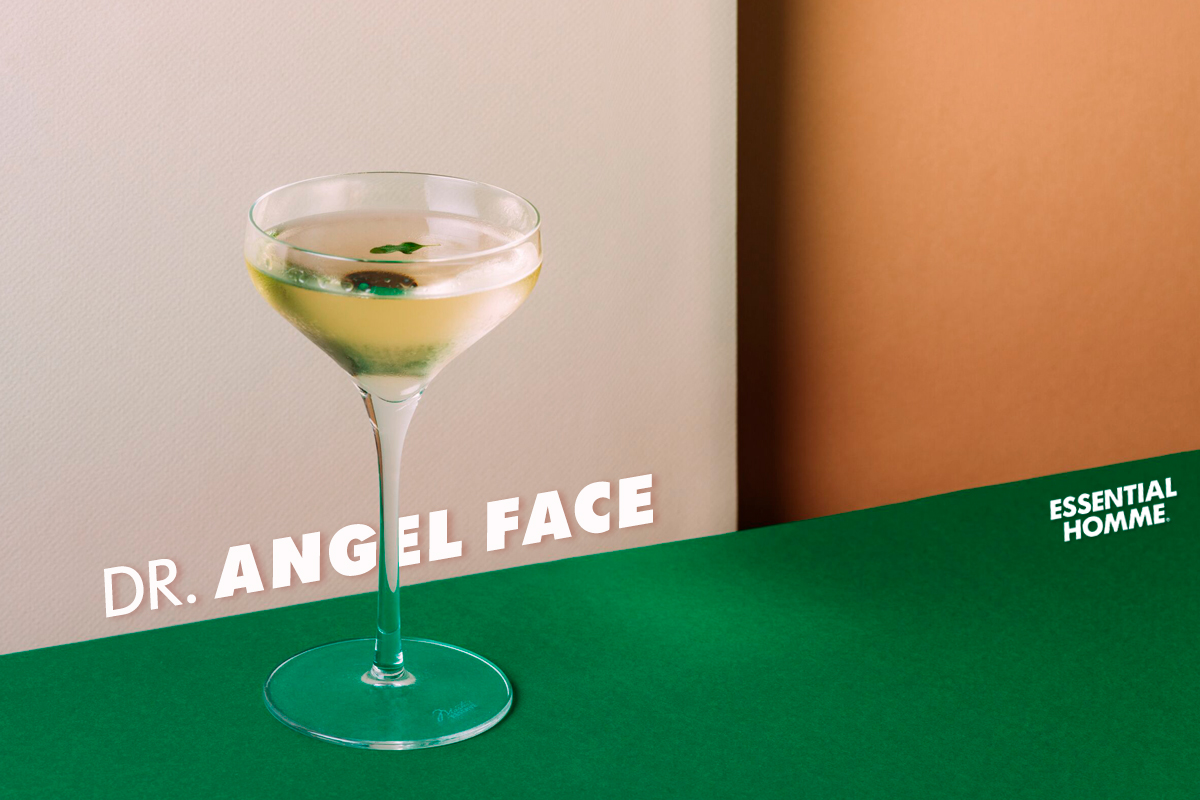 It's Been A Long Week: Dr. Angel Face
As true believers of the work hard, play hard mantra, we present you with It's Been a Long Week, a weekly column aimed at awarding some liquid appreciation to you for just being yourself, dammit. Make yourself a glass or two, on us — you deserve it.
As the weather might be looking up, New York's latest East Village addition Mister Paradise is here for high-end cocktail sipping with open windows and possibly even munching on a hot pocket. With owners Will Wyatt and Jeremy Spector hailing from the Nomad and Brindle Room accordingly, the team is set to change the scene of your regular East Village dive bars elevating the experience while still maintaining a fun 80's style. As an alum of one of the world's best bars (Nomad,) Wyatt sticks to a personalization-kind of hospitality either stopping by to say hi (at least) or perhaps even making the drinks himself. Set to be a perfect neighborhood hub, Mister Paradise offers an open space in the front accented by proper green bar notes and an entirely red private room in the back. Perfect for an after-work drink or a celebration, it's one of those locations with truly unique and yummy cocktails, and a cozy vibe.
One of the cocktails on the menu resembles a tomato martini and we've got the recipe on hand for you :
Ingredients:
Created by William Wyatt
1/4 oz Verjus Blanc 
1/2 oz Jarana Fino Sherry 
1 oz Tomato Water Dashi (fortified with sea salt, white sugar, and rice vinegar) 
1 1/2 oz Mizu Saga Barley Shochu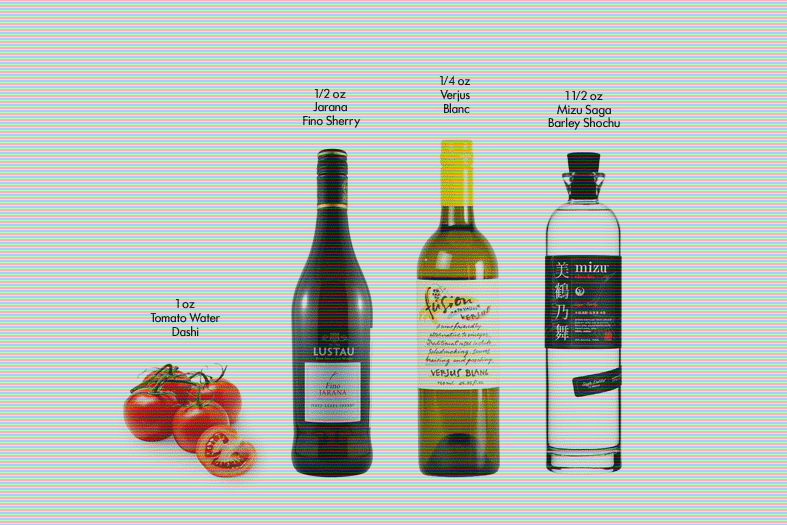 Method: 
Stirred and served in green chartreuse rinsed coupette
Garnished with a single Kinome leaf 
Cheers!