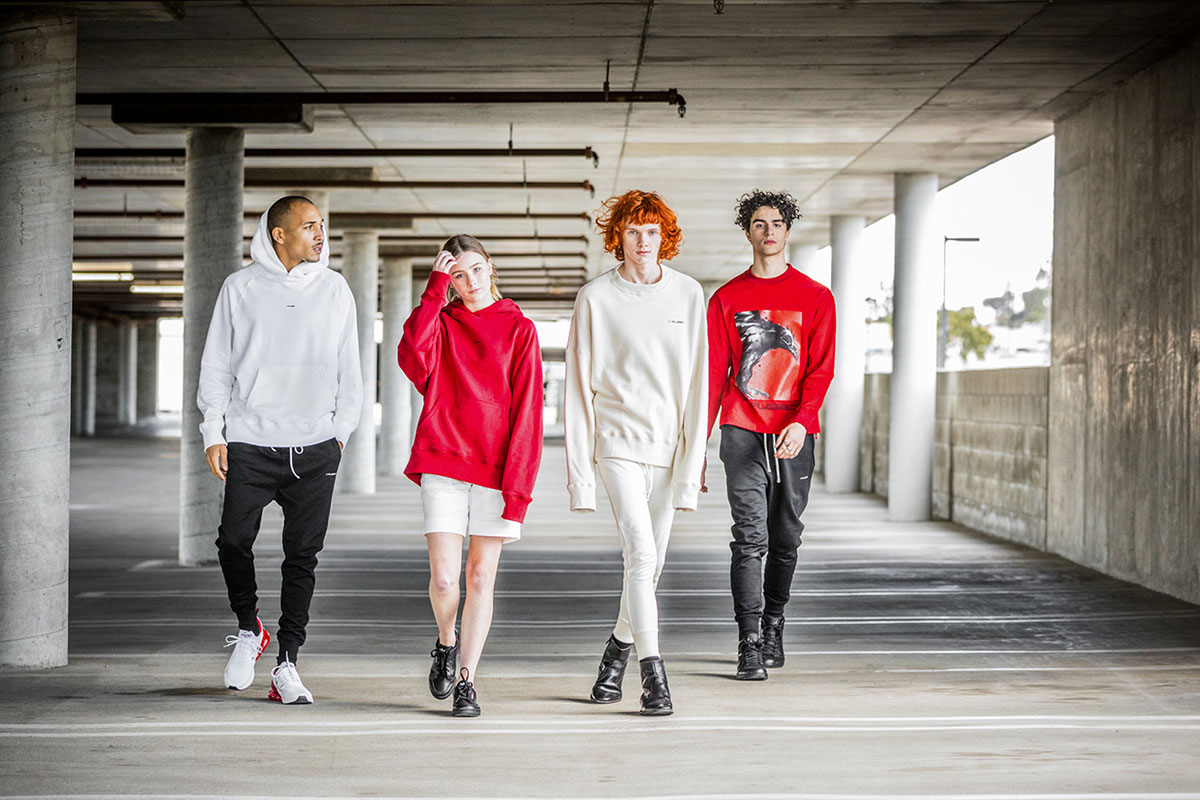 FUSE Streetwear Brand Launches in LA
Already to the liking of streetwear studs like Justin Bieber, new brand FUSE launched as an homage to an elevated Japanese urban street design.
With cross-gender pieces, the brand embraces a certain unity that houses inclusiveness in your simple sweatshirts, joggings, etc as part of the brand's first drop drop.01. The piece feature relaxed, singular silhouettes. Already, the brand is also heavy on graphics incorporation with the blackbird preparing for flight as the very first inspiration.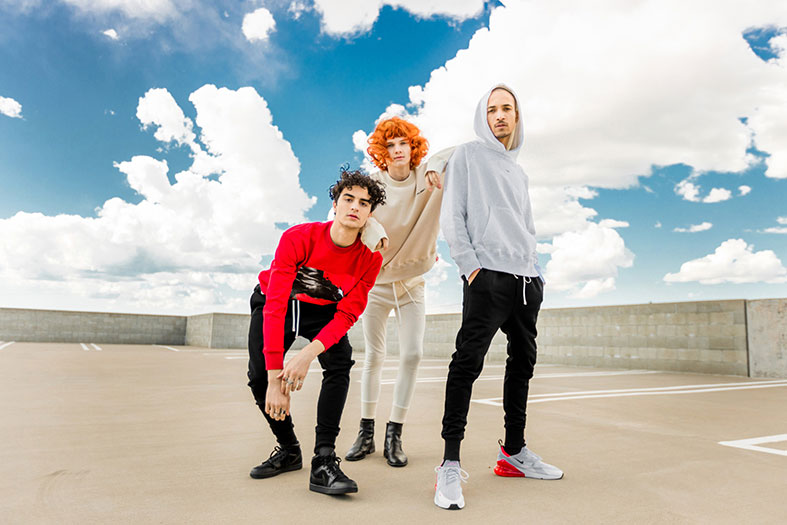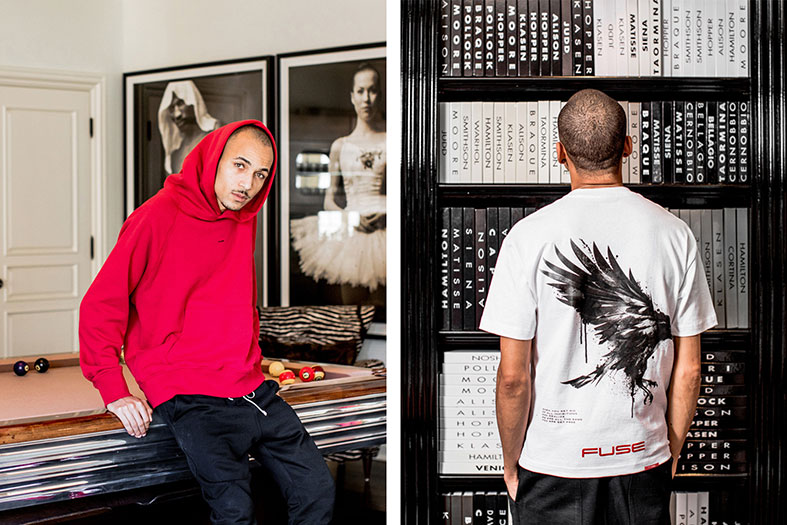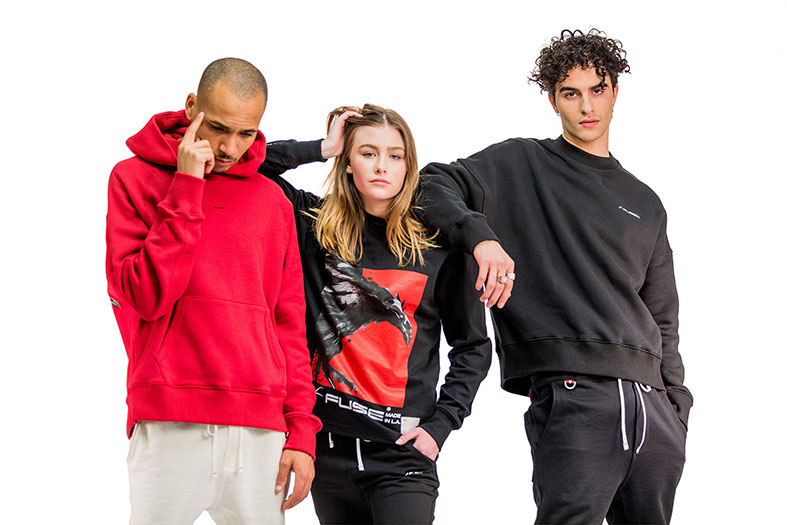 Images: Courtesy of FUSE
Retailing between $165 – $395, FUSE will launch drop. 01 on fuselosangeles.com with limited in-store availability at Los Angeles based, Church Boutique.