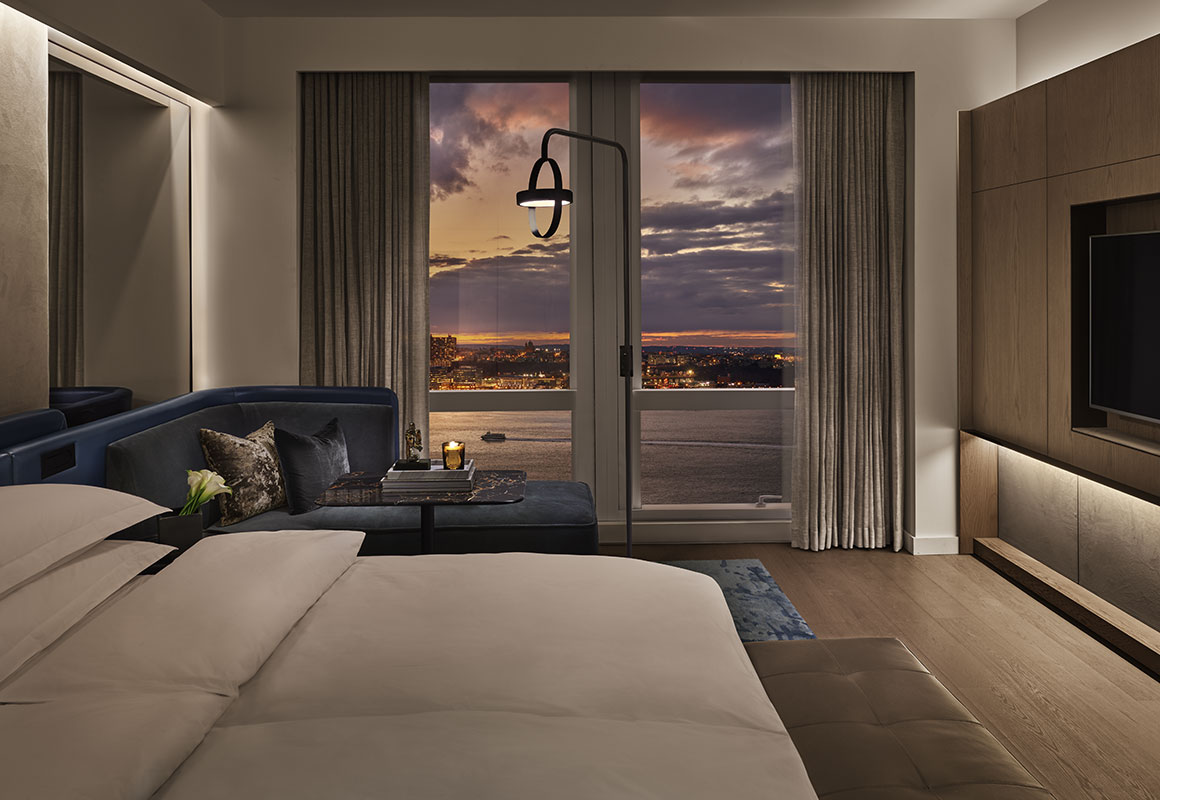 Equinox Hotels Open For Bookings At Hudson Yards
The first Equinox Hotels to helm the world of travel with a complex interplay between rest, fitness, and cuisine will open in Hudson Yard in June 2019 with the online booking platform now open for room reservations for the lucky first patrons.
For over twenty-five years, the luxury health and fitness destination has revisioned the fitness movement offering a wholesome take on self-care. Loyal to innovation and forward-thinking, Equinox thus chose Hudson Yards, the so-called future of New York, as their target destination for a hotel to be followed by sister properties in Los Angeles, Santa Clara, Chicago, Seattle, and Houston.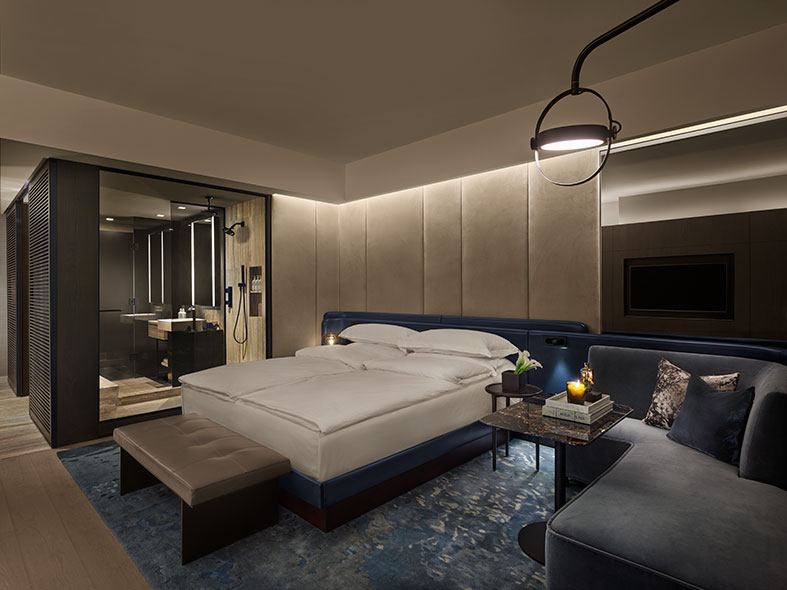 Image: Courtesy of Equinox Hotels
With that news, the hotel also revealed crucial service aspects differentiating the institution from your regular bed and breakfast-kind tremendously. Equinox Hotels is designed for a 360-degree lifestyle travel experience vouching for a wholesome h'ohm experience. With a total black-out system in the rooms, natural fiber mattresses, and Scandinavian technique duvets for temperature regulation guests are guaranteed a truly good sleep.
Starting with sleep, Equinox will also take care of one's physical health via a 60,000-square foot fitness club including pools, exclusive workout classes, and an all-inclusive portfolio of gym elements all accessible for booking through an app. Finally, the experience is wrapped up in culinary heaven featuring a restaurant and bar by Stephen Starr. The restaurant deck will also offer arguably some of the best views over Manhattan and the Hudson River.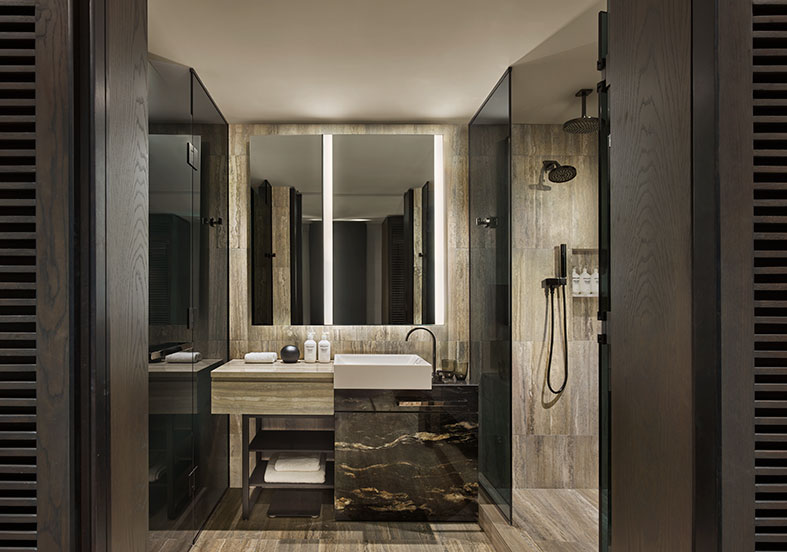 Image: Courtesy of Equinox Hotels
Guests who book via the hotel website can access a choice of one of the following complimentary: a 1-hour Personal Training session, SoulCycle class, or spa treatment.