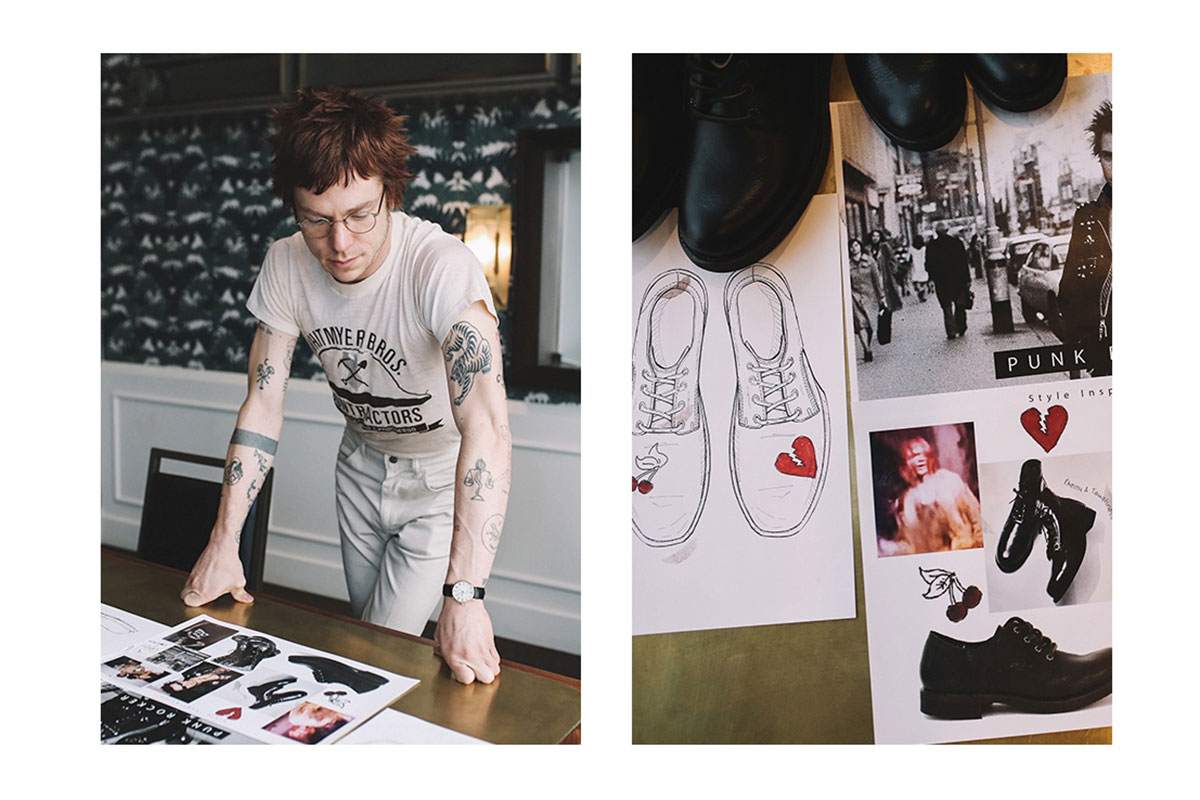 Matt Shultz Designs Boot Collection With Frye
The Frye Company, renowned for its deep roots in leather shoemaking worked with Matt Shultz, lead singer for indie band Cage the Elephant, to create three unisex boot styles in bright colorways inspired by both musical and American history.
Shultz oversaw much of the design process, sketching designs before creating the final results: a Rocker, a Cowboy, and a Harlequin style boot. Elegant and chic, the cowboy boot struts with a proper Westen vibe, while the Chelsea style offers an urban twist. The final piece of the collection however really goes to the Heartbreaker style, available in a bold red and white color-contrast.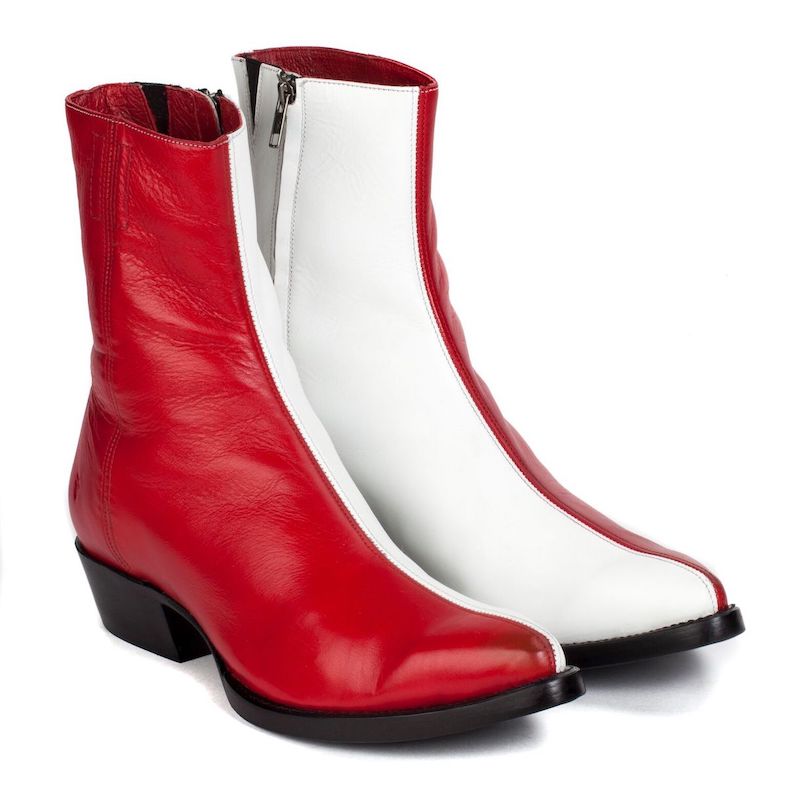 Heartbreaker Inside Zip style | Image: Courtesy of Frye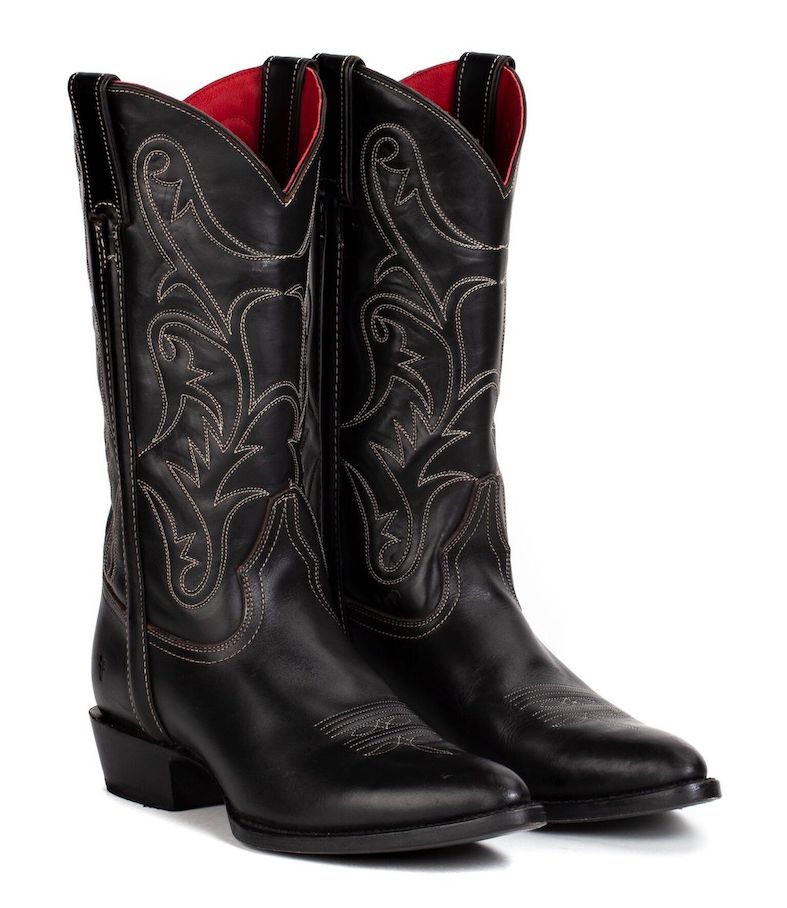 Bruce Pull On style | Image: Courtesy of Frye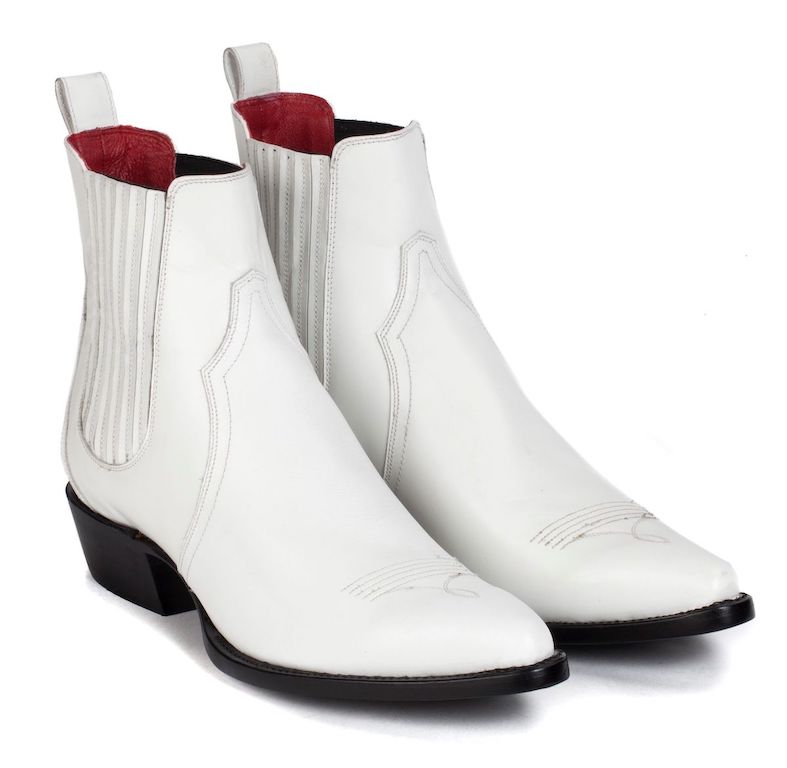 Western Chelsea style | Image: Courtesy of Frye
Each pair offers a piece of premium American shoemaking from the oldest operating shoe company in the country —  Shultz' collaboration with the label follows previous collaborations with John Lennon and James Taylor, among others, so he's in good company.
The Frye boots are available at select Frye stores and online for a limited time.