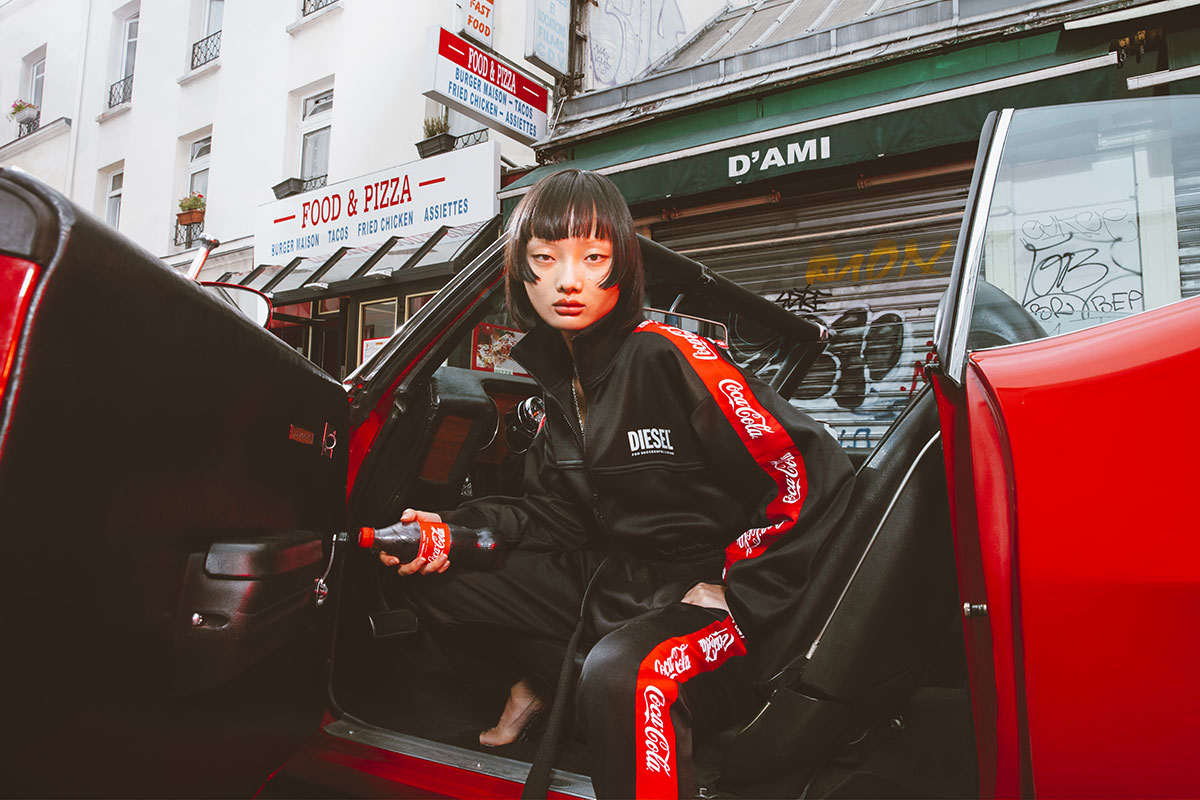 Diesel and Coca-Cola Launch an Upcycled Capsule
Diesel and Coca-Cola have collaborated on a 12-piece capsule, The (Re)Collection, which is made from recycled materials including plastic bottles and repurposed cotton. In the past year Coke has already teamed up with fashion brands including KITH and Facetasm, but the collab with Diesel is its first venture into fashion sustainability.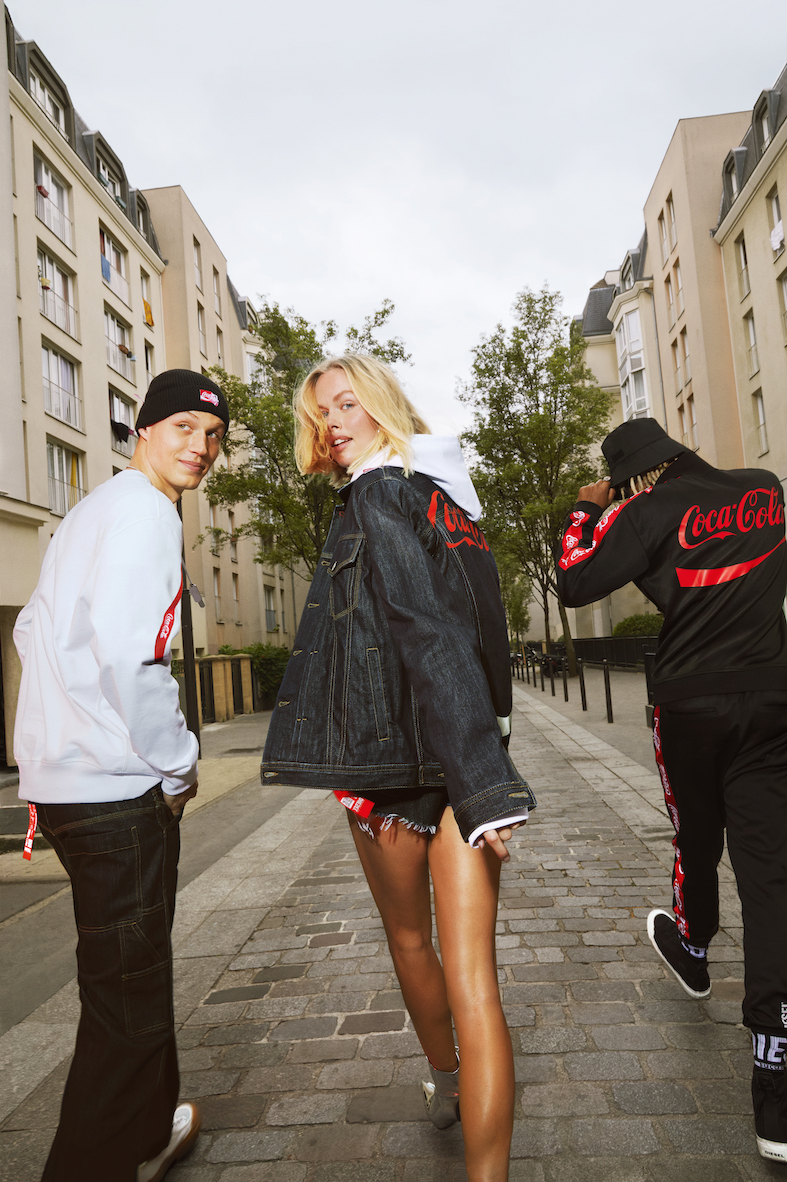 The capsule is a mix of casual unisex pieces and utilitarian-wear, featuring pieces like a denim workwear jacket and pant, as well as a black-zip jersey tracksuit. An array of hooded sweatshirts and t-shirts is also available in Diesel's traditional monochrome with a single red stripe accent in the center and down the seams. The capsule also includes men's swimming briefs as well as a women's one-piece swimsuit.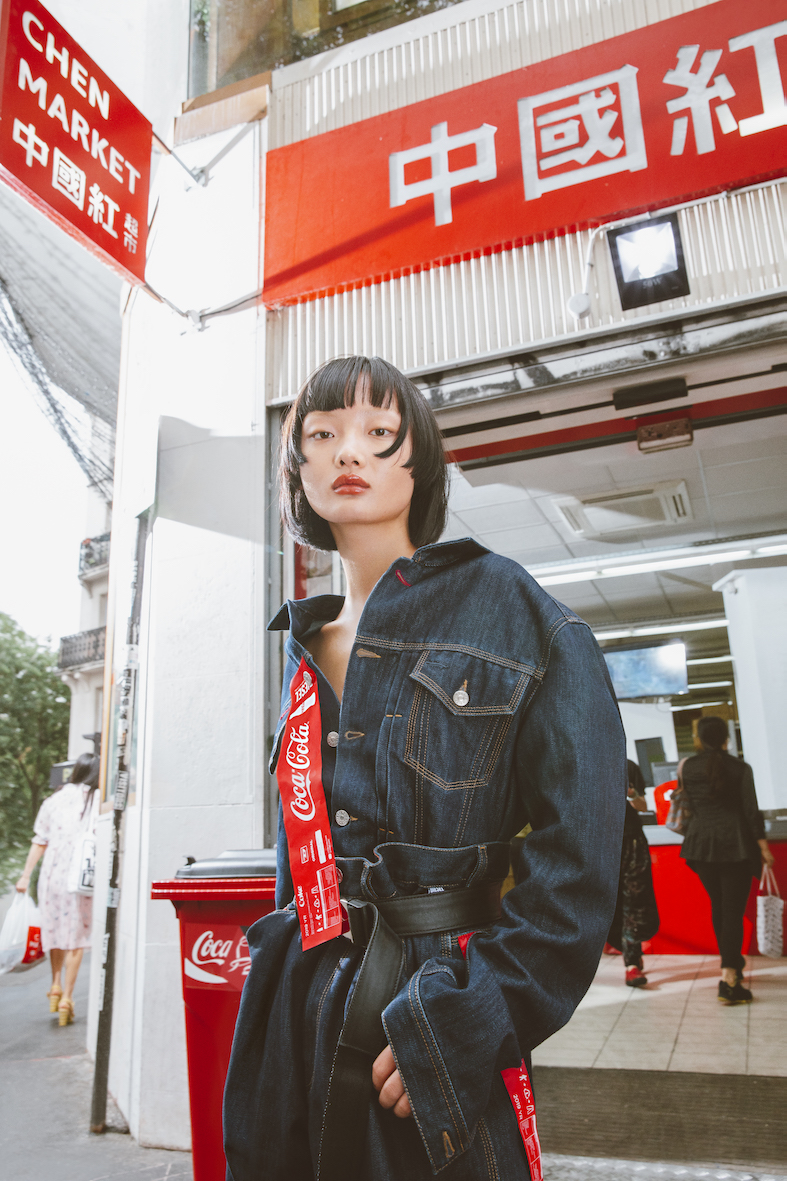 Being that select Coke bottles are made from plastic, this project illustrates their willingness to collaborate in raising awareness on the value of recycling. As it takes over four-hundred years for plastic to disintegrate, our best option as a consumer society lies in up-cycling plastic products and remaking them into other products including fashion pieces. With giants like Coca-Cola and Diesel on board with recycling efforts, the industry is a step closer to a more ecologically responsible existence.
The collection will launch on September 27 at Paris' Galleries Lafayette followed by an official release at select Diesel stores worldwide and on Diesel.com on October 7.