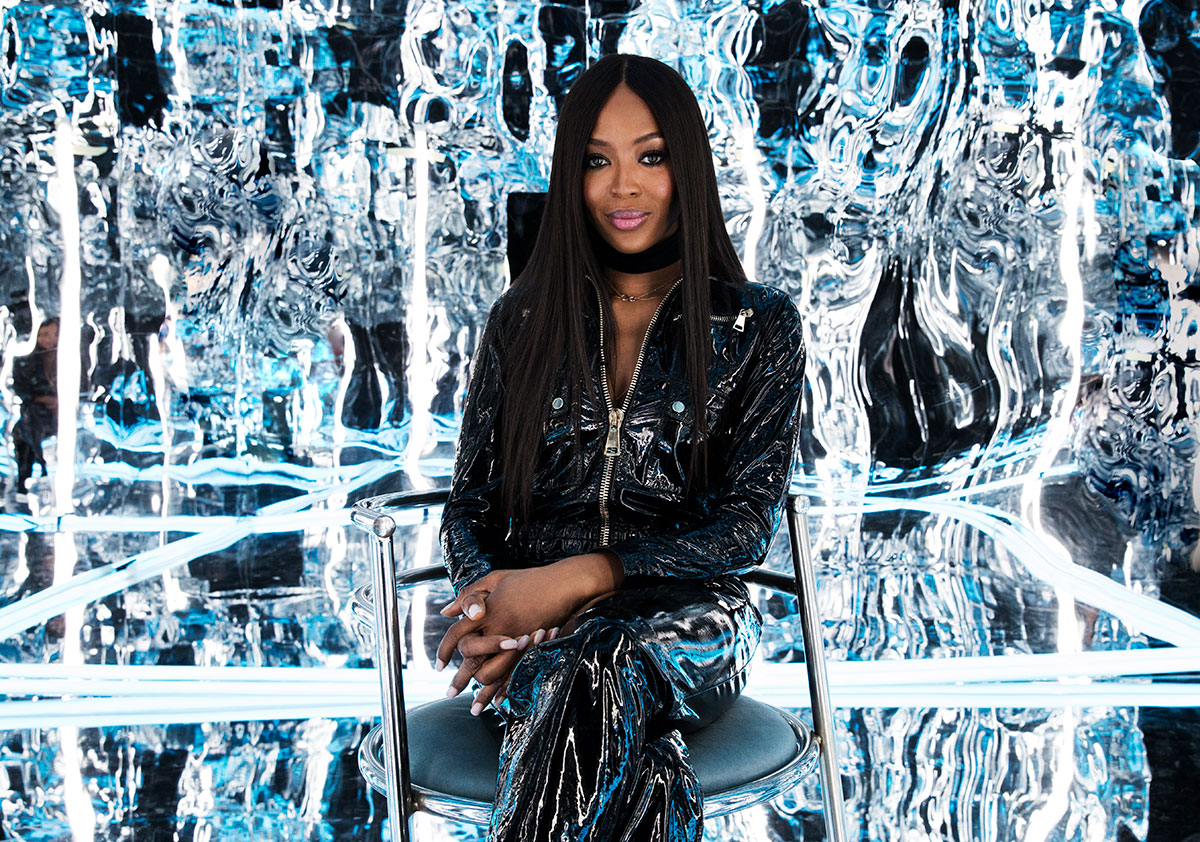 Naomi Campbell Stars in Film for Equinox Hotels
The first-ever Equinox Hotels set to open in Hudson Yards, New York this summer, chose Naomi Campbell as their debut feature in a film by SHOWstudio's Nick Knight. In a sensual clip, the supermodel embodies the three pillars of the brand: Movement, Nutrition, and Regeneration.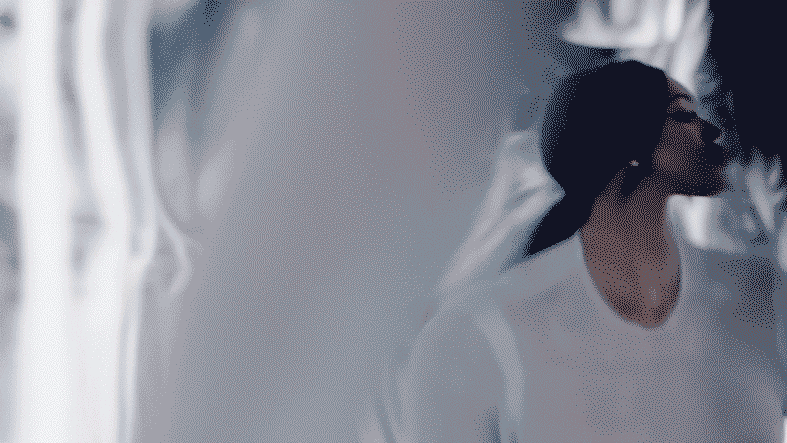 To start, Cambell is stretching in a monochrome setting. The film then moves to vibrant hues of neon pink where the model is boxing and doing tons of cardio. The second part is meant to inspire our taste buds as Campbell eats cherries and other delights with wine red lips. The hotel, analogically, will offer a restaurant and bar by Stephen Starr.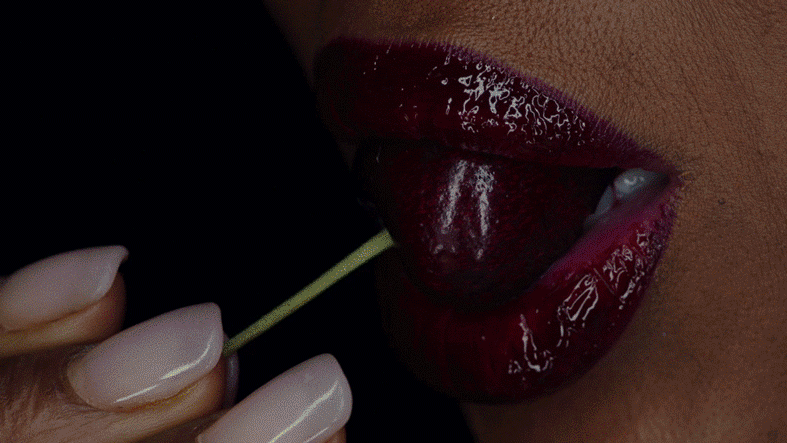 She finally falls asleep in light tones of blue and sheer curtains. The last scene is symbolic of the signature Tier X sleep coaching service to be implemented at the hotel.