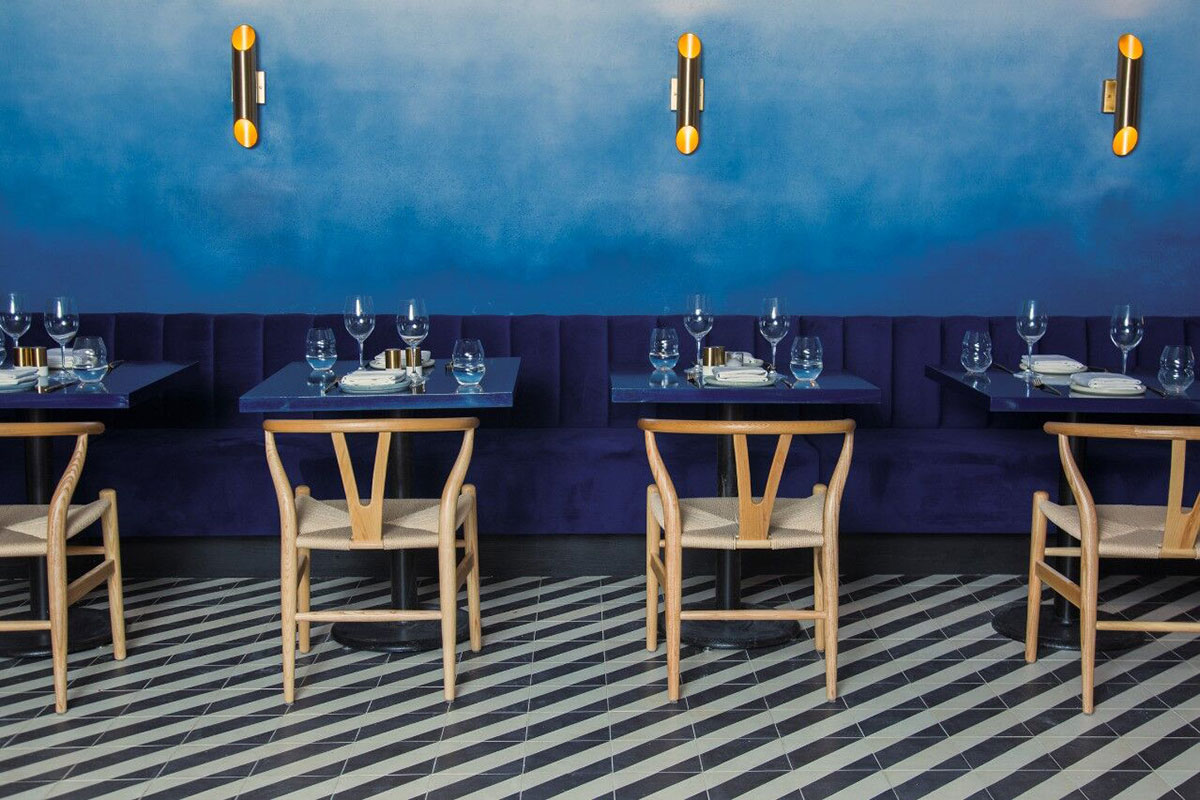 SOHO's Hottest Fashion Week After-Party Go To
Her Name Was Carmen, SOHO's latest restaurant addition is a contemporary Latin-style venue that captures both chic style and elevated mixology as if plucked directly out of Mexico City. With its tropical vibes, tequila boozin', a seafood menu, and a dancefloor, fashion-folk are sure to flock here as fashion weeks start on Monday.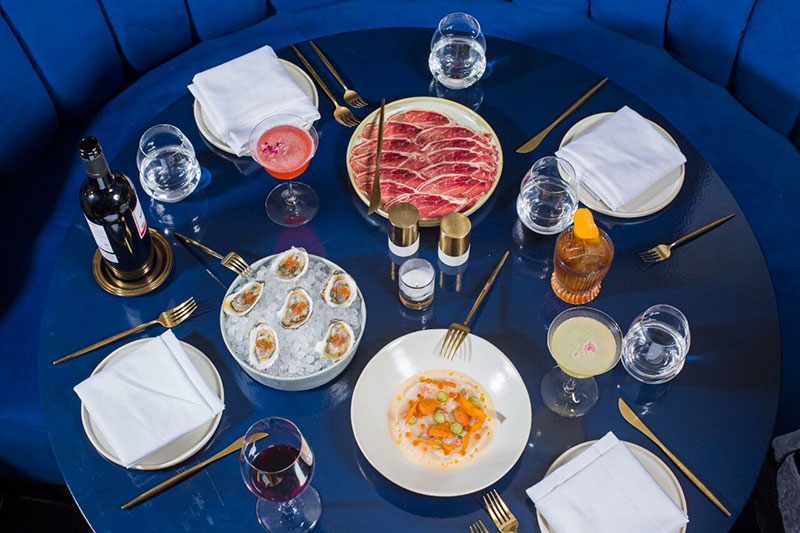 Photo by Gabriel Barreto Bentin
It is one of those places where, in good Latino-fashion, you eat well, you drink well and almost have the urge to push away the tables and begin dancing. No need for that as the downstairs is a dance space and bar with a nostalgic disco ball ready to carry the night away. A tropical yellow mural designed by Simon Vargas leads the way to space downstairs– a whole cult of its own run by the Music Director Nacho Isa helming from the epic parties of Barcelona and Burning Man camps. He hosts Thursday Deep House nights, Friday Discos, and Latin Saturdays already widely popular on social media.
The lovechild of Andres Diaz and Thatcher Shultz, known for their work at New York-staples Felix and The Garret, their first restaurant is a nod at modernist '50s and '60s Latin America. The whole interior was designed by Venezuelan-born Maurizio Bianchi Mattioli with deep blue walls, velvet couches lining the space, black and white tiles adding a bit of contrast, and vases of palm leaves and exotic flowers to distract from the Yves Klein-atmosphere.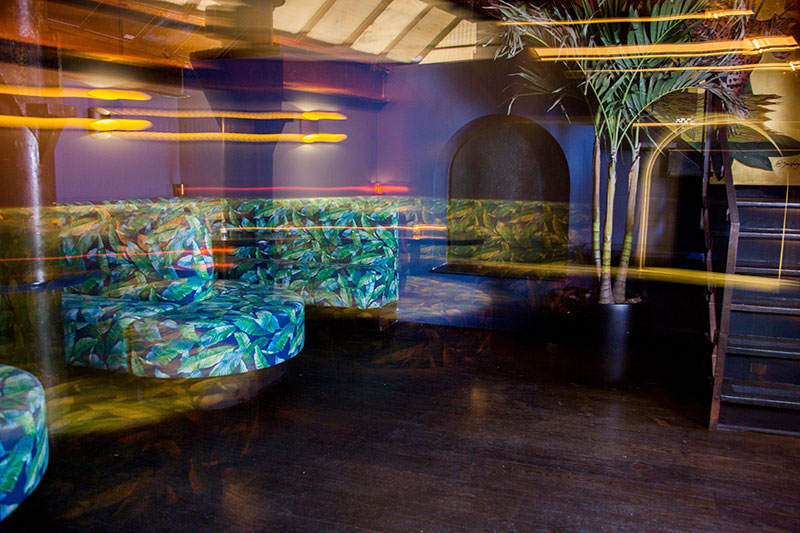 Photo by Gabriel Barreto Bentin
NYC was missing exactly this, a hot and sexy place to spend their evenings inspired by all the essentials of South American cultures– food, drinks, and dancing.
Her Name Was Carmen is located at 527 Broome St