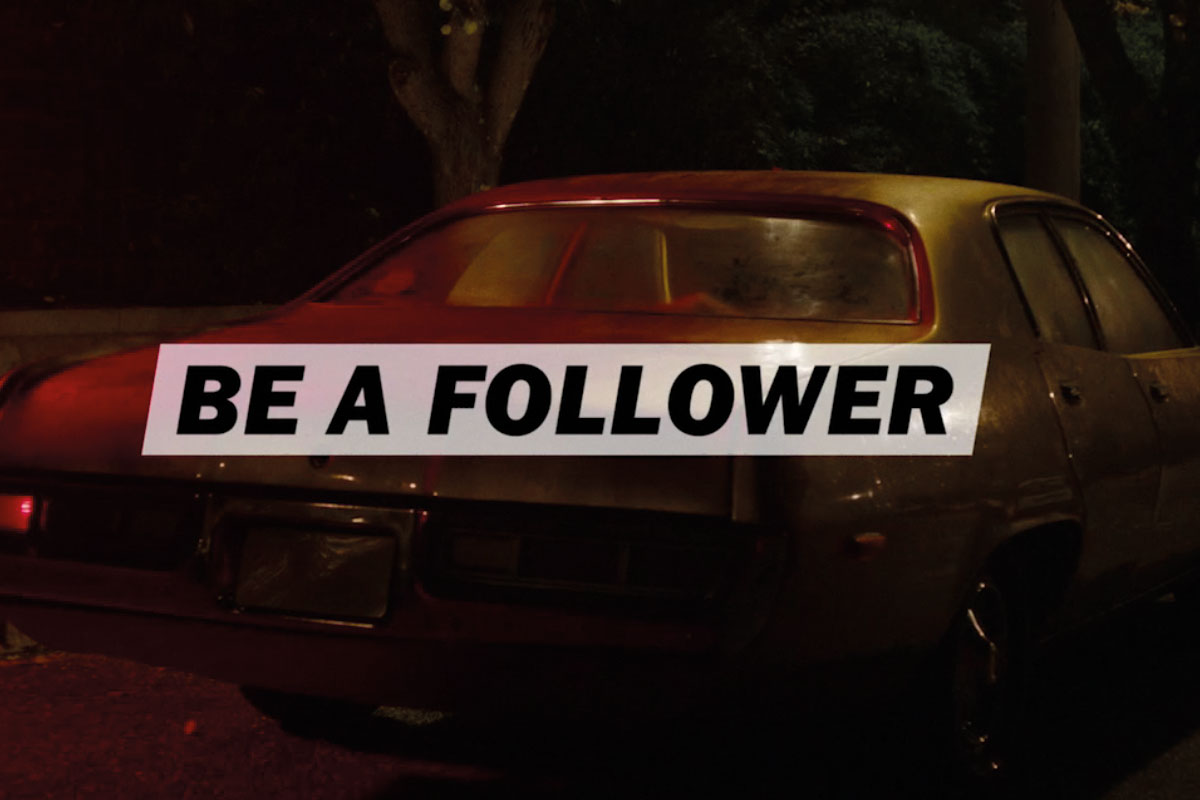 Diesel Pokes Fun At Influencers In New Campaign
In a multi-piece video Spring campaign Be A Follower, Diesel ridicules the overly complicated lives of Influencers instead focusing its attention on followers and on their social media free (at least non-influencer) existence. The various clips include real influencers and their so-called "problems:" Influencers have a hard time eating, Influencers cannot travel light, Influencers take too long to undress, etc.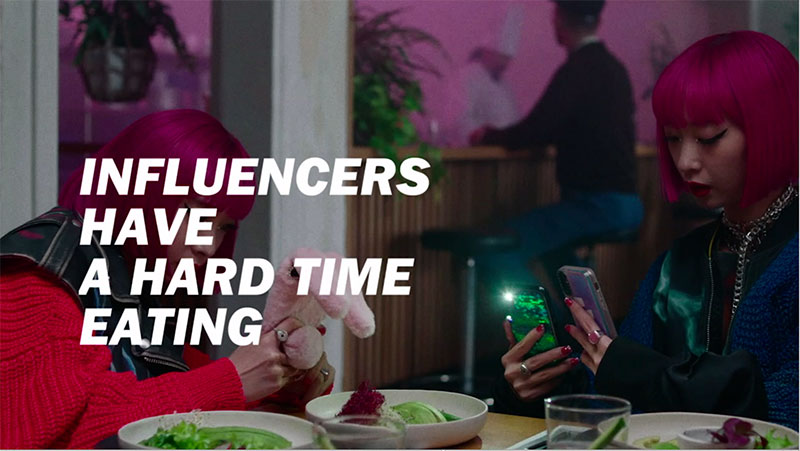 Photo: Courtesy of Diesel
Diesel is not necesarily judging influencers, but instead offers an alternative to constantly taking photos of your food, packing unnecessary items, and overdressing. The brand offers its own take on all these situations where followers wear the iconic denimwear in their "normal" life without phones, OOTD's, and endless Instagrams. Instead, these individuals are enjoying life and living in their denimwear meant to be worn out and used through all of life's situations.