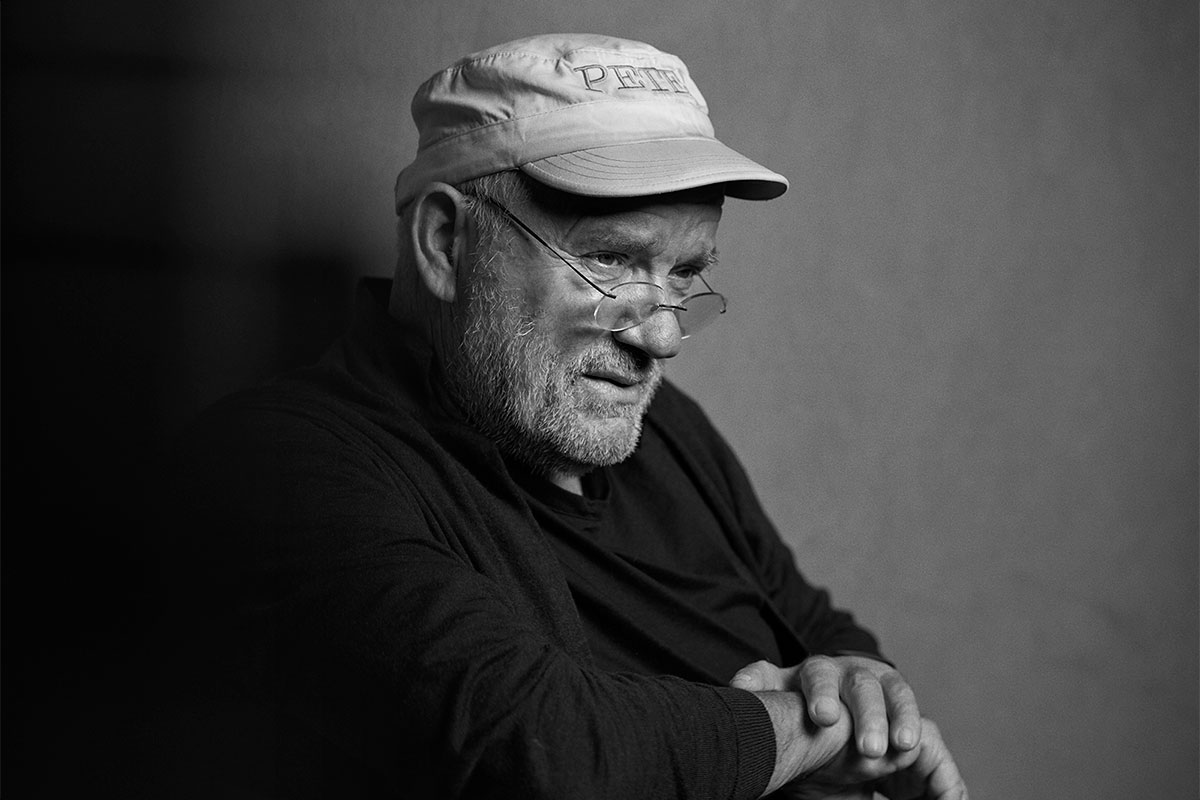 Acclaimed Fashion Photographer Peter Lindbergh has Died
Peter Lindbergh, the internationally esteemed German fashion photographer, died earlier this week on September 3. He was 74 years old.
Lindbergh is known for his work in the '90s, shooting some of the biggest supermodels of the time, including Kate Moss, Linda Evangelista, and Naomi Campbell — his cover shoot for the January 1990 issue of Vogue is said to be the catalyst for the Age of the Supermodel which dominated the decade. He was known for his candid approach to photography and his strong aversion to retouching. His work will surely continue to echo and influence fashion photography for generations to come.