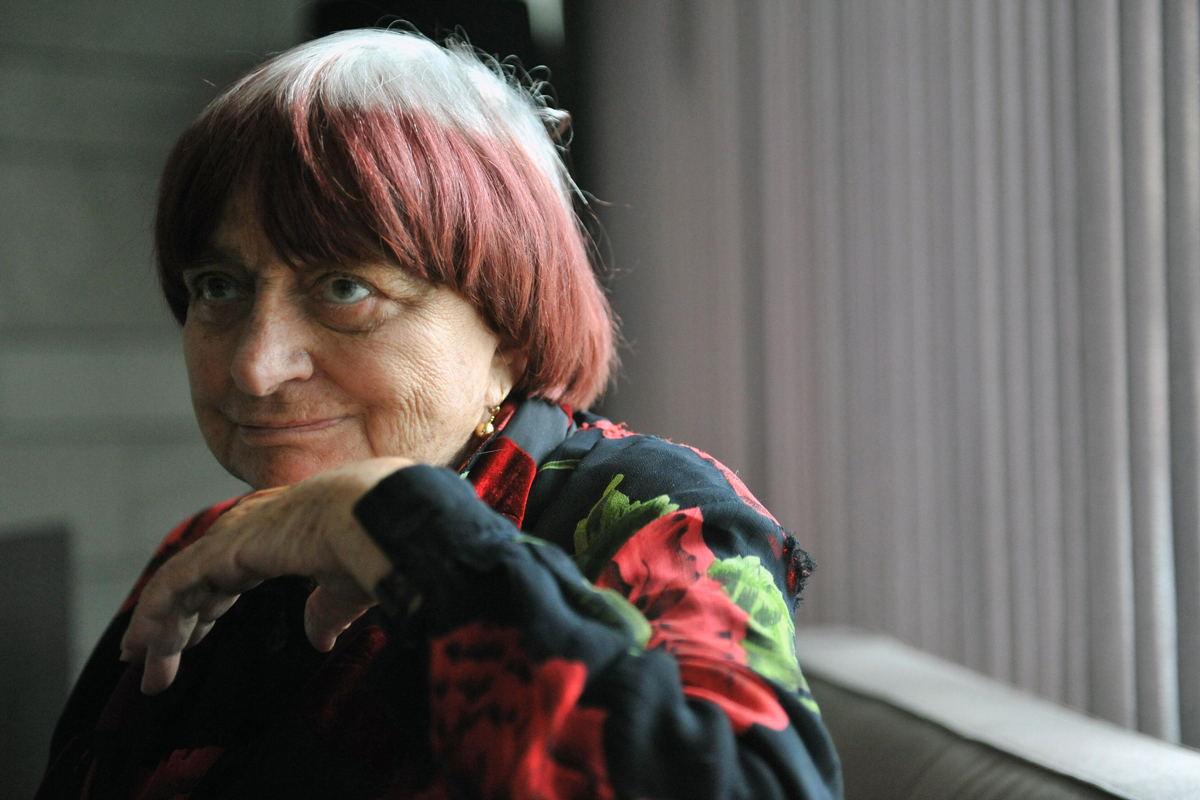 French Filmmaker Agnès Varda Dies at 90
A pioneering French New Wave filmmaker, Agnès Varda has died in Paris at the age of 90 from breast cancer. Varda predated superstar directors like Jean-Luc Godard and Françosi Truffaut with her groundbreaking 1962 film Cléo From 5 to 7, which followed a woman waiting to receive her cancer results. With films crossing the extremes of fiction and non-fiction, the notions of gender, and societal standards, Varda was widely regarded as one of the most influential filmmakers of the century.
She often complained about the boys-club that was the French cinema world and did not necessarily fight those notions but use them in her favor. She never focused on a star rating for her films until working with Jane Birkin on Le Petit Amour in 1988.
After her husband's death in 1990, she remained largely inactive until she produced three films as an homage to him. Her latest work was an acclaimed partnership Faces Place, with muralist JR, that documented the rural roads of France. The picture was nominated for an Academy Award for the Best Documentary Feature in 2018. Madame Varda leaves a vast legacy of truly French cinema that will continue to inspire generations to come.