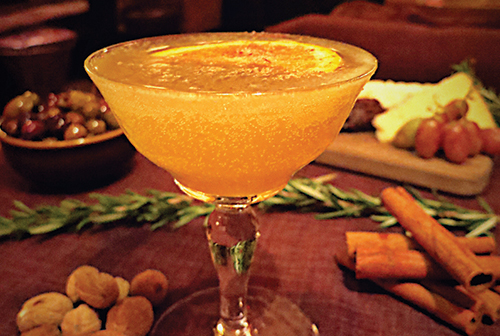 It's Been a Long Week: Bar Marmont's Billie Holiday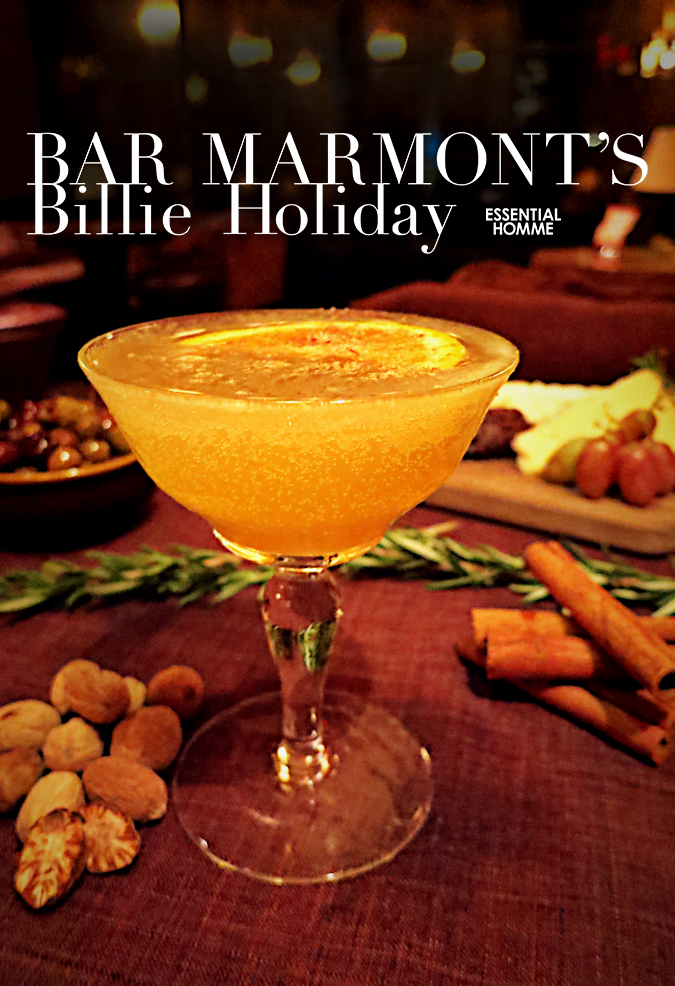 Image: Essential Homme, Cheutine Fong courtesy of Bar Marmont.
As true believers of the work hard, play hard mantra, we present you with It's Been a Long Week, a weekly column aimed at awarding some liquid appreciation to you for just being yourself, dammit. Make a glass or two on us, you deserve it.
WHAT
Bar Marmont's Billie Holiday
In preparations to give the finger to 2014 welcome the new year, we've turned to the experts from the world of cocktails to find out what we should be drinking to properly toast the night away. First up is mixologist Lauren Kincheloe from Bar Marmont in the Chateau Marmont in Los Angeles, whose Billie Holiday—a beautiful mix of stiff warmth and light bubbly—will certainly leave you with some happy last minute end of the year memories.
HOW
Ingredients:
1 1/2 oz. Wild Turkey Rye
3/4 oz. Grand Marnier
1/2 oz. fresh lemon juice
Splash of fresh orange juice
Shaved nutmeg (optional)
2 oz. Champagne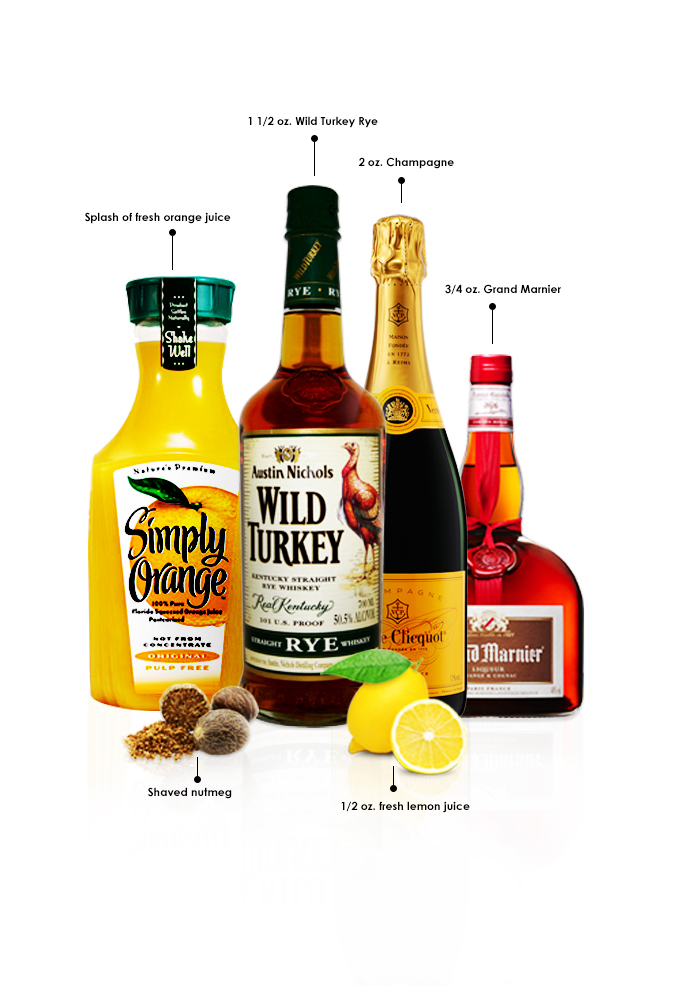 Image: Essential Homme, Wild Turkey, Grand Mariner, Why'd You Eat That, Deborah Baker, Simply Orange, Veuve Clicquot.
THEN
Combine Wild Turkey with orange juice, Grand Mariner, and lemon juice in a shaker. Mix and pour over the Champagne. Garnish the cocktail with an optional orange slice dipped in sugar and nutmeg.