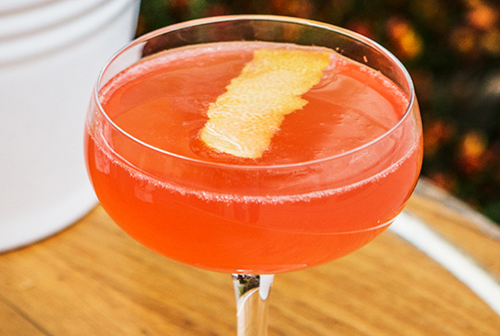 It's Been a Long Week: Veuve Clicquot's Nearside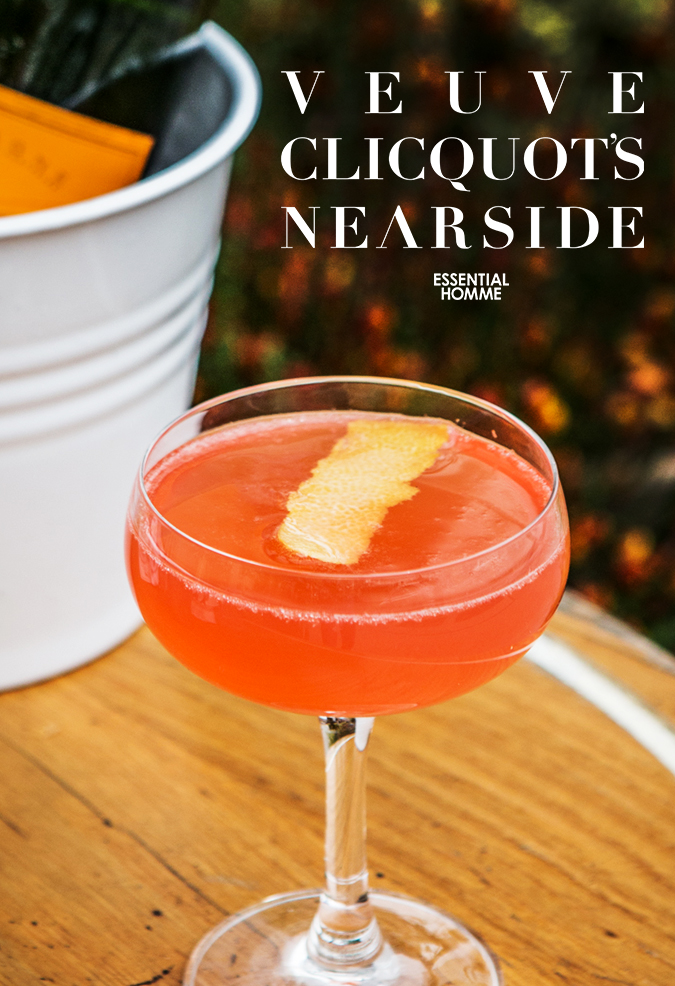 Image: Essential Homme, Veuve Clicquot.
As true believers of the work hard, play hard mantra, we present you with It's Been a Long Week, a weekly column aimed at awarding some liquid appreciation to you for just being yourself, dammit. Make a glass or two on us, you deserve it.
WHAT
Veuve Clicquot's Nearside
In preparations to give the finger to 2014 welcome the new year, we've turned to the experts from the world of cocktails to find out what we should be drinking to properly toast the night away. A celebratory cocktail in itself—this drink was first introduced at the Standard, High Line a few years ago to celebrate Veuve Clicquot's 2010 polo classic—this bubbly beverage is the perfect morning cure to segue the party into citrusy lightness after a rowdy night of shots and ringing in 2015.
HOW
Ingredients:
1 oz. Vodka
0.5 oz. Campari
0.5 oz. lemon juice
0.5 oz. simple syrup
0.5 oz. grapefruit juice
Splash of Veuve Clicquot Brut Yellow Label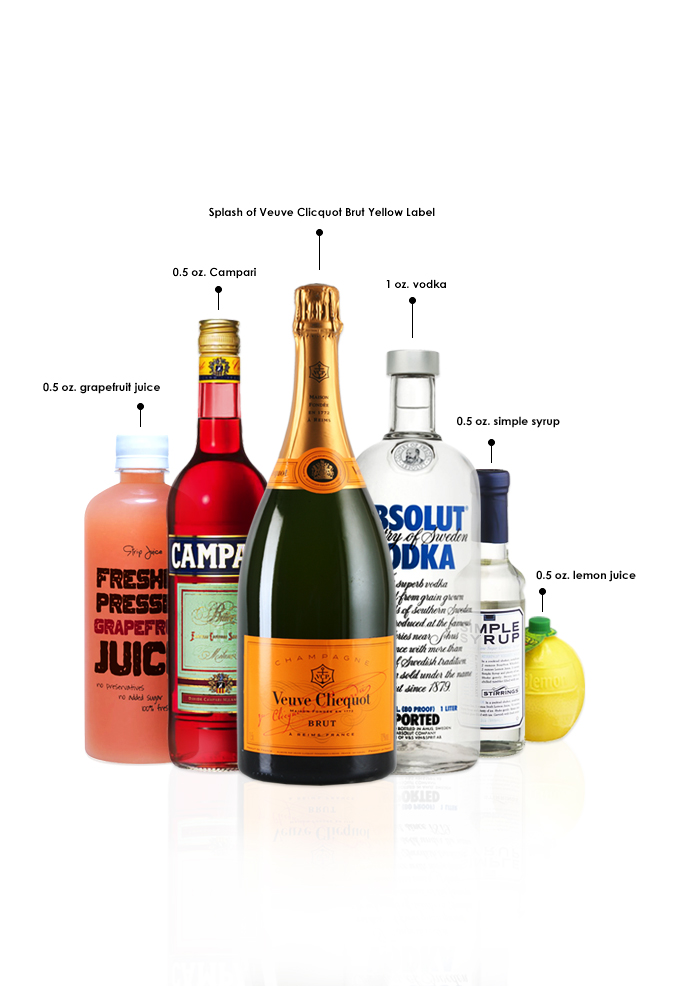 Image: Essential Homme, Veuve Clicquot, Campari, Absolut, Stirrings, Strip Juice, Amazon.
THEN
Stir all ingredients together in a cocktail glass or Champagne flute and garnish with orange peel.