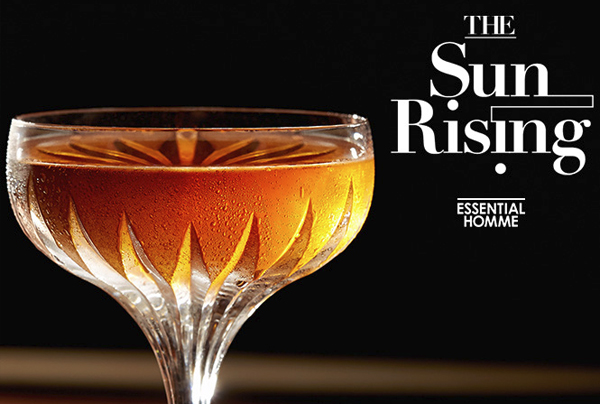 It's Been a Long Week: The Sunrising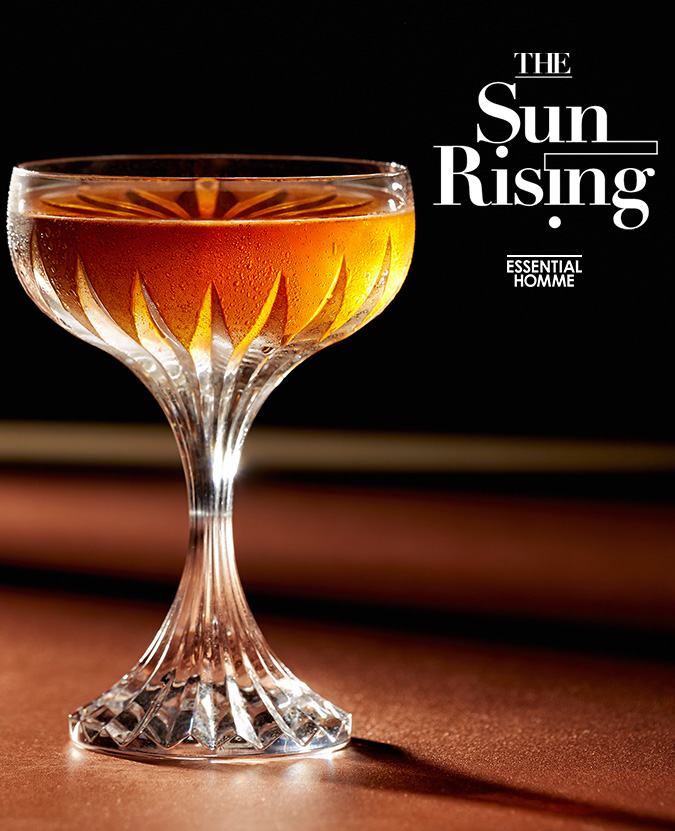 Image: Essential Homme, Facundo.
As true believers of the work hard, play hard mantra, we present you with It's Been a Long Week, a weekly column aimed at awarding some liquid appreciation towards you for just being yourself, dammit. Make a glass or two on us, you deserve it.
WHAT
The Sun Rising
An elevated drink that draws inspiration from autumn's fiery sunrise, the Sun Rising combines hints of the toffee and caramel flavored rum with citrus bitters and tasty sherry for a warm-filling fall cocktail.
HOW
Ingredients:
2 oz. FACUNDO™ EXIMO™
0.25 oz. Amontillado sherry
0.25 oz Oloroso sherry
0.25 oz. Pedro Ximénez sherry
1 dash orange bitters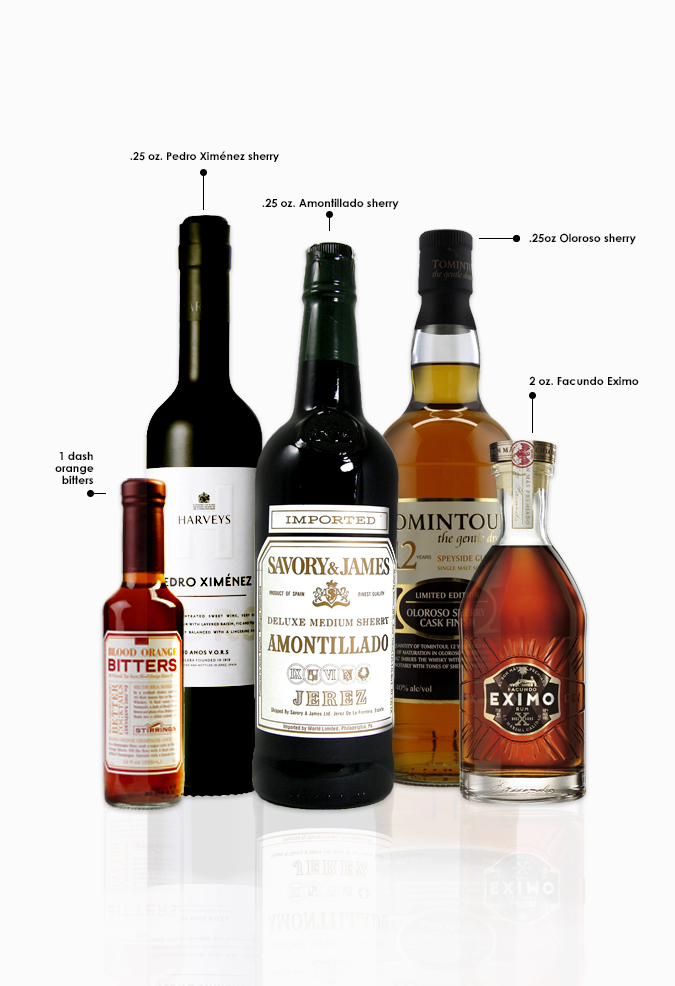 Image: Essential Homme, Facundo, Saviry & James, Stirrings, Harvey's, Tomintoul.
THEN
Stir all ingredients with plenty ice until very cold. Serve into a coupe glass with no garnish.