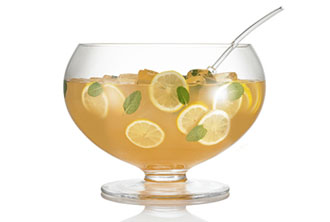 It's Been a Long Week: The Belvedere Fresca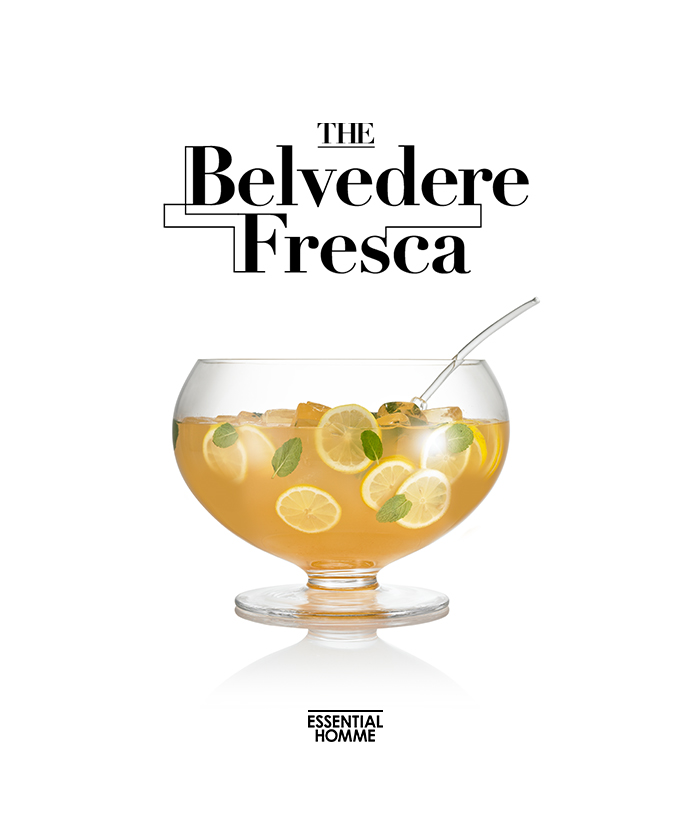 Image: Essential Homme, Belvedre.
Whatever your vocation (or lack of one) happens to be today, we know it's been tough: work, relationships, that perfect-sweater-only-available-in-a-large, etc. As true believers of the work hard, play hard mantra—and trust us, sweater shopping encompasses both—we present you with our new weekly cocktail column, It's Been a Long Week, aimed at awarding some liquid appreciation towards you for just being yourself, dammit. Make a glass or two on us, you deserve it.
WHAT
The Belvedere Fresca
This sweet and tangy cocktail by Belvedere vodka is the ideal inspiration for that RIP-summer-soirée.
HOW
2 cups Belvedere vodka
1 cup Elderflower liqueur
½ cup lemon juice
Handful of mint
1 lemon, cut into wheels
Club soda
Ice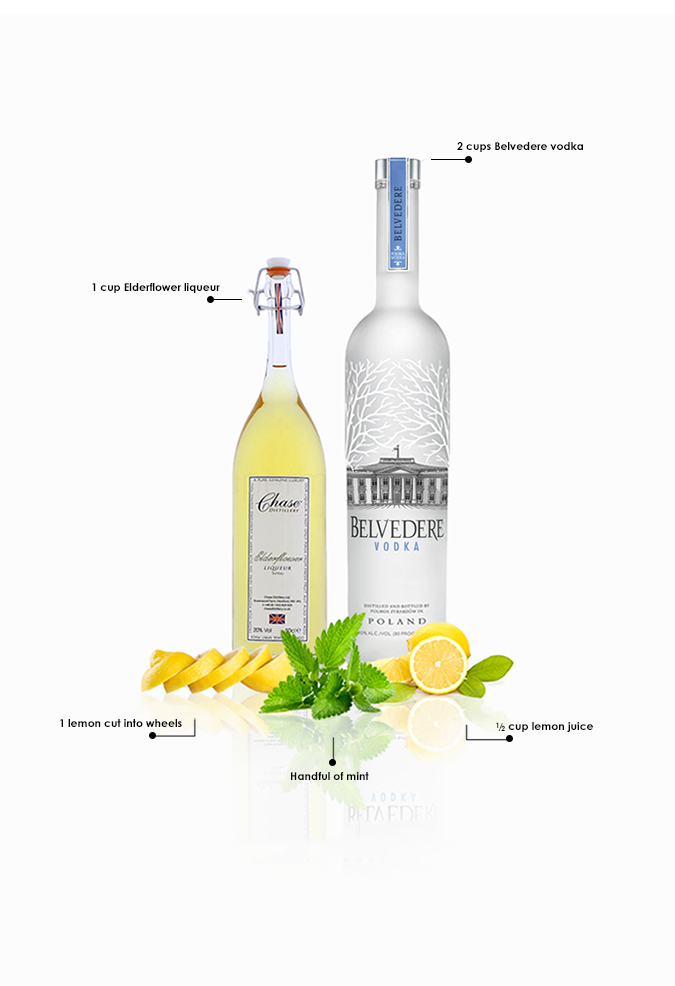 Image: Essential Homme, Belvedre, Chase, Rappler, MRM-USA.
THEN
In a pitcher add the mint and lemon wheels and top with the Belvedere vodka, Elderflower liqueur, and lemon juice. Add ice, then fill the pitcher with club soda and stir.