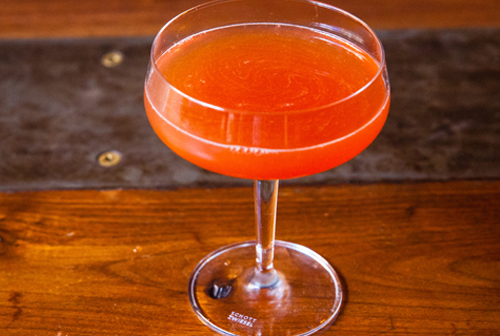 It's Been a Long Week: Air Italy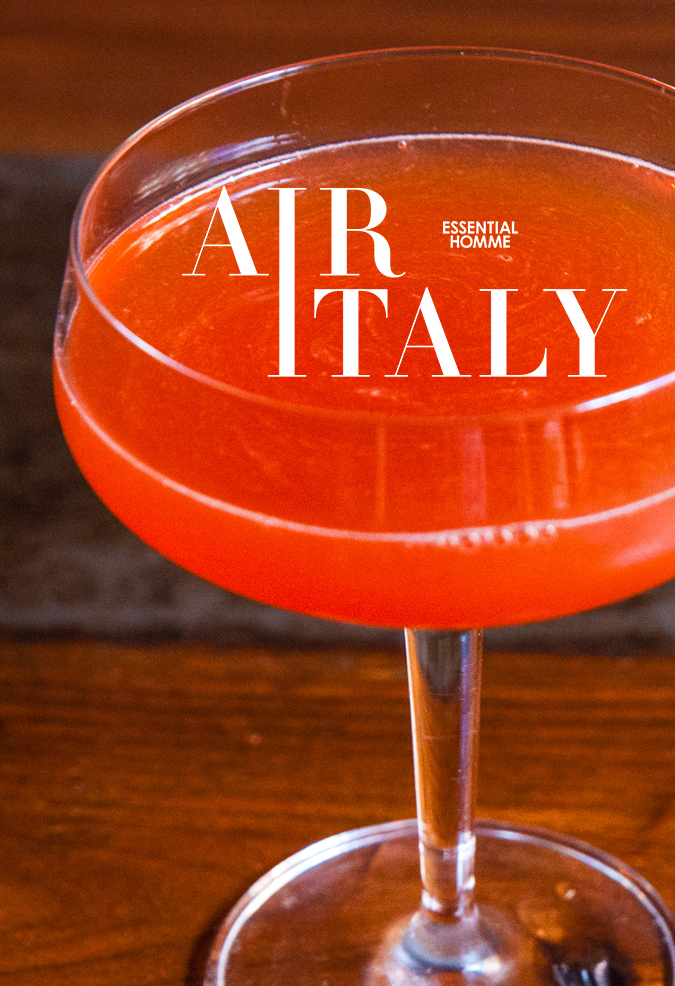 Image: Essential Homme, Snow Leopard Vodka.
As true believers of the work hard, play hard mantra, we present you with It's Been a Long Week, a weekly column aimed at awarding some liquid appreciation to you for just being yourself, dammit. Make a glass or two on us, you deserve it.
WHAT
Air Italy
From winter to spring—or perhaps just post-office happy hour to dinner out—this light Snow Leopard Vodka cocktail crafted by Nathan Rawlinson at NYC's All'onda is the perfect transitionary drink to get things started.
HOW
Ingredients:
1.25 oz. Snow Leopard Vodka
0.75 oz. fresh lemon juice
0.75 oz. Aperitivo Cappelletti
0.75 oz. Cardamaro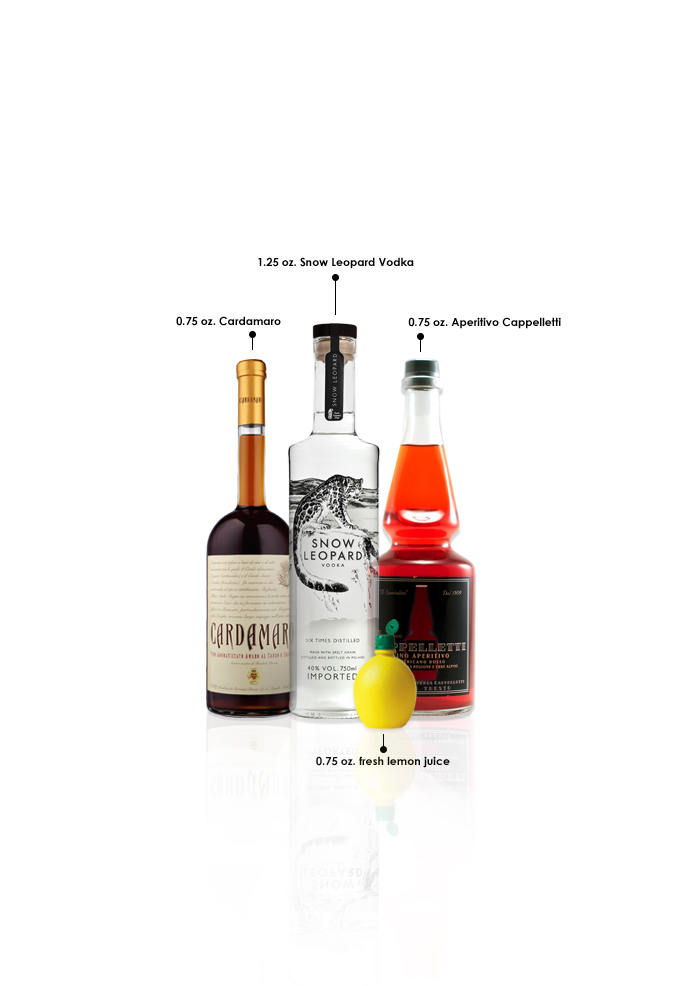 Image: Essential Homme, Cappelletti, Getting More Awesome, Palacollegno
THEN
Shake all ingredients with ice and strain into a coupe glass.