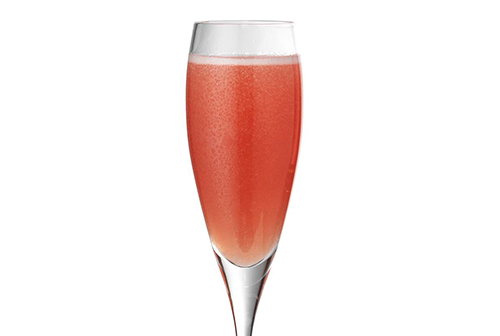 It's Been a Long Week: Chandon Passion Tea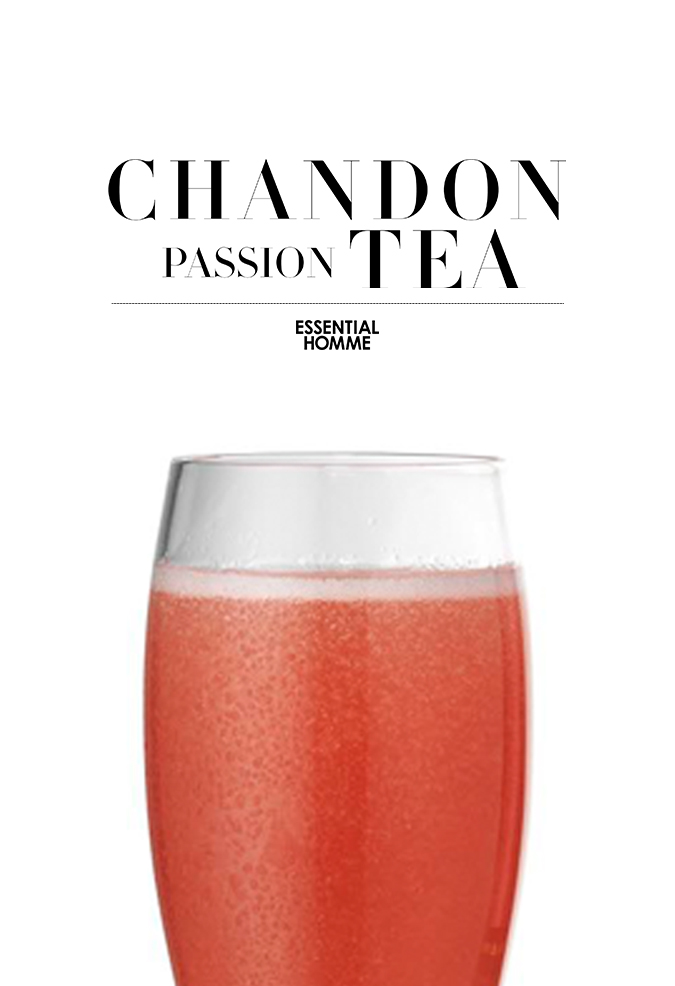 Image: Essential Homme, Chandon.
As true believers of the work hard, play hard mantra, we present you with It's Been a Long Week, a weekly column aimed at awarding some liquid appreciation to you for just being yourself, dammit. Make a glass or two on us, you deserve it.
WHAT
Chandon Passion Tea
In the bubbling spirit of the holiday of love, we've upped the dial on romance and stocked our liquor cabinets to follow suit. The first Valentine's Day-ready cocktail of the season is the Chandon Passion Tea, an opulent, fruity, and rich drink that sparkles even more with Chandon Rosé.
HOW
Ingredients:
3 oz. Chandon Rosé
1/2 oz. Belvedere Pink Grapefruit Vodka
1/2 peach
1/3 oz. chilled jasmine tea
1/3 oz. fresh lemon juice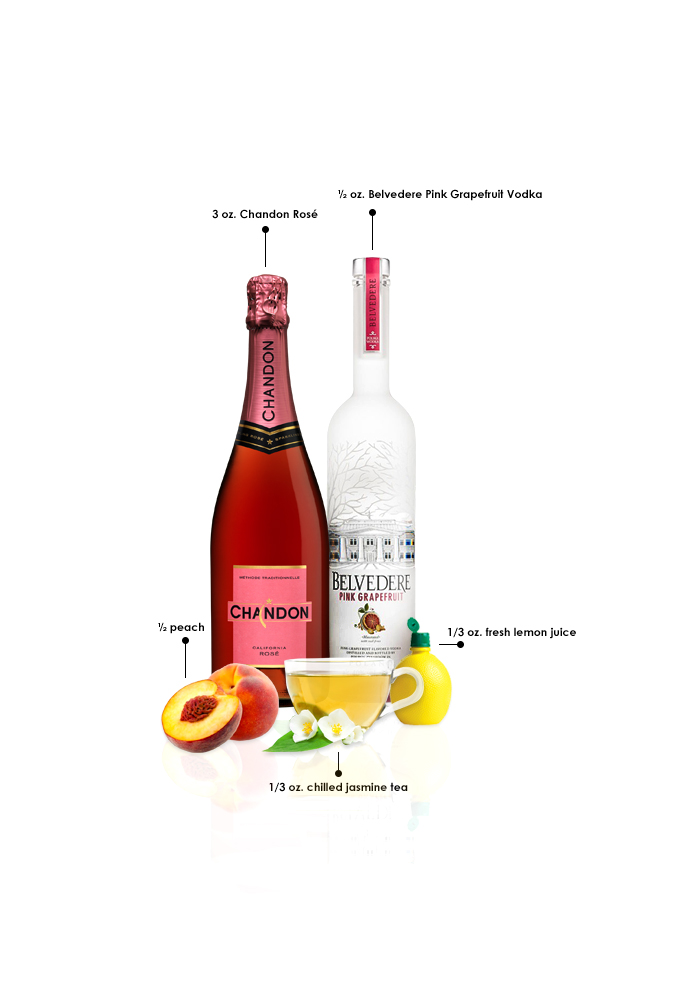 Image: Essential Homme, Chandon, Belvedere, Getting More Awesome, Over the Teacups, Organic Facts.
THEN
In the bottom of a cocktail shaker, muddle the peach. Add ice, vodka, tea, and lemon juice then shake. Strain into a flute and top with Rosé.