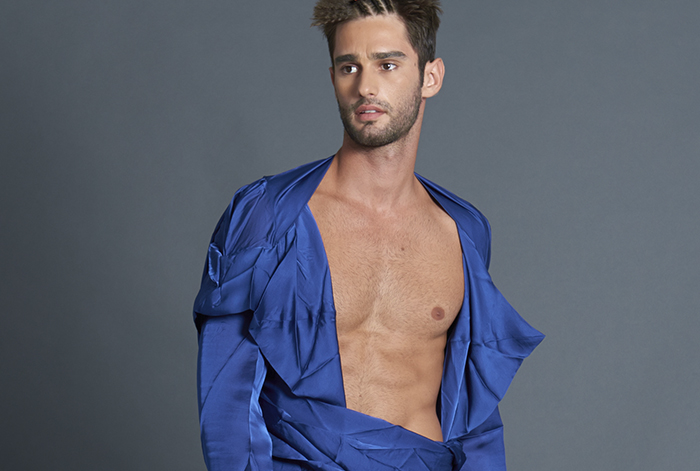 Bernard Willhelm Spring/Summer 2015 Lookbook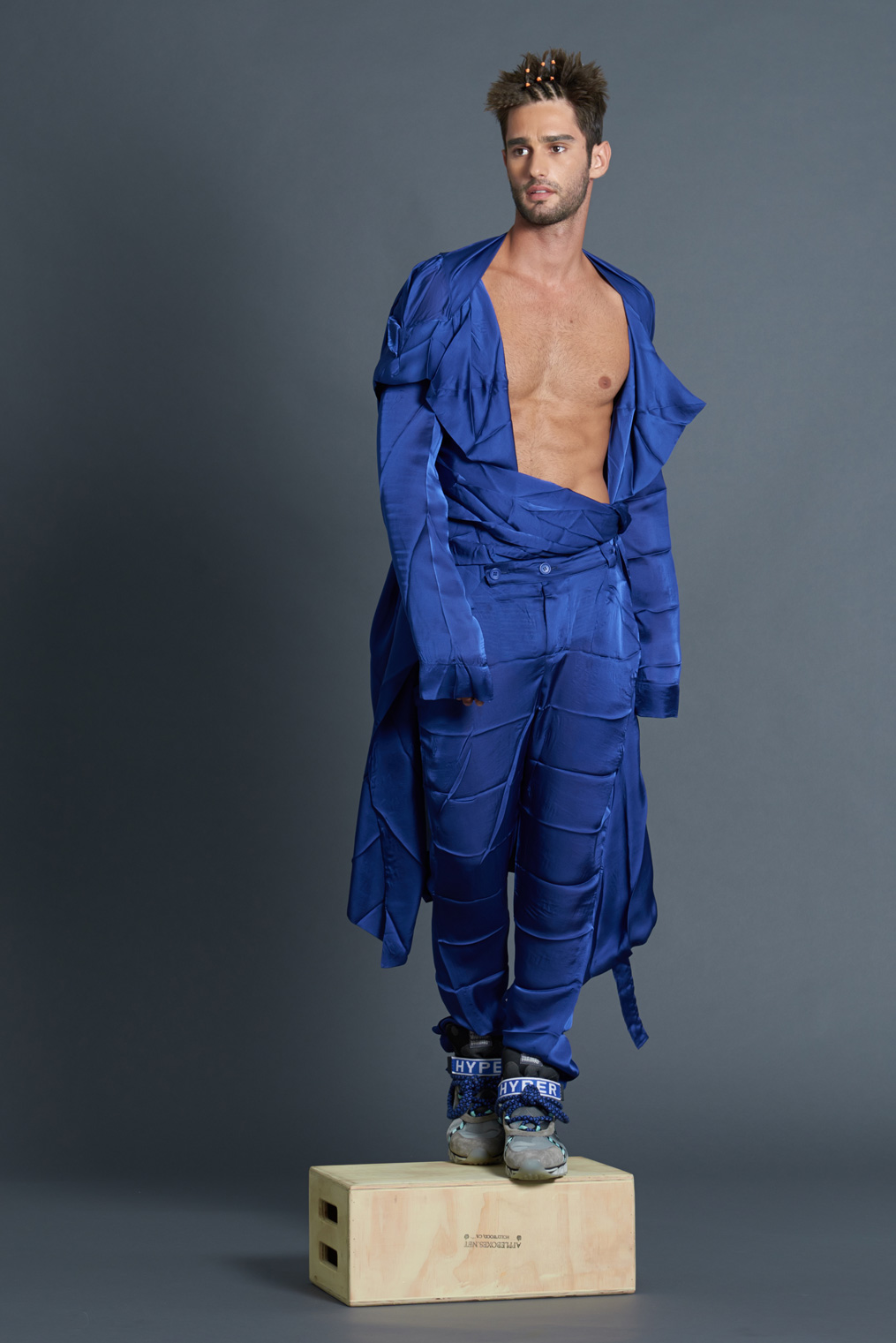 Image: Bernard Willhelm.
As per usual, art-skewing fashion designer Bernard Willhelm's latest collection is anything but usual clothes. His just-released lookbook for Spring/Summer 2015 (below) reveals slightly revealing but mostly subversive garments that tackle cultural tangents ranging from the over-branding of American patriotism, the ever-increasing stardom of supermodels, society's constant desire for the "next" (à la the former hit MTV show from the late '00s of the same name… but also pointing fingers at the severity of our consumeristic culture), and—last but not least—gorillas. Duh. It's an eclectic assortment of super dyed swimwear, gender-crossing attire, and dazzling prints—not to mention the designer's ever popular quirky footwear—that keeps us anything but not interested.
[ubergrid id=37575]
Images: Bernard Willhelm.