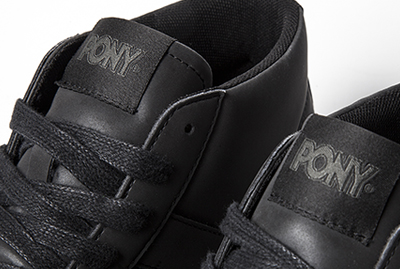 PONY Goes Minimal Matte with Quickstrike Collection Topstar Flash Pack
[slider_pro id="9″]
Images: PONY.
Since the early '70s PONY (Product of New York) has outfitted everyone from rappers to running backs with chevron-embossed, eclectic sneakers that bear the stylish durability of the street along with the cleanness of new design. Tomorrow, Saturday, November 22, 2104, the brand drops its most sophisticated sneaker yet in a three color-way flash pack: The Quickstrike Collection Topstar.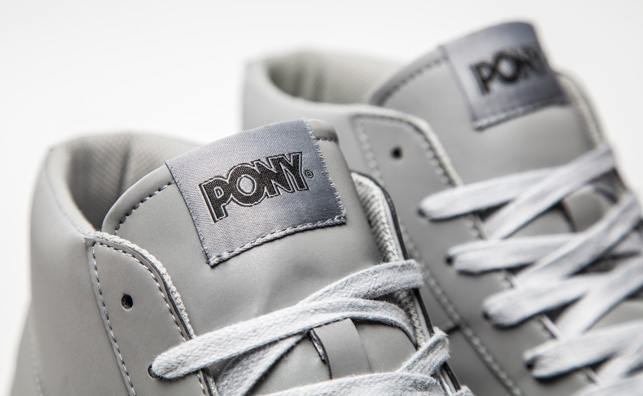 Image: PONY.
A re-imagination of a popular vintage model, the monochromatic flash pack takes inspiration from New York City—the greatest city in the world, dammit!—and offers the high-quality leather shoe in matte gray, black mono, and white/gray, all with minimal branding and comfy interiors, bridging (as always) PONY's commitment to both form and function.
The PONY Quickstrike Collection Topstar Flash Pack will be available online and at select retailers starting November 22, 2104.