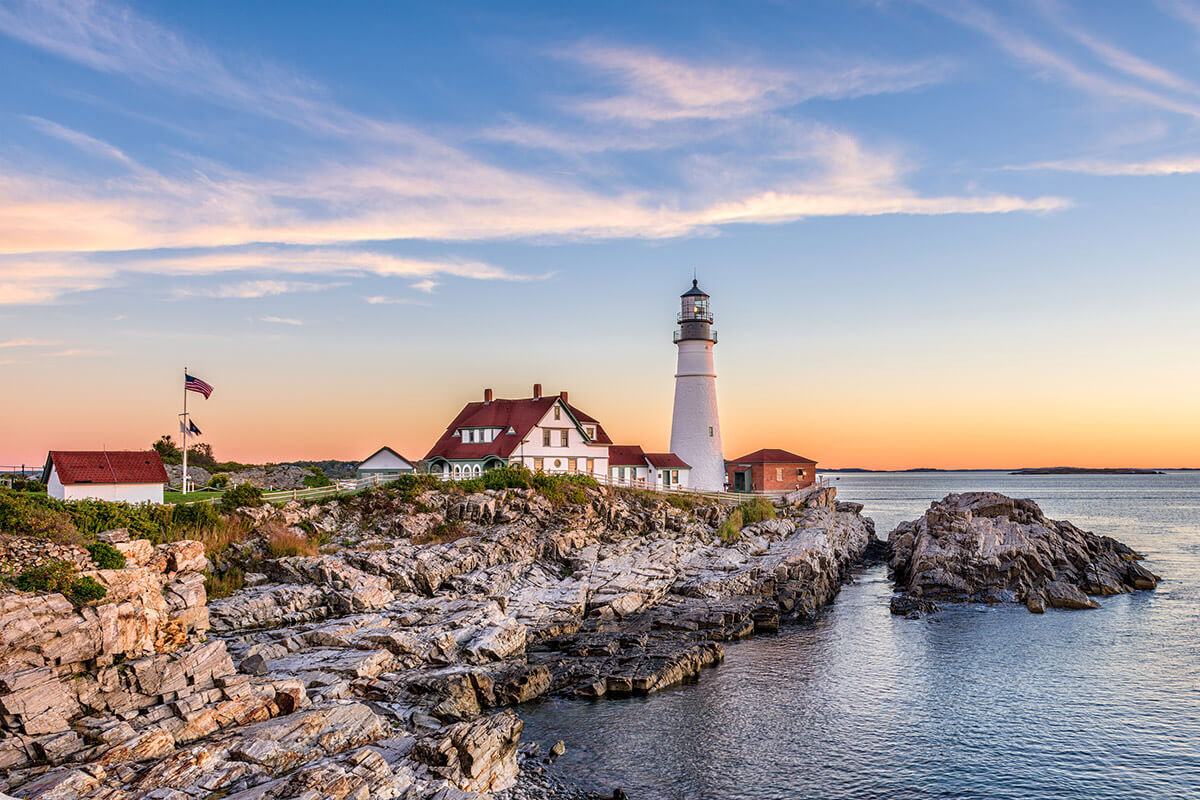 6 Stateside Vacation Destinations to Explore this Summer
Thinking about traveling abroad for summer again? This time don't follow your favorite (or least favorite) influencer on their vacation, but consider something a bit more patriotic and certainly no less interesting. Here we list some of the most beautiful cities, beaches, and mountains in the US where you can set off on a holiday as fulfilling as you can imagine. 

Cover image courtesy of Wolf Cove Inn.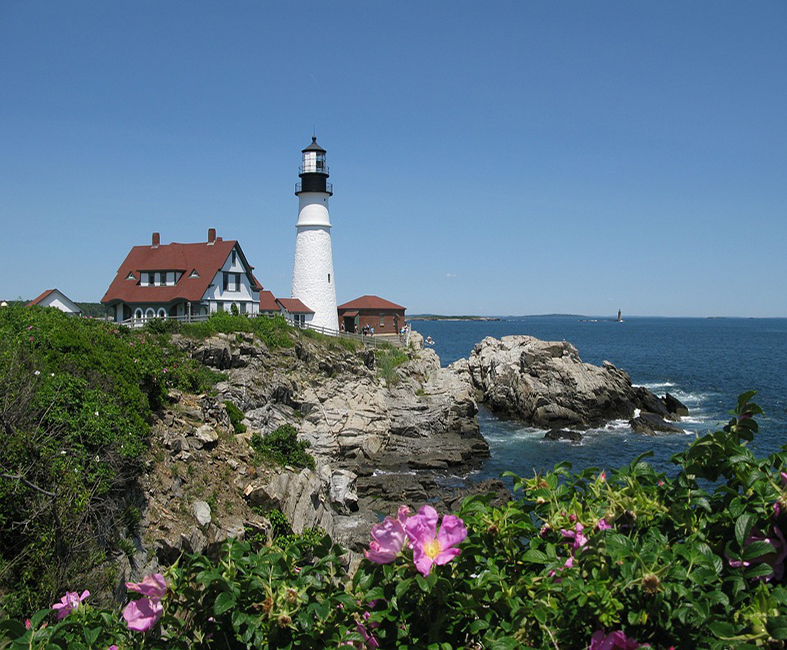 If you are in the mood for some New England charm get on over to Portland Maine. With cobblestoned streets filled with shopping and restaurants, this town has the cutest feel and the best clam chowder in the country. The town is known for its walkability around nature. Whether it's a beach stroll or lighthouse search you can easily peruse around this homey town. Portland is also known for its intense civic engagement, so if you find yourself in a coffee shop you can probably turn to the person next to you and chat about our current political climate.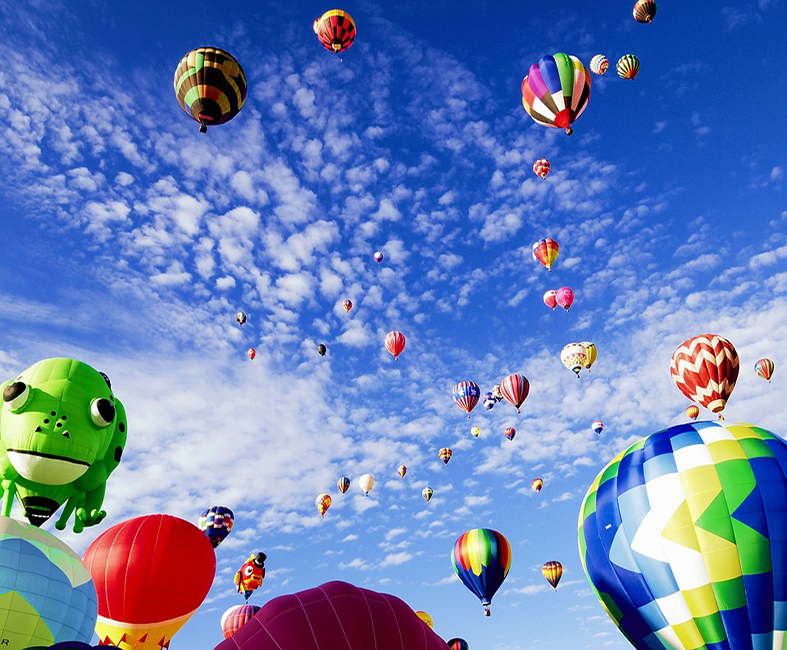 Home to cute cafes and breweries, whatever your drink preference on vision Albuquerque has you covered. Just by walking around downtown you will find a plethora of art galleries and quaint stores. The best part is if you visit in fall there is a hot-air balloon festival (pictured above) that should truly be treated like the 8th wonder of the world. You can watch in awe as 500 hot air balloons float across the sky. 
Now Wisconsin might not sound like the escape you were looking for, but traveling to the apostle islands feels like you have just entered another country. The islands are a combination of 21 strips of lands laid out on Lake Superior. With beautiful beaches, lighthouses, and shipwrecks to explore you will surely have your hands full.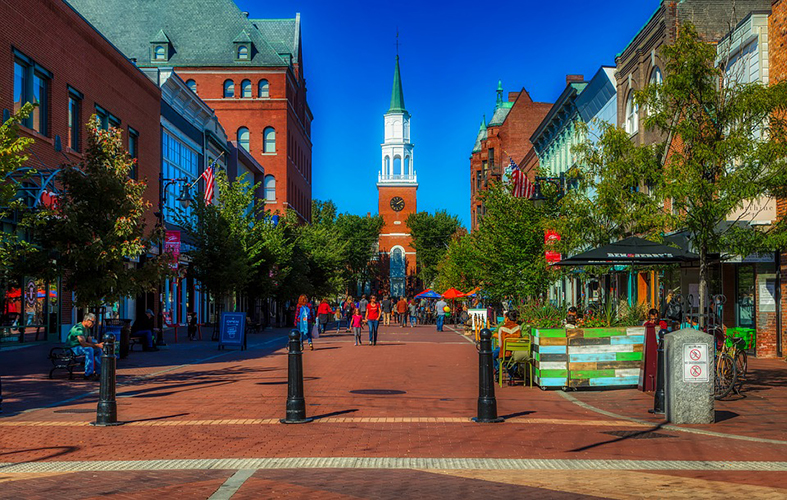 Burlington, Vermont
If cave exploration isn't your thing and you prefer something more chill don't hesitate to come to Burlington. You can stroll the streets checking out shops, local artists' work, great restaurants, and the harbor. Or if you're looking to burn some calories, you can go boating and try your hand in water sports on Lake Champlain.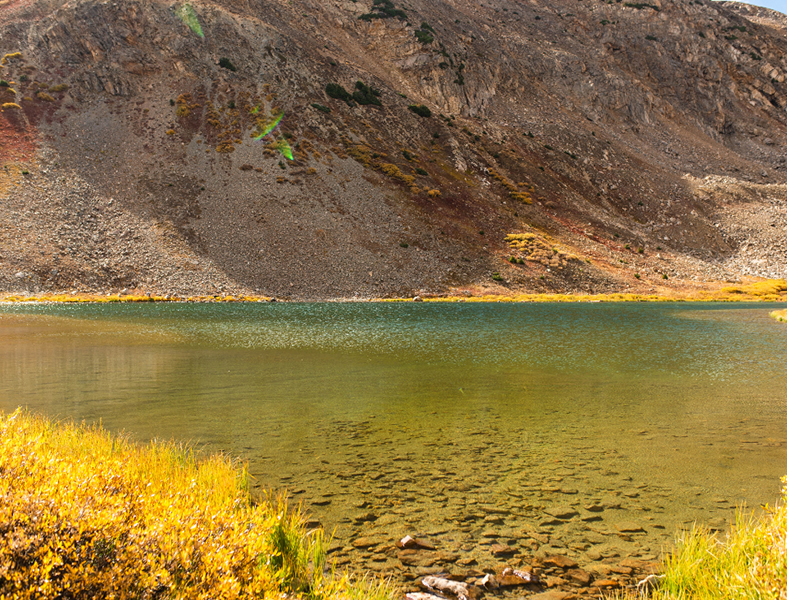 Another college town has entered the chat. Now, of course, there are still great restaurants and shopping, as it is a college town and that's what college kids thrive on (food and clothes). However, Boulder is more for the adventurous type. Filled with beautiful mountains and other scenery this place is great for rock climbing, hiking, etc. Oh, and bonus, it was named the happiest city in the world in 2017!
Get ready for a vacation like no other if you go to Anchorage Alaska. First off, it's cold, so that could either be refreshing to your sweaty summer body or a shock. Either way, a fun time is guaranteed. Some activities must include whale watching, a coastal trail bike ride, flightseeing, glacier hikes, and dog sledding, yes dog sledding. Of course, above all else, you can see the Northern Lights, you heard me, check that off your bucket list.