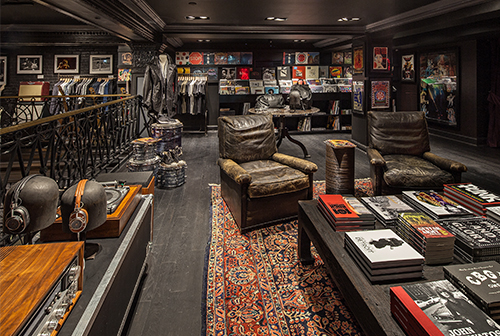 John Varvatos Returns Home with New Detroit Store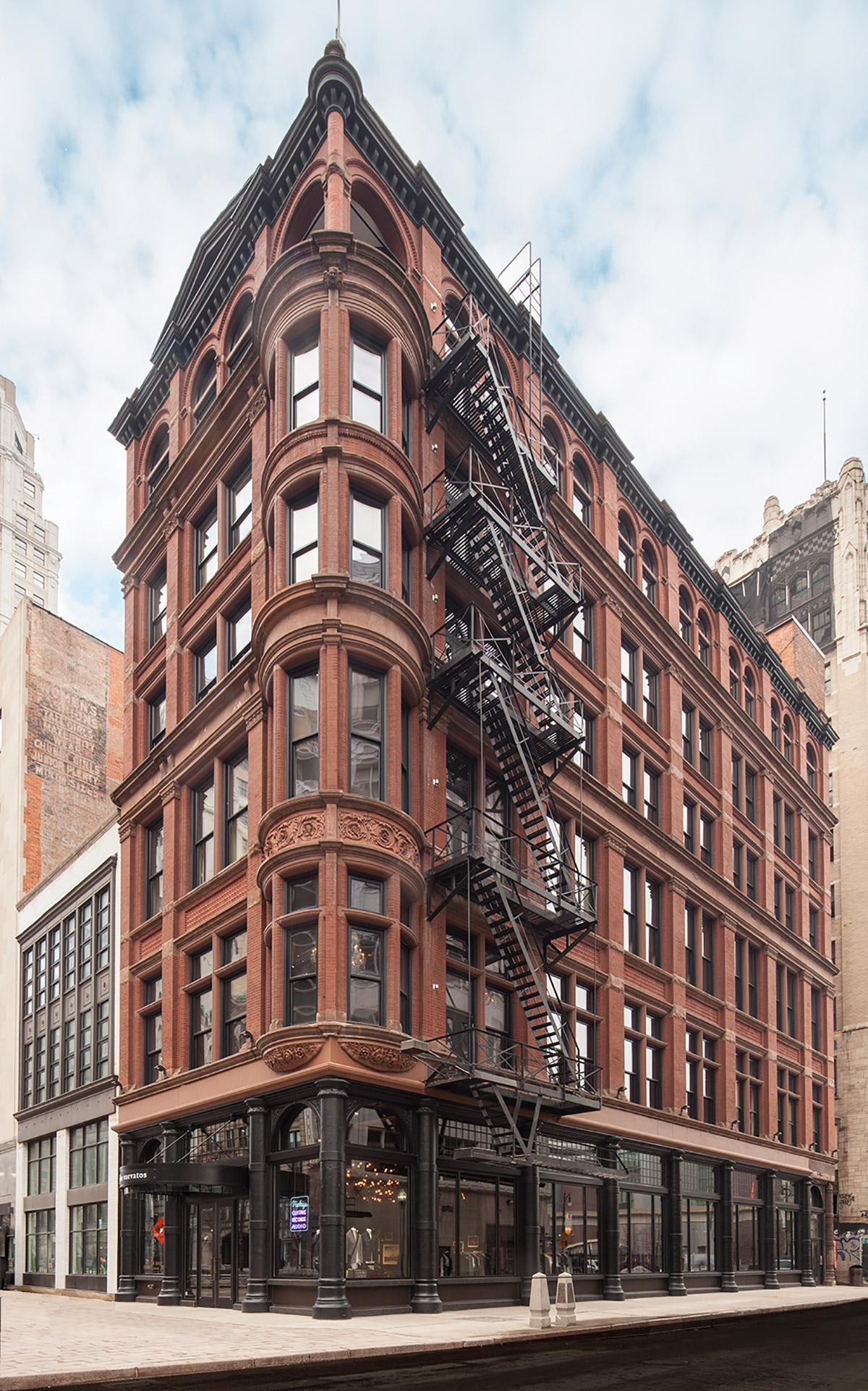 Image: John Varvatos.
John Varvatos' latest retail location opens today in Detroit, Michigan. The brand's very first Midwest store, and 21st in total, this occasion marks a true homecoming for the eponymous designer and founder of the label, who was born and raised in city. "This is a dream come true," said Varvatos. "Going back to my roots, where all my influences started, brings back so many great memories. I look forward to being a small part of building the future of this great city. Get on the Detroit train. It's going to be a magical ride."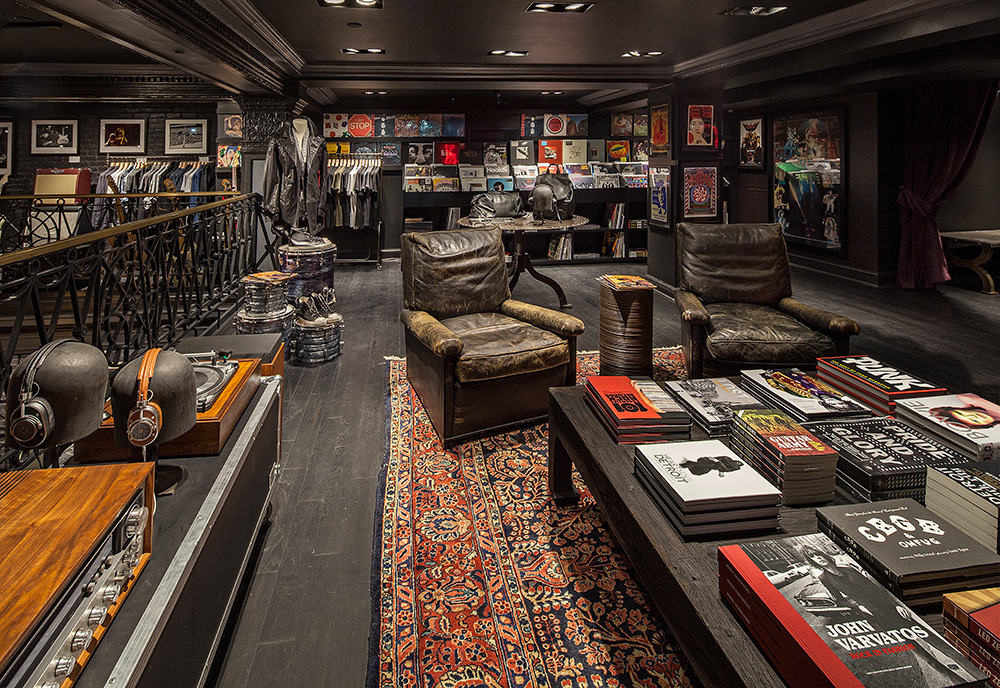 Image: John Varvatos.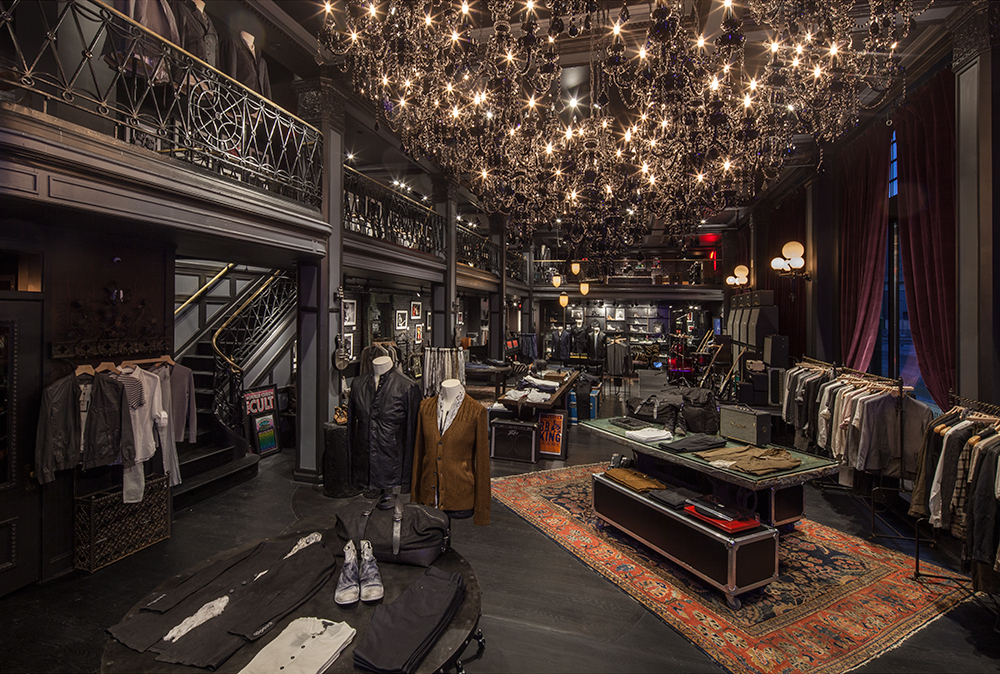 Image: John Varvatos.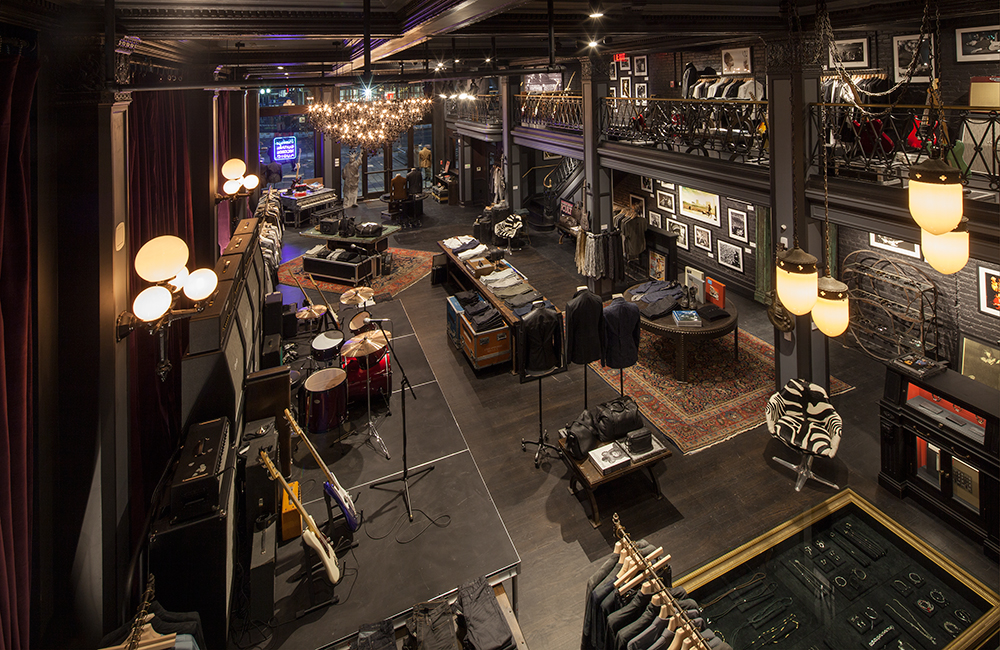 Image: John Varvatos.
Housed in a historic two-story brownstone, the new shop offers a full range of the three John Varvatos menswear brands with a focus on Spring 2015 sportswear, leather and canvas footwear, and various travel accessories. Similar to the now-famed John Varvatos Bowery store in New York City, the interior design of the new retail space pays tribute to music, celebrating rock 'n' roll with a dark and moody vibe. Custom fender guitars, amps, and works from the biggest names in music photography adorn the walls, while the mezzanine holds a range of music memorabilia and collections for customers to browse through, as well as a perfect view of the concert stage for in-store performances.
The new John Varvatos store is open now at at 1500 Woodward Ave, Detroit, MI.