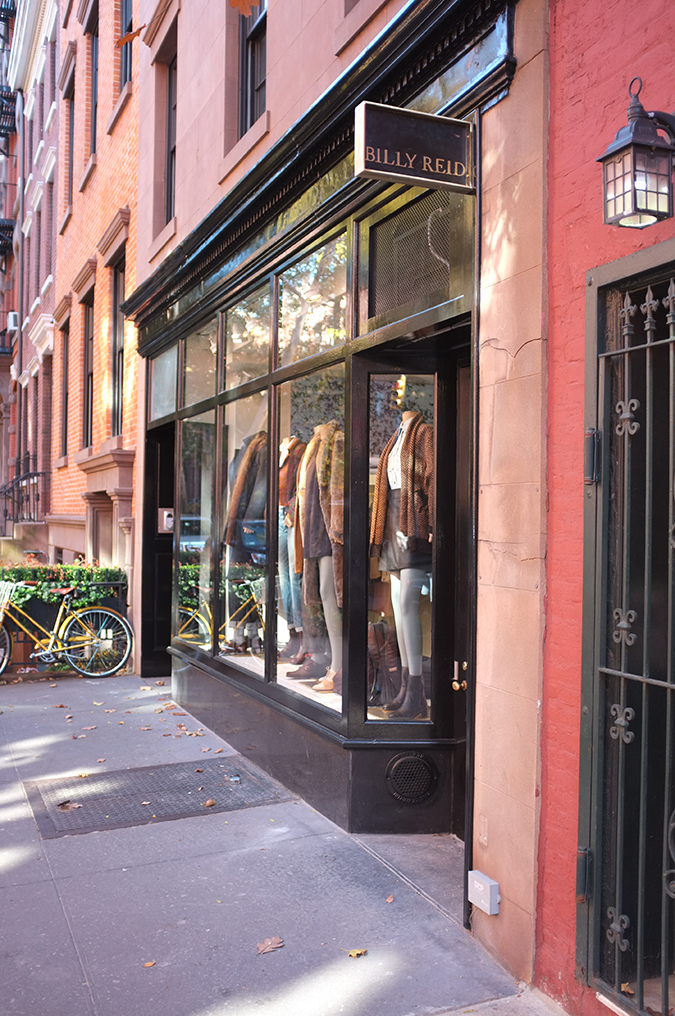 Billy Reid Opens New Store in New York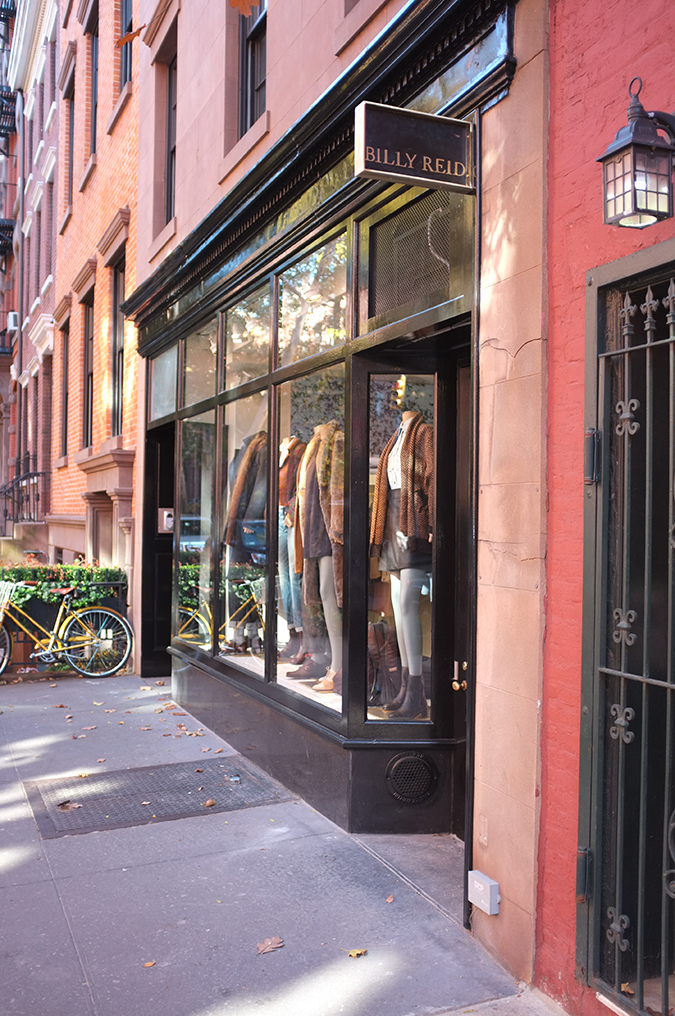 Image: Billy Reid.
American clothier Billy Reid brings some much-needed southern hospitality to New York with the opening of a new West Village store, the brand's second in the city. Opened today, the 1,000-square-foot retail space is defined by its authentic artisan details, including reclaimed white oak flooring, hand-made bronze fixtures, and signage and custom furniture crafted in Florence, Alabama, the site of the company's headquarters.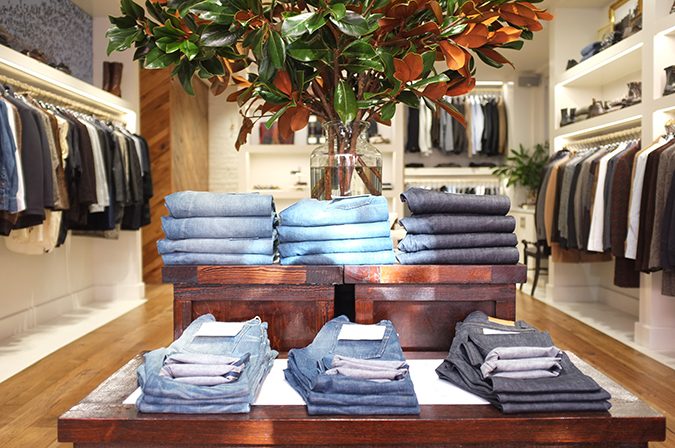 Image: Billy Reid.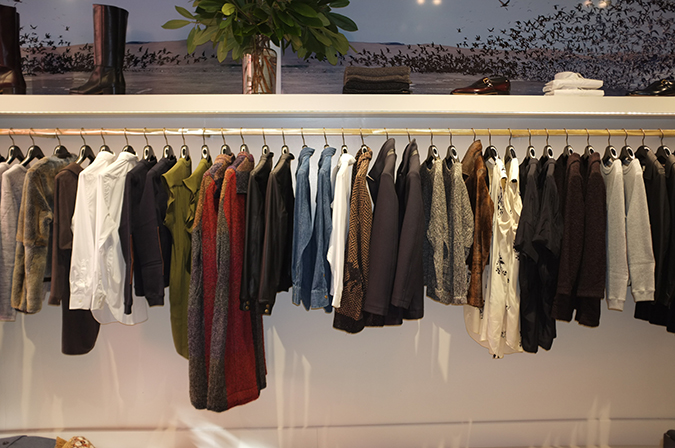 Image: Billy Reid.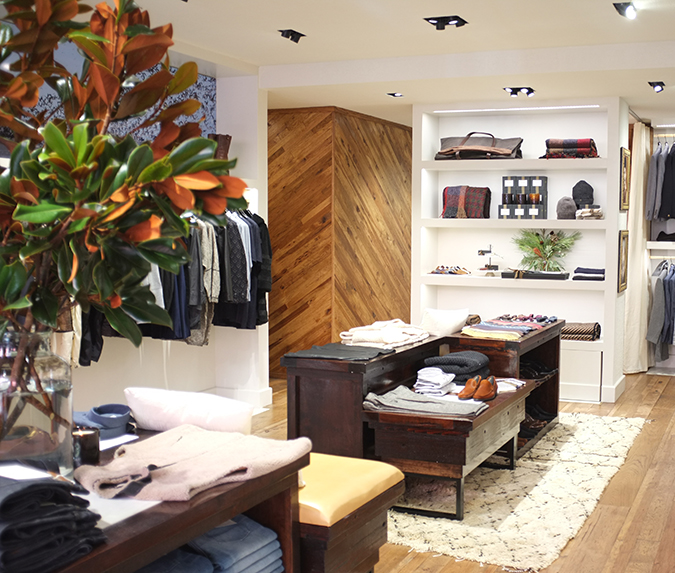 Image: Billy Reid.
The new boutique stocks a selection of products and special project items, including custom textiles, an expanded women's collection, and the brand-spanking-new MSL denim collection, which features made-in-the-USA jeans in two cuts and three finishes. In addition to its New York City locations, the brand has ten other stores across the U.S., with plans to add an additional four to five in the next year.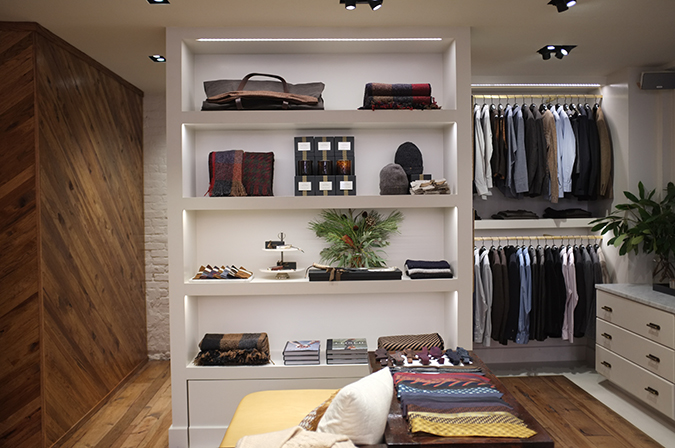 Image: Billy Reid.
The new Billy Reid store is now open at 94 Charles Street in New York City.