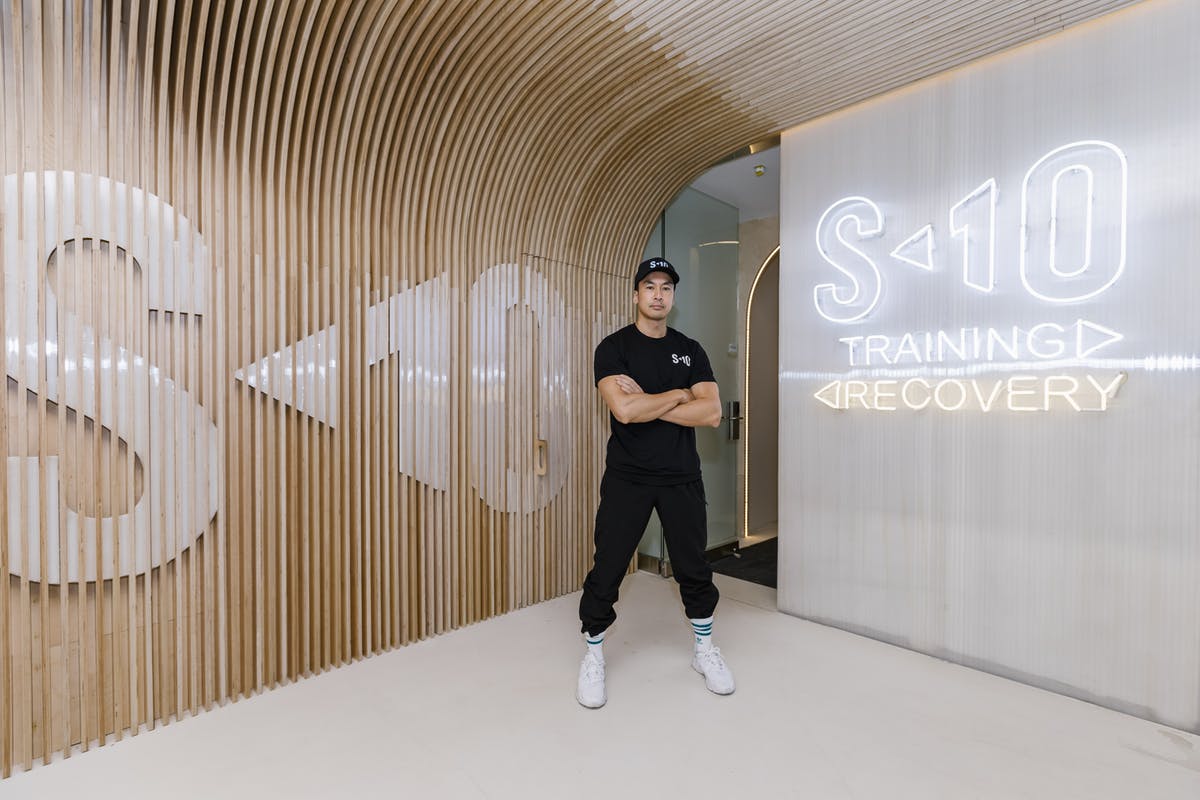 Go Hard and Cool Off at S10
If you're the type who likes their workout to really destroy them, S10 in the West Village is waiting for you. With a highly-devised workout program designed by a team of top-notch trainers, the newly opened boutique fitness center is the perfect venue to live out your full boot camp fantasy. Private one-on-one sessions are available for personalized results-direct training — each trainer has a specialty ranging from strength to endurance to performance depending on what your #bodygoals are — but if you're the type who likes an audience, semi-private group courses are also available. Either way, if there's any gym that's gonna train you to do 1000 push-ups, it's this one.
After you're done feeling the burn and then some, the S10 Recovery Spa is there to help you cool down by sweating it out. Members have the option of six tranquil suites each equipped with an infrared sauna, steam room, and sunken bath for total post-workout relaxation. After straining my neck while attempting a 22-day abs challenge (this one, in case you were wondering), it was the perfect remedy. I could feel every toxin being pulled out of my young flesh while lounging in the sauna, and then again in the steam room before I took the first proper bath I've taken in years because I don't have a bathtub in my apartment. It was pretty blissful. They even let you control the music so you can soundtrack your own serene experience. (I listened to Norman Fucking Rockwell! by Lana del Rey, in case you were wondering.)
Later this spring, the location will open a cafe stocked with healthy dining options and snacks because, after all, abs are made in the kitchen. From intensive training to intensive cool down, it's clear that S10 has all the facilities to make you look and feel like a perfect ten.