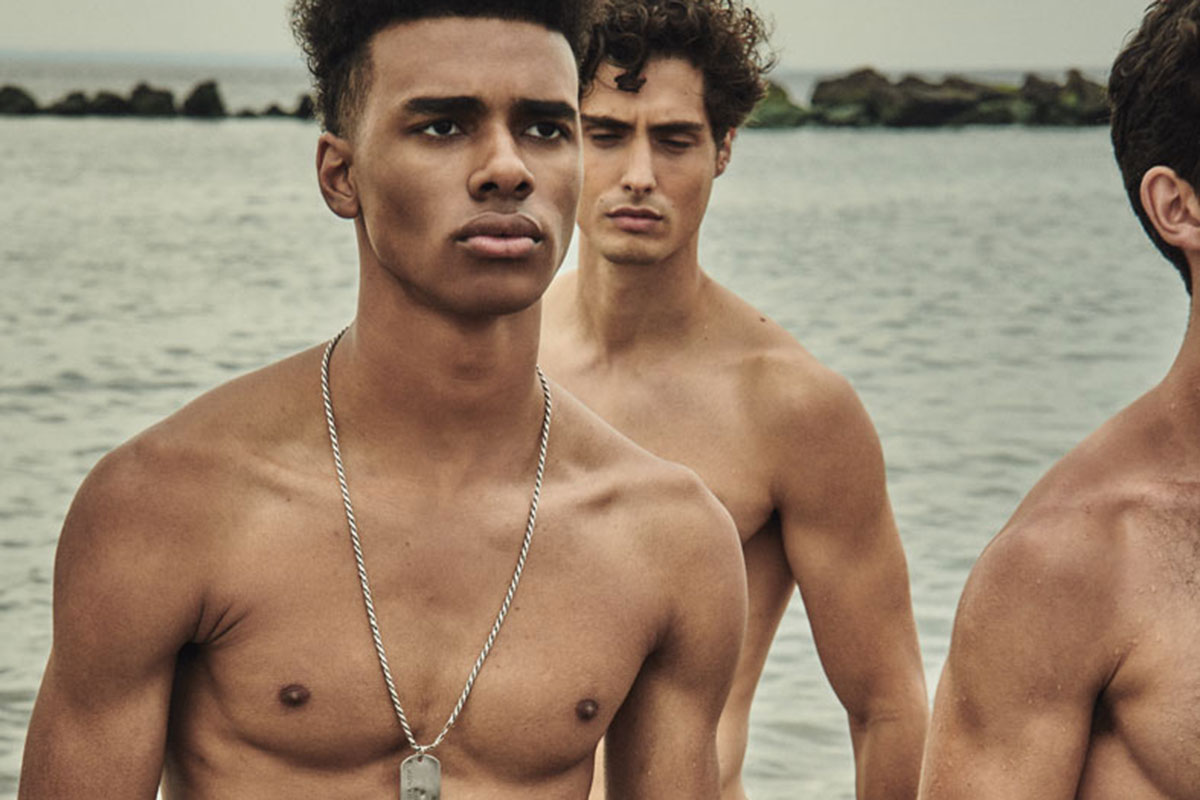 3 At-Home Workouts to Keep You Busy
In the midst of the ongoing coronavirus pandemic, it's more important than ever to do whatever you can to stay healthy. In addition to washing your hands and social distancing, regular exercise is key to maintaining a strong immune system. If you aren't able to hit up your regular crowded gym, here are some workouts you can practice from the comfort of your own home, no equipment (or human contact!) necessary. Here's to feeling the burn — without the fever.
It's recommended that most self-induced quarantines last 14 days which is enough time to complete a huge portion of this 22-day ab challenge. The good thing about this plan is that it encourages you to do each of the six core exercises "to extinction" which basically means until you can't do any more reps. This ensures an intense workout regardless of skill level that will have your abs summer-ready in no time.
Chest health is absolutely crucial. This daily challenge incorporates different push-up forms including normal, staggered, and negative into one compact and vigorous 5-minute workout. And the clock on the screen is super helpful so you can follow the exercises in real-time — it's always nice to see a finish line. This workout is definitely more about strength and endurance than reps but if you feel like it didn't push you hard enough, feel free to do it again. It's not like you're going anywhere.
If you're working remotely or just avoiding going outside in general, you gotta find a way to fit some cardio into your day. Here are 70 individual exercises to get the blood pumping — try mixing and matching exercises with 30-second sets and you'll be totally ripped before you can even touch your face again.