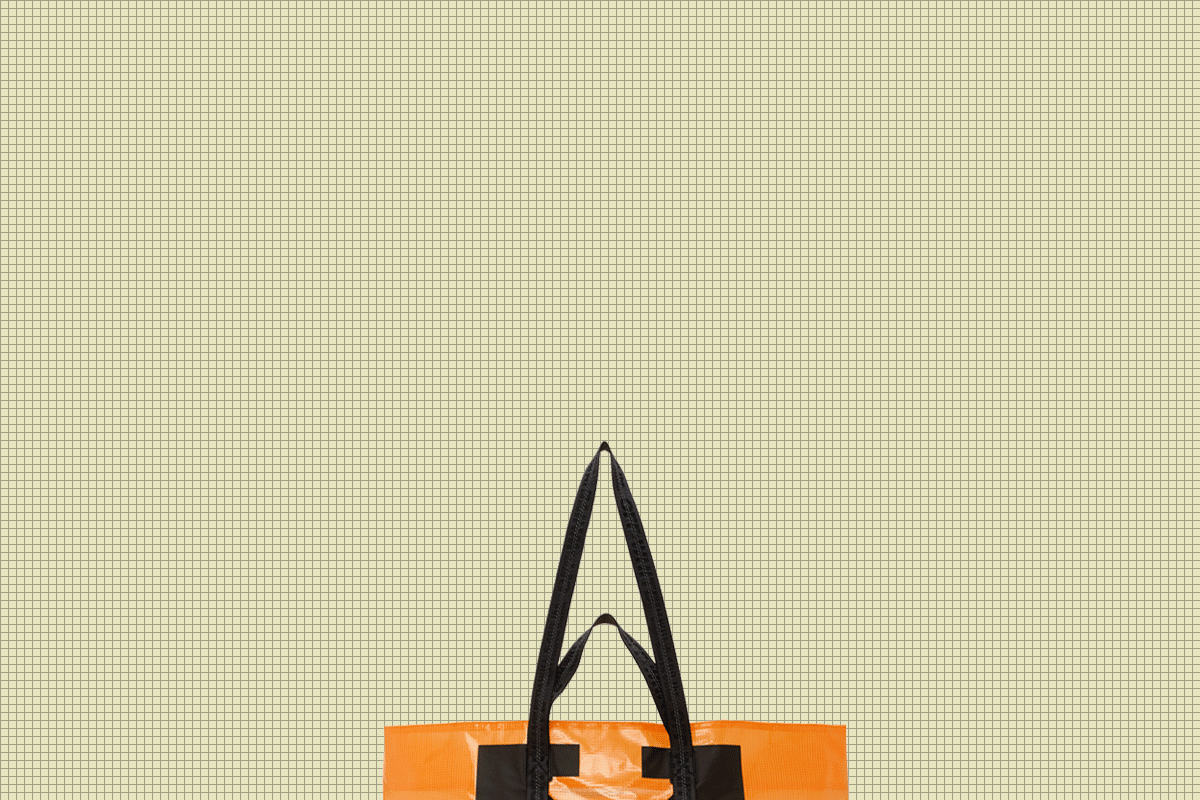 9 Shopping Bags You Can Use Instead of Plastic
New Yorkers will now have to pay for paper and/or reusable bags when shopping since a statewide ban on single-use plastic bags came into effect. We're all for it as plastic bags are not exactly chic — for people or the planet. These days, it's best to bring your own bag anyway. As millennials continue to kill the plastic bag industry, we've compiled a list of some alternative shopping bag options.
OAMC Pink & Blue Chem Tote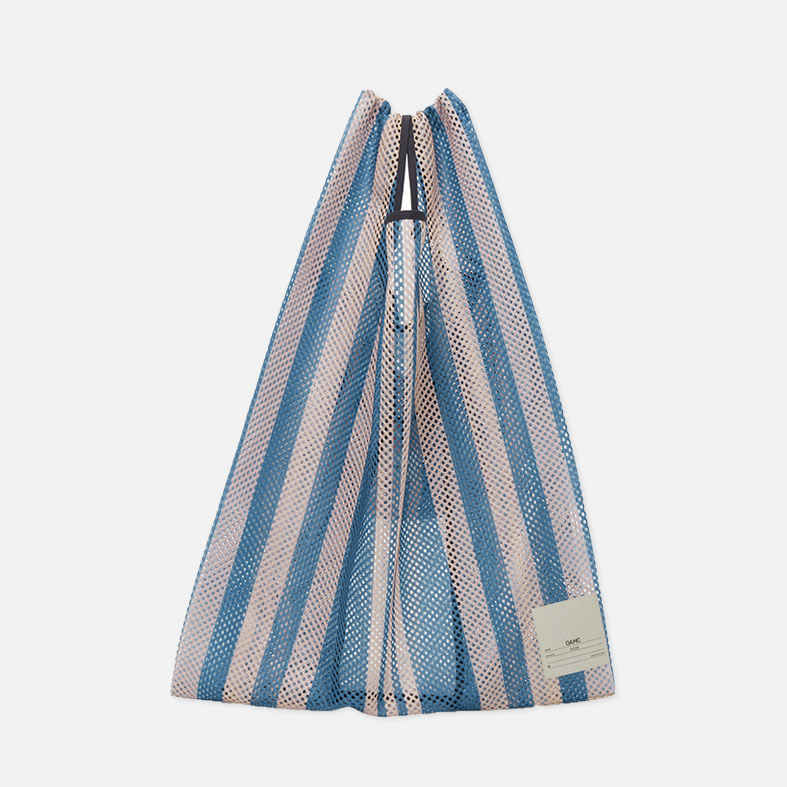 $495, available at Ssense.com. 
In case you really miss your old-school shopping bag this mesh tote will surely make up for it and remind you of the good old times.
Études Black Logo November Tote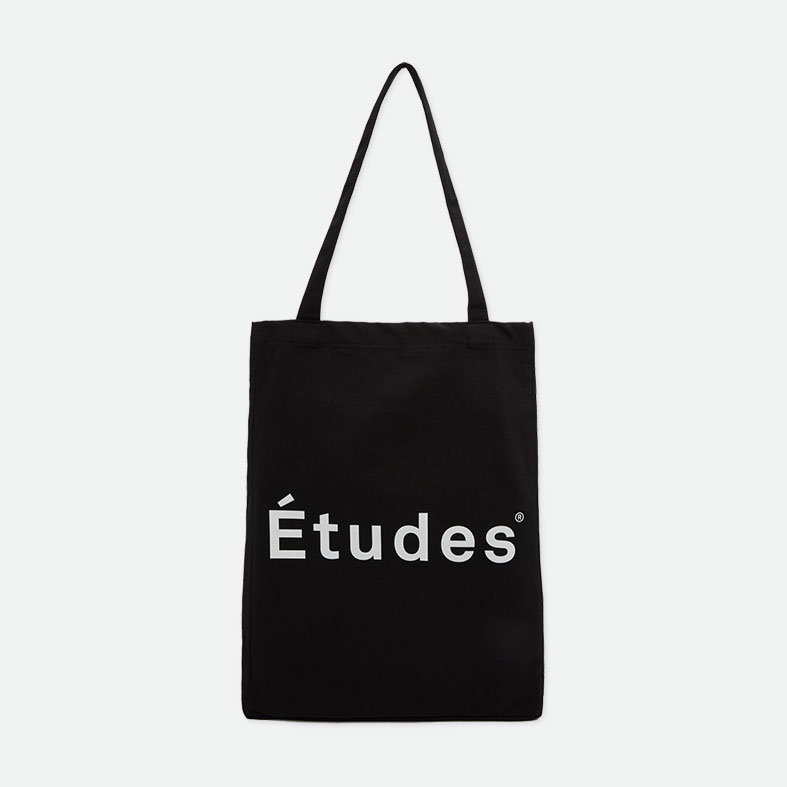 $100, available at Ssense.com. 
If you're all about that minimalist life, Etudes has your back.
Hermès Etriviere Shoulder MM Dynamo Bag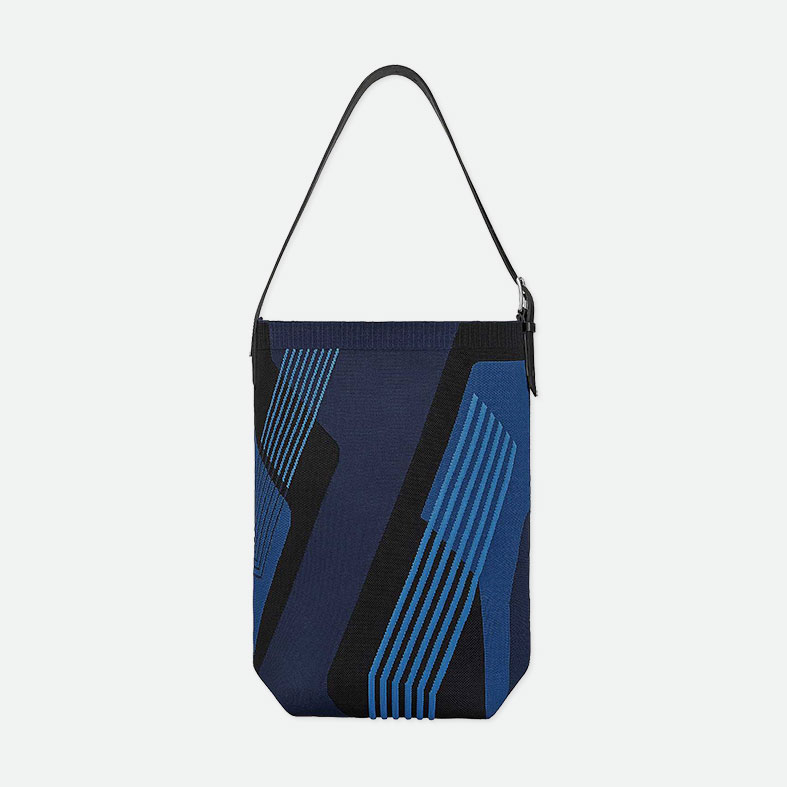 $2,675, available at Hermes.com. 
This Hermès beauty is unlikely to fit your entire Trader Joe's haul but it's surprisingly comfortable and spacious enough for some smaller trips.
Jil Sander Beige Pocket Shopper Tote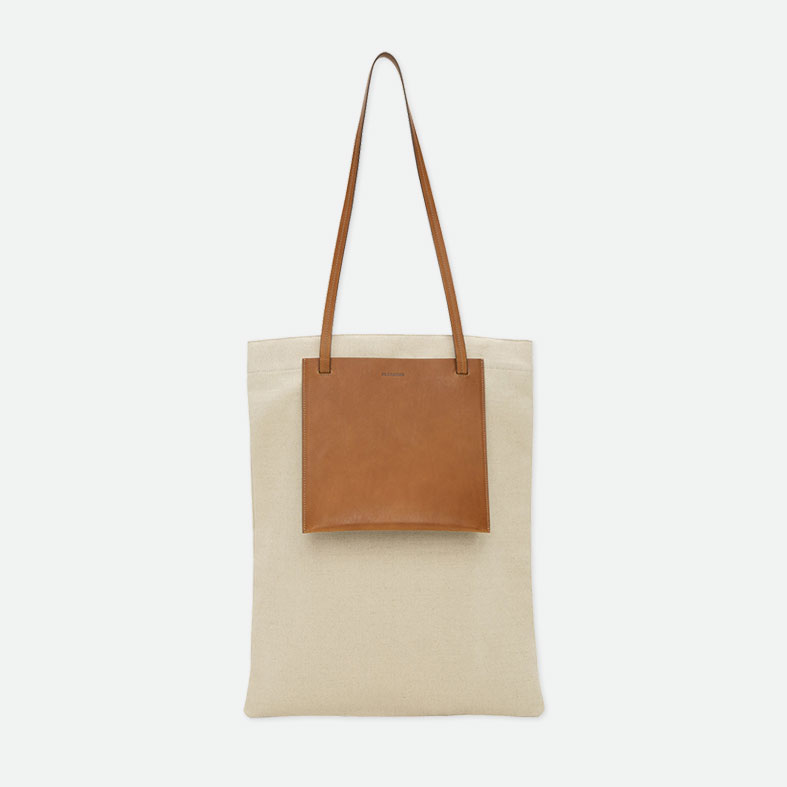 $790, available at Ssense.com. 
This tote is just begging to go to the farmers market for some veggies with its neutral sandy color tones and pleasant texture.
Off-White Orange Arrows Tyvek Tote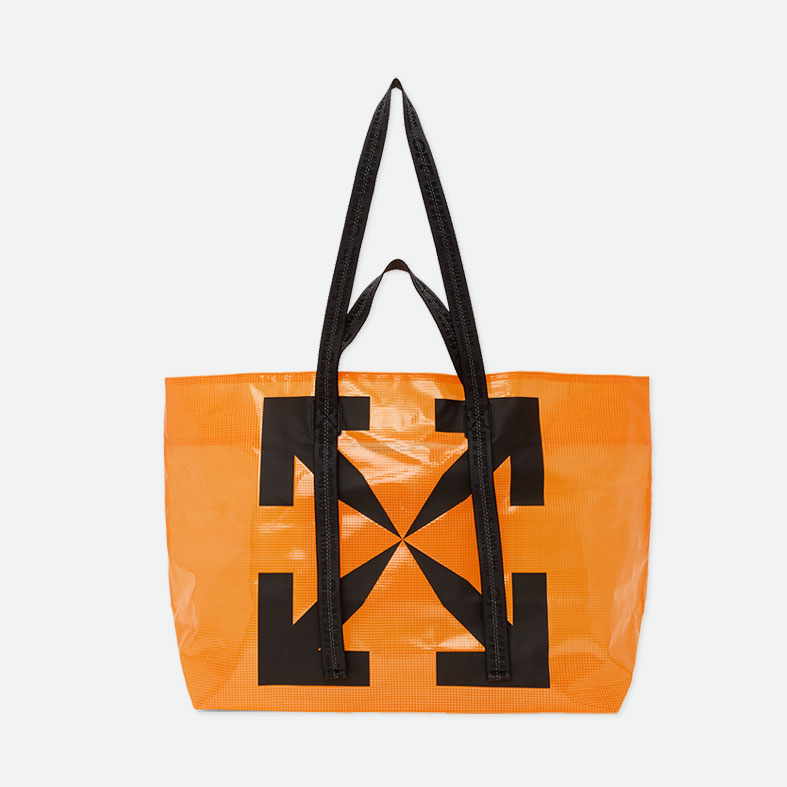 $435, available at Ssense.com.  
A statement in its color and generous size, this Off-White option is a winner.
Bao Bao Issey Miyake Black Crispy Tote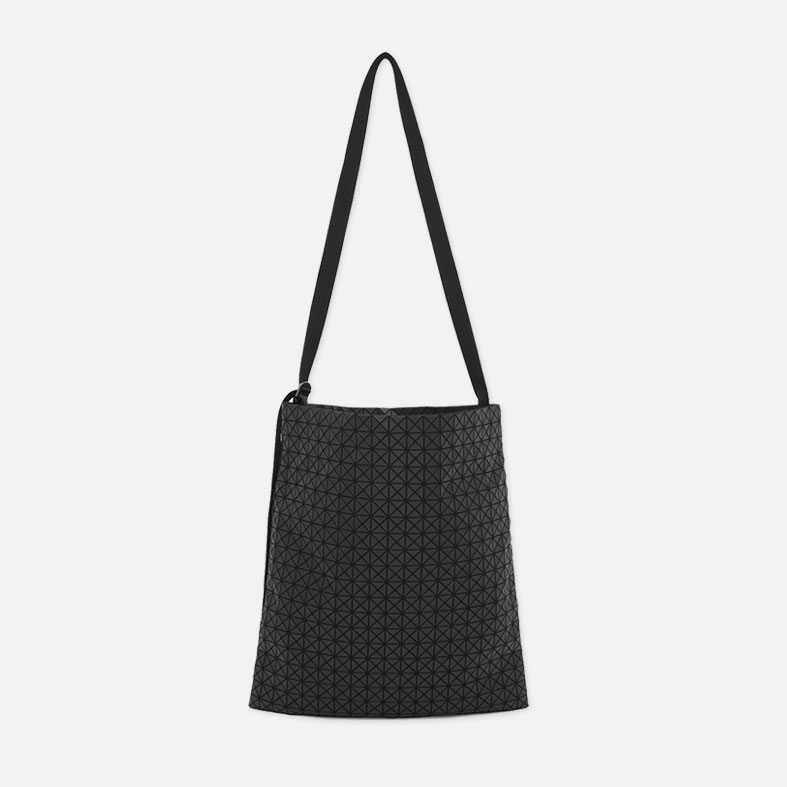 $600, available at Ssense.com.  
This signature Issey Miyake triangular bag is extremely useful in carrying just about anything with its accordion panel that expands at the base.
Dior Men Beige and Black Oblique Jacquard Tote Bag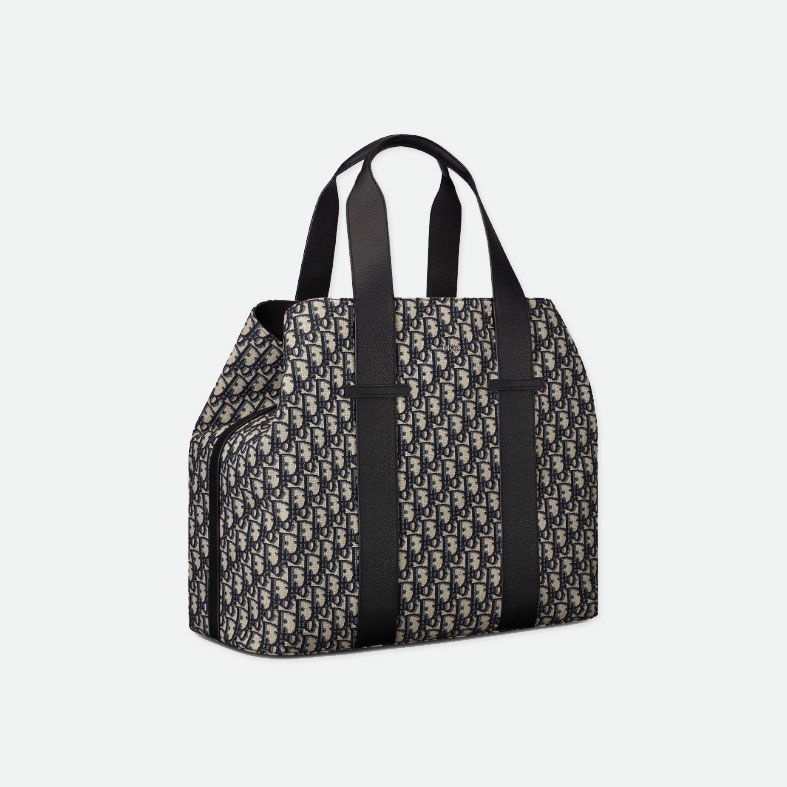 $3,000, available at Dior.com. 
This roomy carryall is just as good for a small weekend trip as it is for a light shopping trip.
Loewe Beige Shopper Bag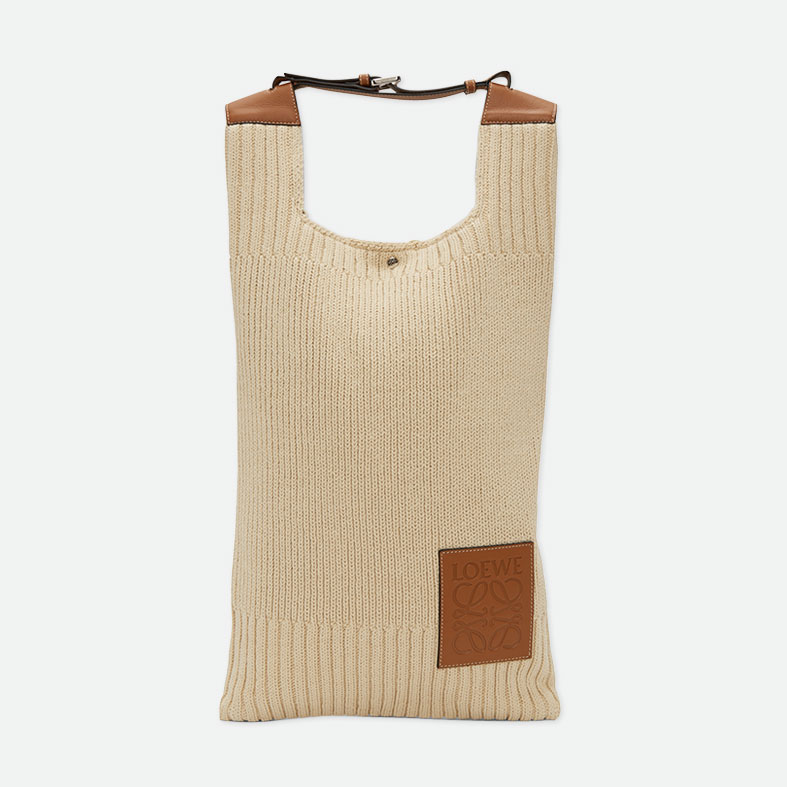 $2,3o0, available at Ssense.com. 
This grandma-knit option is an all-season bag that will keep your groceries nice and protected.
A-Cold-Wall* Burgundy Padded Tote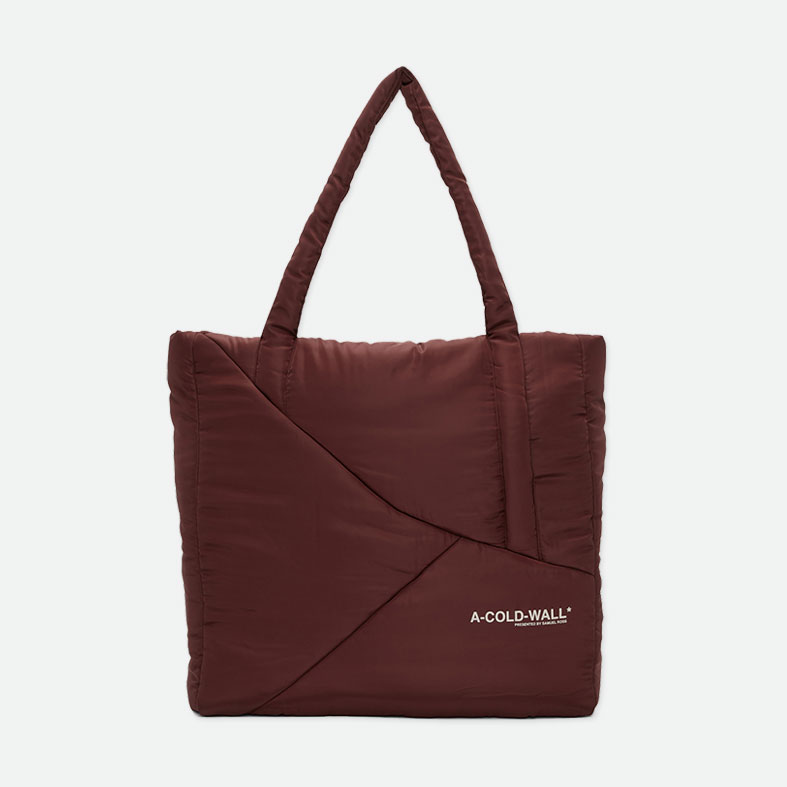 $330, available at Ssense.com.
This A-Cold-Wall* option will ensure extra padding and makes a good gym bag as well.