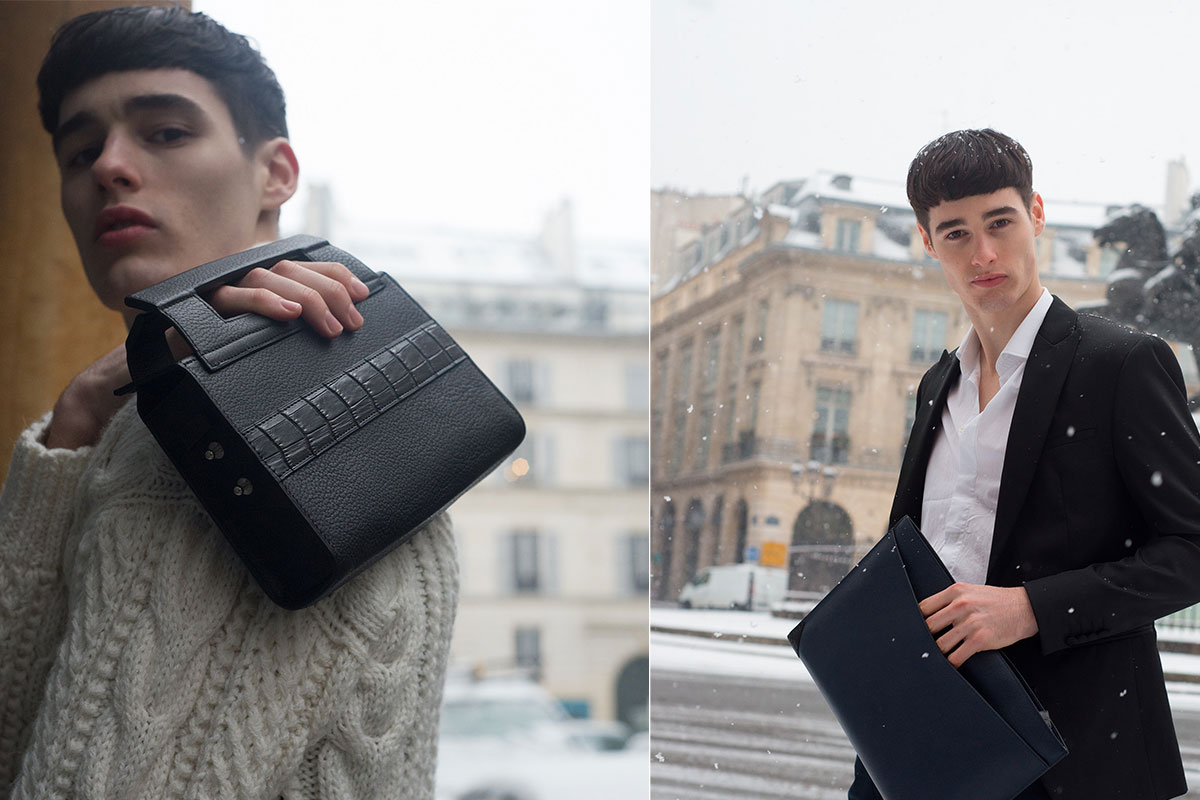 Verbreuil Launches Luxury Men's Bag Collection
Verbreuil, known for its haute maroquinerie in Paris, has launched an exclusive collection of leather goods and accessories distinctly for men. The brand's first collection of its kind features luxury accessories such as men's clutches, briefcases, handbags, etc in the brand's understated luxury signature.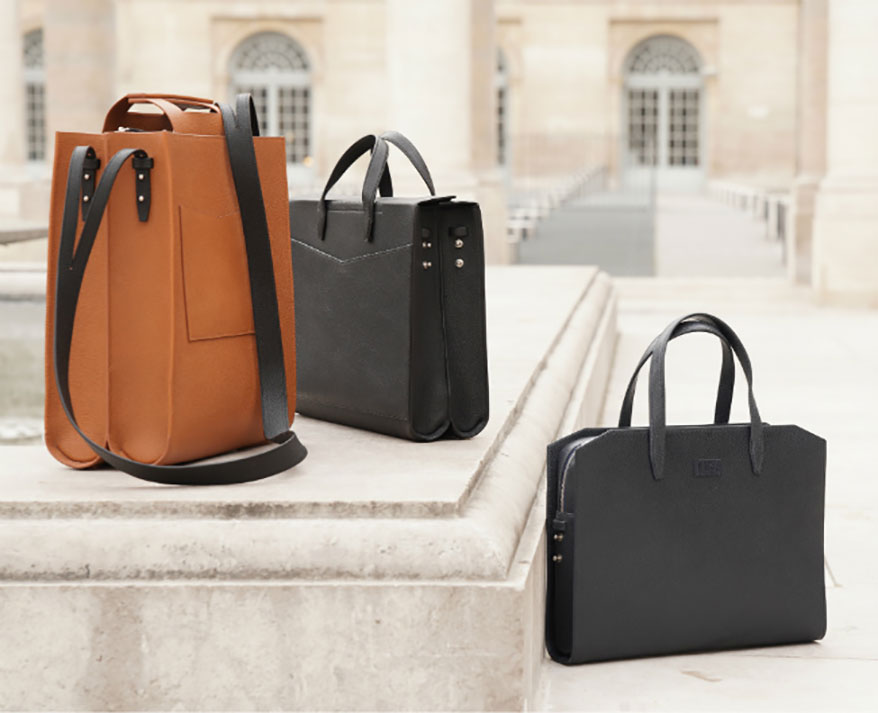 Image: Courtesy of Verbreuil
Known for their polished style, pure outlines, and chic silhouettes, Verbreuil is bringing the same quality to men's bags. The brand chose to work with natural and untreated leather that will acquire a patina over time for a particularly masculine touch. The first six styles come in four colors as well as possible personalization elements.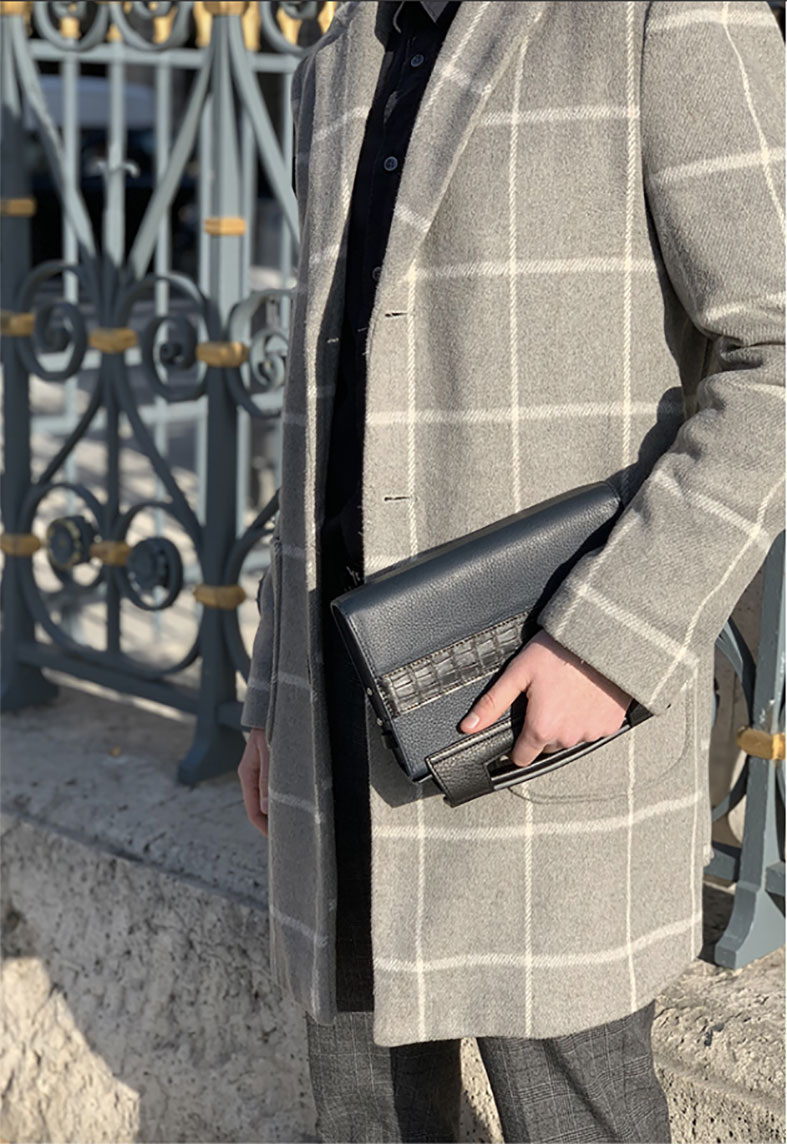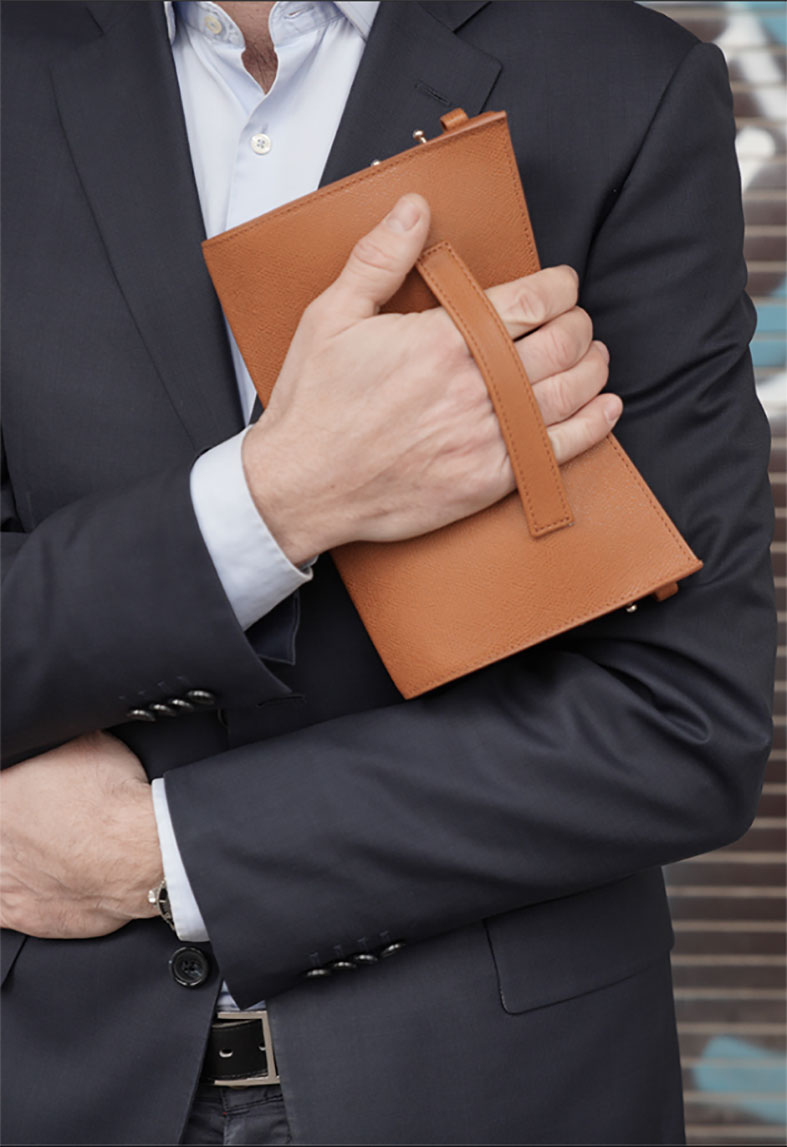 Images: Courtesy of Verbreuil
All the models are available at the two Verbreuil boutiques and Verbreuil.com.