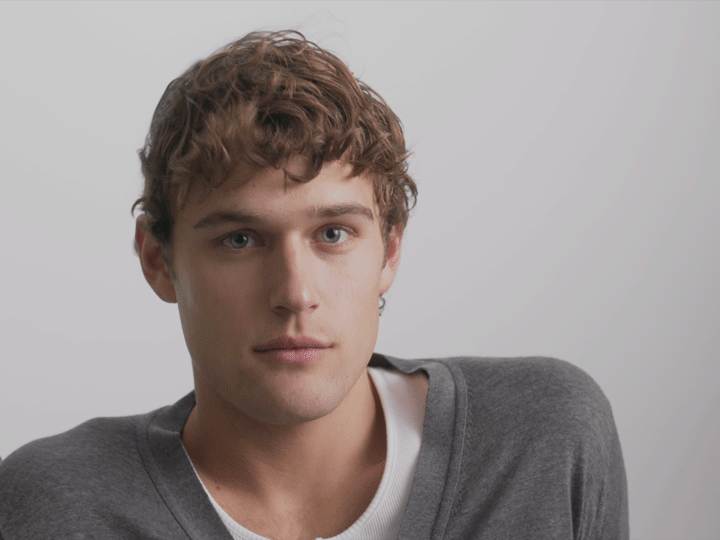 Thom Browne Released A Capsule Collection with Nordstrom
Nordstrom's ongoing New Concept series launched only last year, but it's already seen partnerships with revered cult-like designers including Raf Simons and Helmut Lang. For its newest edition, Thom Browne has stepped up to the plate.
Concept 009: Thom Browne is a sharp 30-piece collection inspired by retro athletic gear. (Remember Armie Hammer as the Winklevoss Twins in The Social Network? It's very that.) Browne's signature collegiate uniform aesthetic is in top form but executed in a subtler manner that's easier to integrate into everyday wear. There are plenty of tailored pieces, like blazers, ties, trousers, and fitted schoolboy shorts, as well as more casual spring options like printed swimsuits, bucket hats, and sweatpants. Accessories include a leather bag, a Dopp kit, and a branded towel.
"I have to say, I feel like collaborations are getting a little overdone, and the only times I ever even entertain the idea of collaboration is if it's something that's really interesting to me—and I think, in turn, interesting to the customer," Browne said in a statement. "So, for me, it stands out in that it really is not a traditional collaboration; it's a collaboration at a level that is a lot more intellectual and not purely commercial. The approach to this collaboration is done well and intelligently. It really elevates the collections within Nordstrom stores."
The Nordstrom Concept 009: Thom Browne is available in select Nordstrom stores and online now. Check out more of the looks in action below.