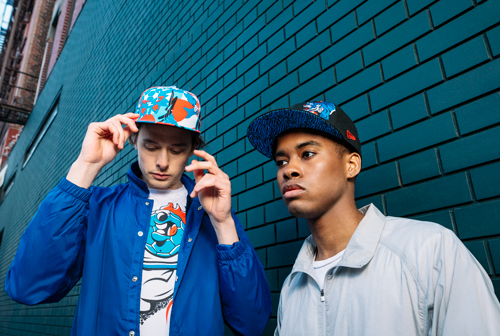 Pepsi Releases Soccer Inspired Capsule Collection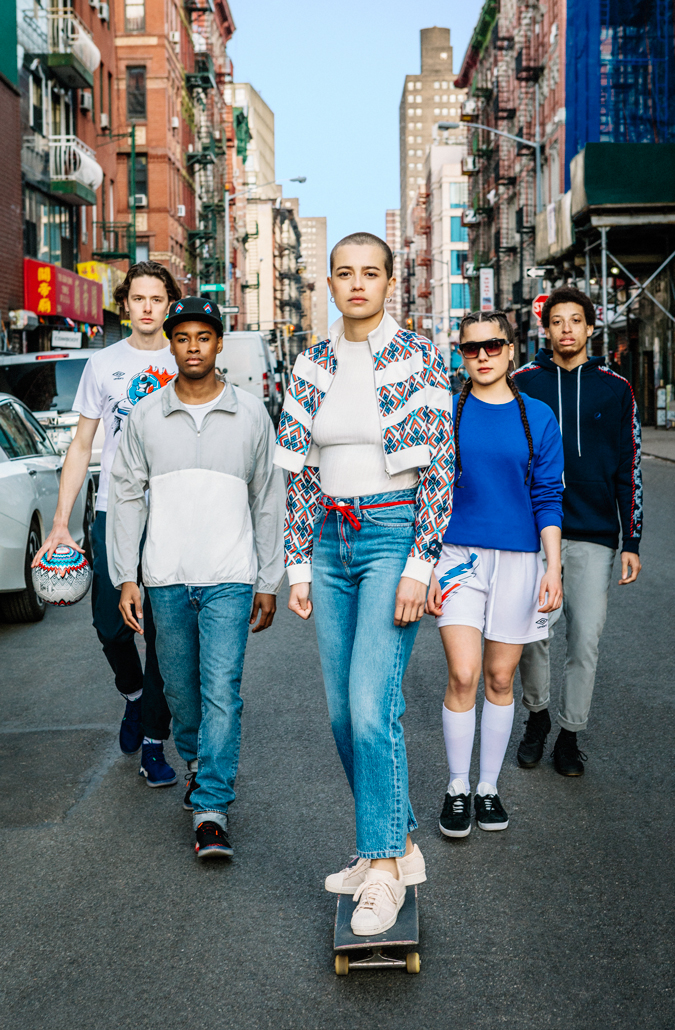 Image: Pepsi.
Continuing its #LOVEITLIVEIT campaign, Pepsi  has featured several upcoming contemporary artists  in a fashion capsule inspired by soccer players.
Just in time for the World Cup, the global campaign is designed to merge the worlds of art, fashion, and sports this month with the collection, titled the "Art of Football." Teaming up with fashion retailers Le Specs, Umbro, New Era, Boohoo and Anteater, the capsule's designs are drawn from famous athletes' personal stories and meant to "pay homage to the love of the game." The Art of Football capsule includes a large selection of streetwear, athleisure, and accessories with designs ranging from geometric shapes to animal motifs.
The collection is available now on Le Specs, New Era, Umbro, Boohoo and Anteater's websites.