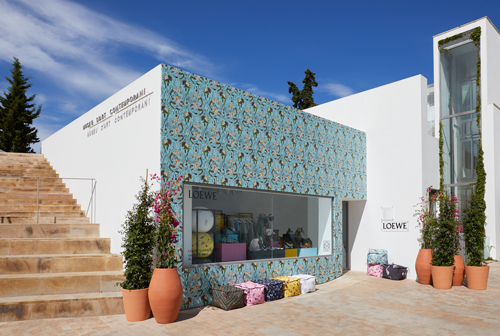 LOEWE Opens up Summer Pop-Up Shop in Ibiza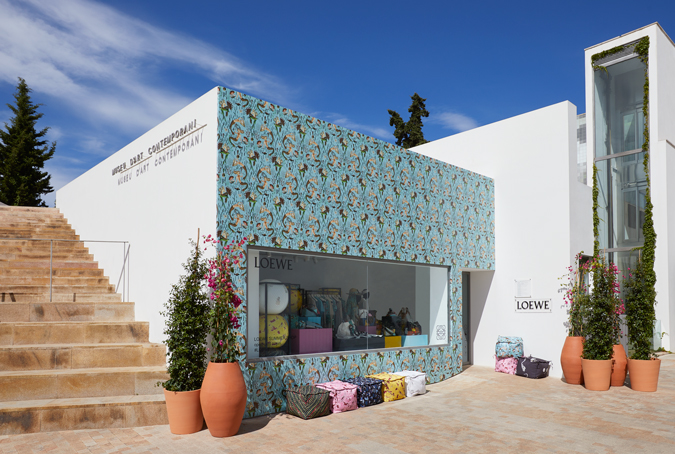 Image: Loewe.
Spanish designer Loewe has recently opened a seasonal pop-up show in the Ibiza Art Museum Mace and will remain open until the end of August. The opening of the store coincides with the release of Loewe's newest sunglass collection.
The featured collection consists of a large selection of sunglasses designed in collaboration with LVMH's luxury eyewear maker, Thelios. Customers are not limited to sunglasses, as the store will also host the brand's successful "Paula Ibiza" line which includes a large variety of ready-to-wear garments, accessories, shoes, leather handbags, and backpacks. To top it all off, small accessories — like key rings and other knick knacks — and fragrances are available for sale.
The store will be open until August 31st, 2018.