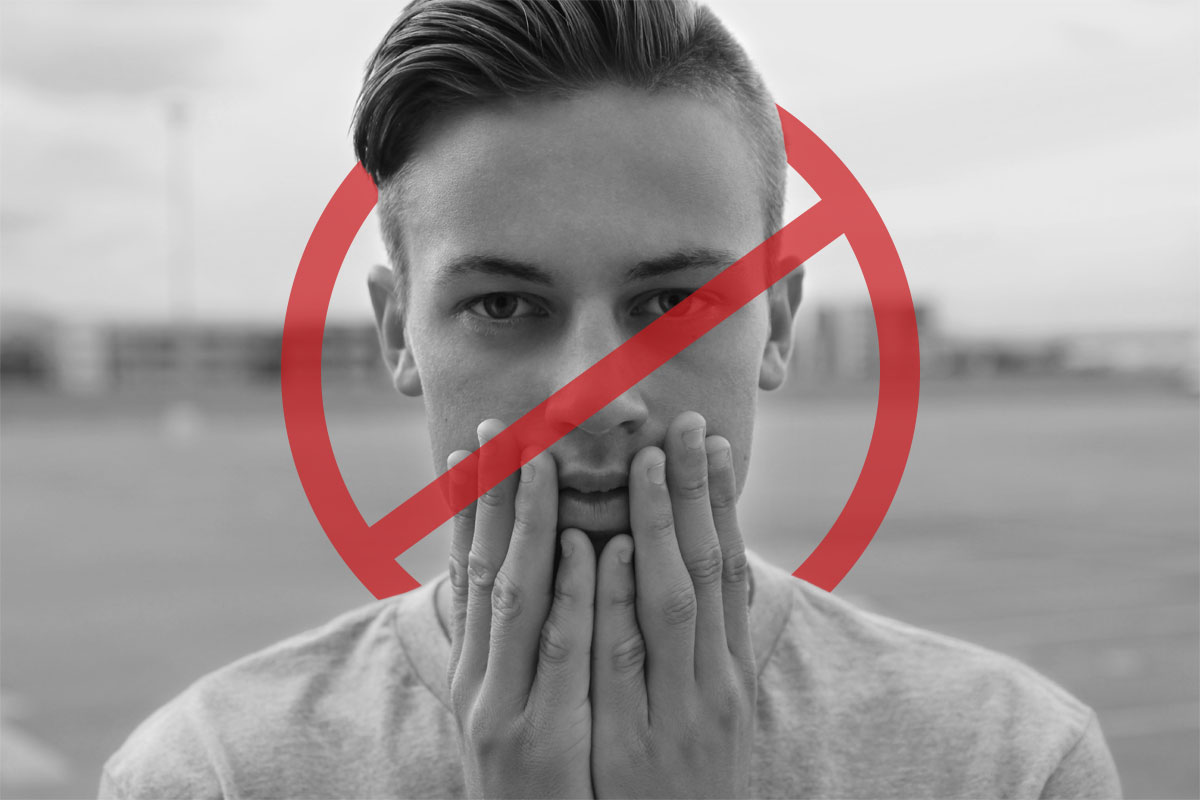 5 Grooming Products For When You Can't Touch Your Face
With each passing day, more unsettling news about the coronavirus outbreak surfaces — it's already claimed Coachella and the upcoming Gucci Resort show. As concern about the epidemic grows and sanitary products on Amazon dwindle, the public is being encouraged to avoid crowds, work remotely, wash their hands frequently, and, most importantly, avoid touching their faces.
Humans on average touch their faces 23 times an hour, so this advice is as hard to follow as it is practical. Yet despite the increasing panic, people are also encouraged to continue living their lives as normally as possible, grooming routines included. But is it possible to practice and maintain a healthy skincare routine without touching your face? Well, yes. Check out our list of products you can use, minimal face touching required.
Liberex Sonic Vibrating Facial Cleansing Brush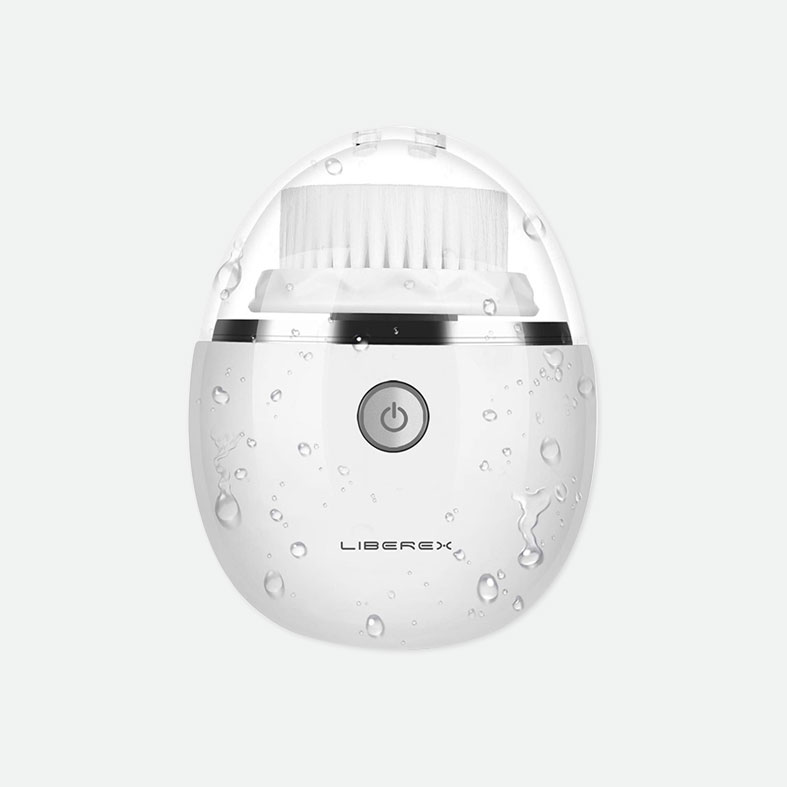 $30, available at Amazon.com
If your first response to the No Face Touching rule was "Oh god, what about my skin?" don't worry. This vibrating cleansing brush is here to be your surrogate face washing tool. With three different intensity settings, the tool is gentle on the skin but still able to deep clean your pores. Stress is one of the biggest causes of breakouts, and if you aren't a little stressed about this disease which has infected over 100,000 people in the world then you're a stronger man than I.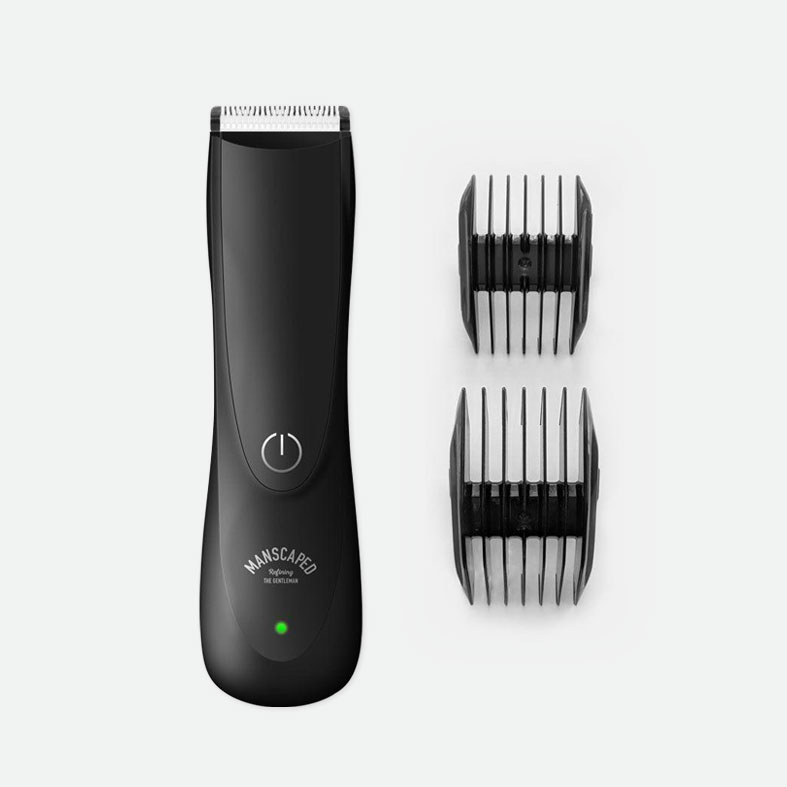 $50, available at Manscaped.com
Earlier this week, the Center for Disease Control and Prevention released a surprisingly thorough chart detailing which beard styles work best with a surgical mask. (Unless you're already sick, don't even bother with a mask because they won't protect you.) These Manscaped clippers are the perfect tool for shaping your beard and you can even use the aforementioned chart for inspiration for a new facial hairstyle. If you can't try a new beard style in the privacy of your own home during a mandatory quarantine then when can you?
Project E Beauty LED Face Mask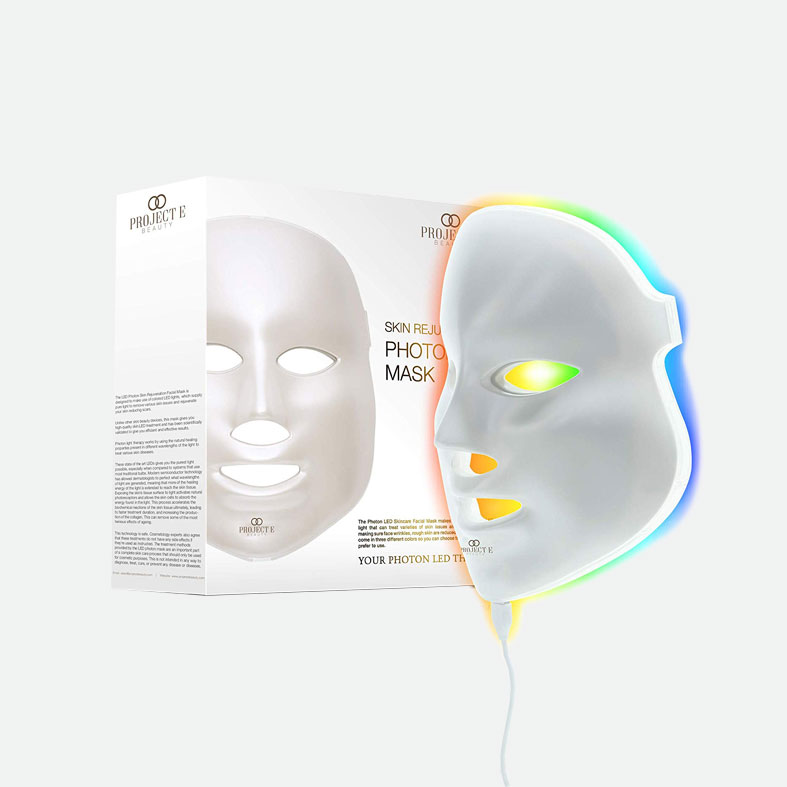 $109, available at Amazon.com
Those that have been encouraged to self-isolate, social distance, or just work remotely, will likely be getting a lot less natural light than is normal during the first few weeks of spring. But don't worry, let this LED light mask be your new temporary source of vitamin D. The non-UV light waves can be programmed in several different colors to target specific skin needs — red stimulates collagen production, green smoothes wrinkles and fine lines, yellow fades dark spots, and more.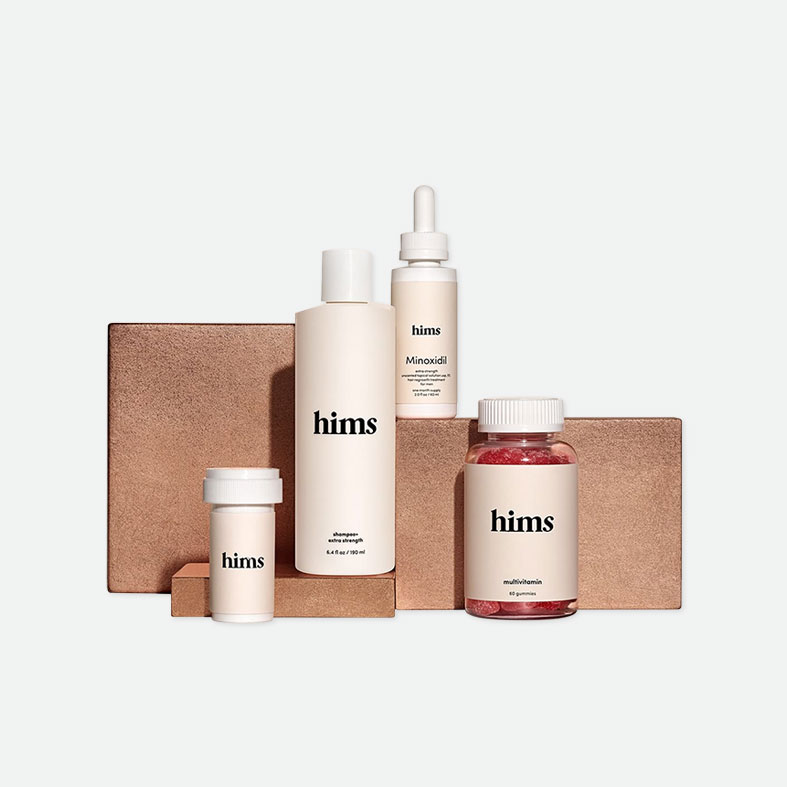 $44, available at ForHims.com
Hims launched a little over two years ago as a sorta Glossier-for-dudes (think minimal, millennial marketing and more pastel colors than an ice cream shop) that makes grooming easier and more accessible than ever. The Complete Hair Loss Kit tackles all your hair loss bases with biotin gummy vitamins, Minoxidil drops that boost hair growth, Finasteride pills for hair health, and a DHT-blocking shampoo that promotes overall hair health.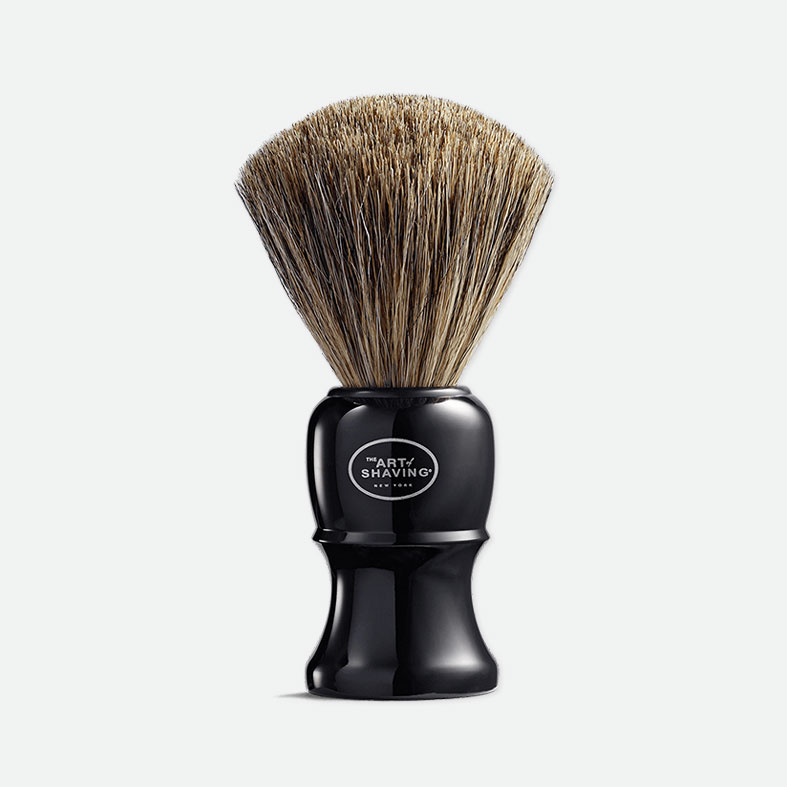 $30, available at TheArtofShaving.com
A pandemic is no reason to stop shaving and look like Tom Hanks in Castaway, even if self-isolation does sometimes feel like you're trapped on an island. Apply shaving cream with this fluffy brush before your next shave — studies show that using a brush allows for a closer shave. Tbh, I always thought that shaving brushes were unnecessary and just another grooming tool to wash but now I realize they were designed so that people could shave during epidemics when they're prohibited from touching their faces.