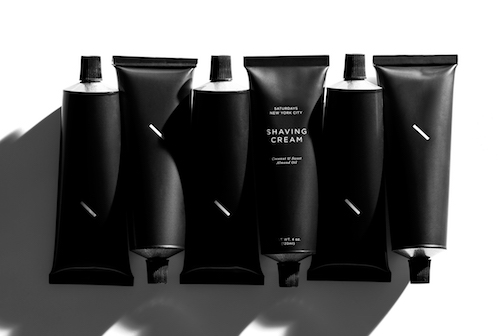 Saturdays NYC Grooming Goes Beyond Hair Care with New Body Products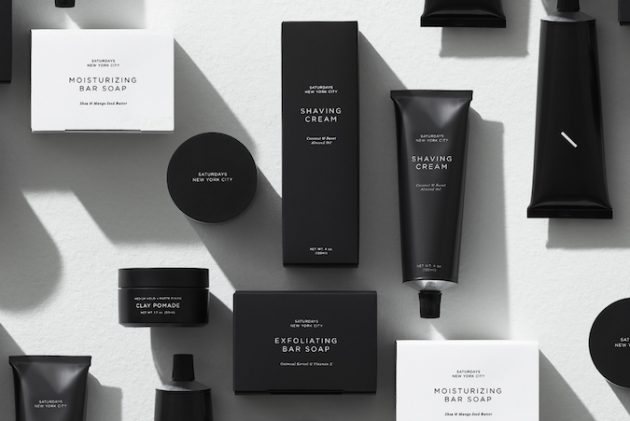 Image: Saturdays NYC.
Saturdays NYC announced the expansion of its grooming essentials from hair care to body care products with the launch of a new soap and shaving cream. Finally, you can look like a surfer and feel like a gentleman.
With Moisturizing Soap and Exfoliating Soap ($20) ,the brand promises to soothe and moisturize dry skin while also cleaning and repairing it with nourishing Vitamin E. Their chic Shaving Cream ($22), packaged in sleek black tubes, will hydrate skin with its unique coconut and almond oil mixed with Vitamin A formula. This combination helps combat stress, UV damage, reduces flare-ups, and provides a silky shaving palette. Each of the products features a light fragrance with notes of sandalwood, grapefruit, lavender and cedar wood.
Available at all Saturdays NYC stores and online now.