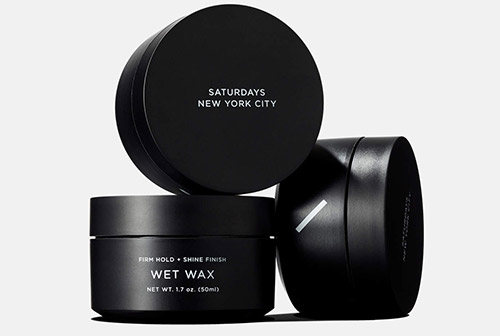 Saturdays NYC Unveils Grooming Essentials Line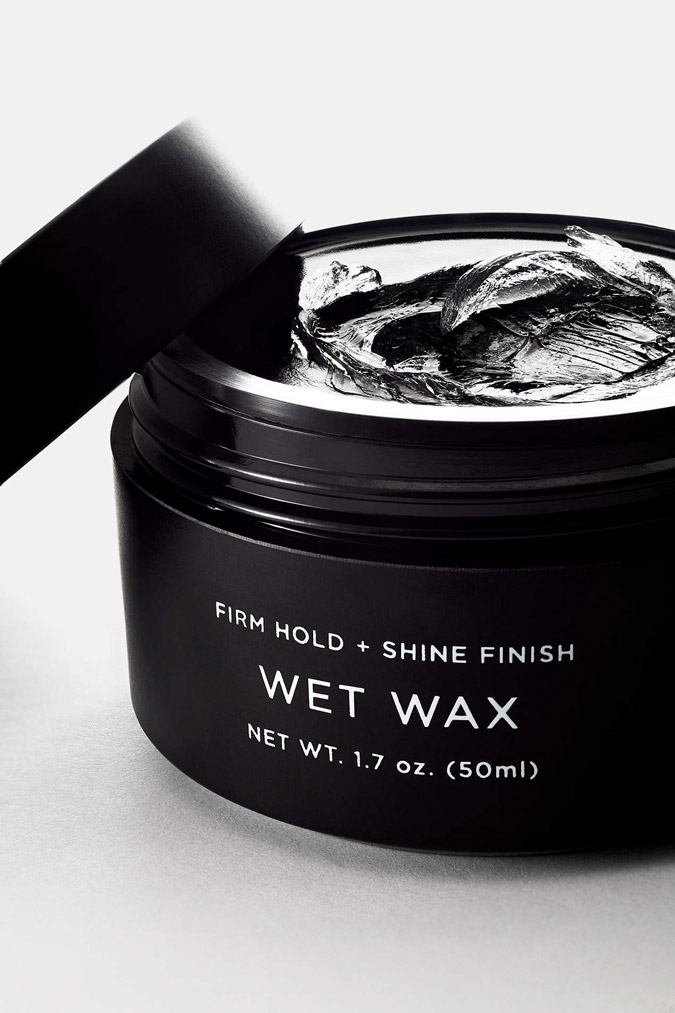 Image: Saturdays NYC.
Though its Spring/Summer 2017 lookbook may be chock-full of breezy linens and carefree ceramic prints, Saturdays NYC aims to keep hair firmly in line with a new Grooming Essentials collection. Featuring three different offerings that pack a serious punch, the line is the surf brand's latest in a bold attempt for multi-industry injection. Of the three, wet wax proves to be the well-kempt man's best friend. Its petroleum-free, water-based formula offers a firm hold with optimal shine, the perfect companion for a tamed pompadour or slicked-back business look. The grooming cream, the wax's antithesis, offers a light hold with a natural finish, ready for any wind-swept quiff, whereas the clay pomade, perched between the two, professes a medium hold mixture with a matte finish, its fragrant scent hinting at its beeswax roots. The three offerings, all made to wash out easily with one single rinse, are a first foray into grooming for the Manhattan-brand and continue on the heels of its ongoing market expansion—including recent brick-and-mortar openings—into a burgeoning lifestyle range.
Saturdays NYC Grooming Essentials line is available online now.