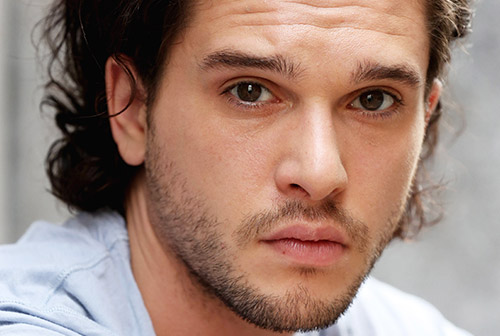 Kit Harington Becomes Latest Face of Dolce&Gabbana's The One for Men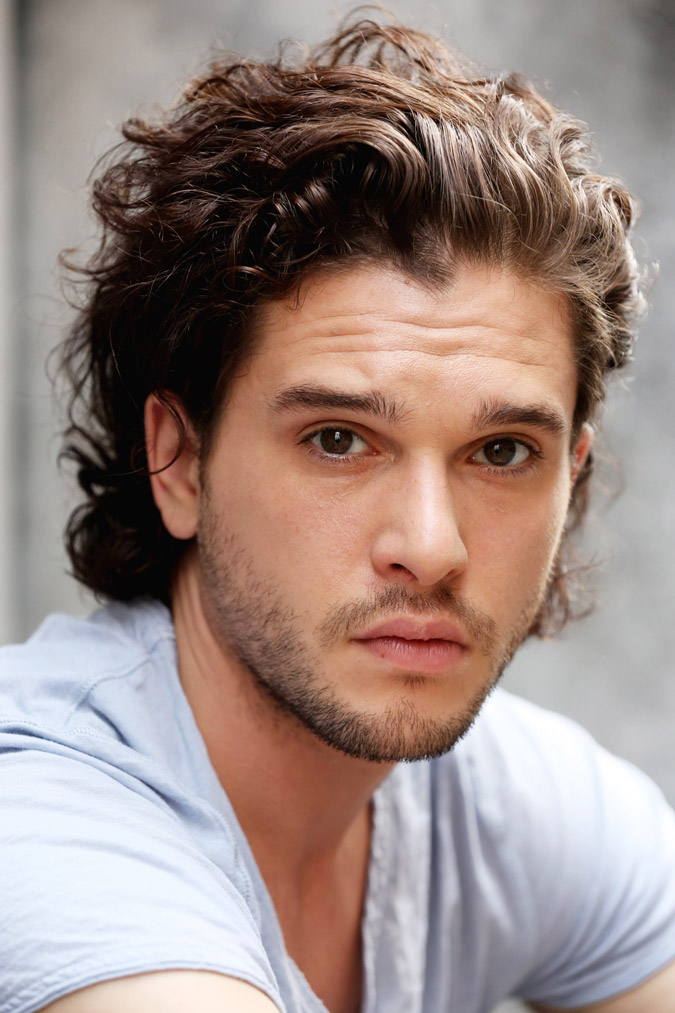 Image: Dolce&Gabbana.
A classic Dolce&Gabbana fragrance gets a refreshing facelift with Kit Harington's appointment as the new campaign star for The One for Men. No stranger to the olfactive world—the "Game of Thrones" actor previously starred in Jimmy Choo Man's 2014 prints—Harington takes command from previous heavyweight Matthew McConaughey, whose 2013 slow-moving ads embraced the scent's spicy candor. "Harington is exactly how we see the Dolce&Gabbana man," says founders Domenico Dolce and Stefano Gabbana. "Young, naturally charming, charismatic, with a personality rich in traits. There could be no other face for The One for Men." While the first official release for the tobacco-infused scent won't be arriving until September 2017, expect a Jon-Snow-is-alive level of speculation—the actor has already been spotted filming in Napoli, Italy wearing a crisp Dolce&Gabbana suit and dancing in the cobbled streets.