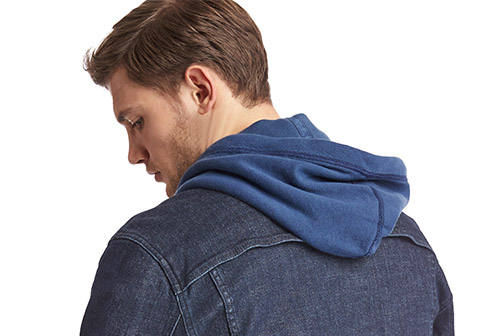 Gap Launches Technical Denim Line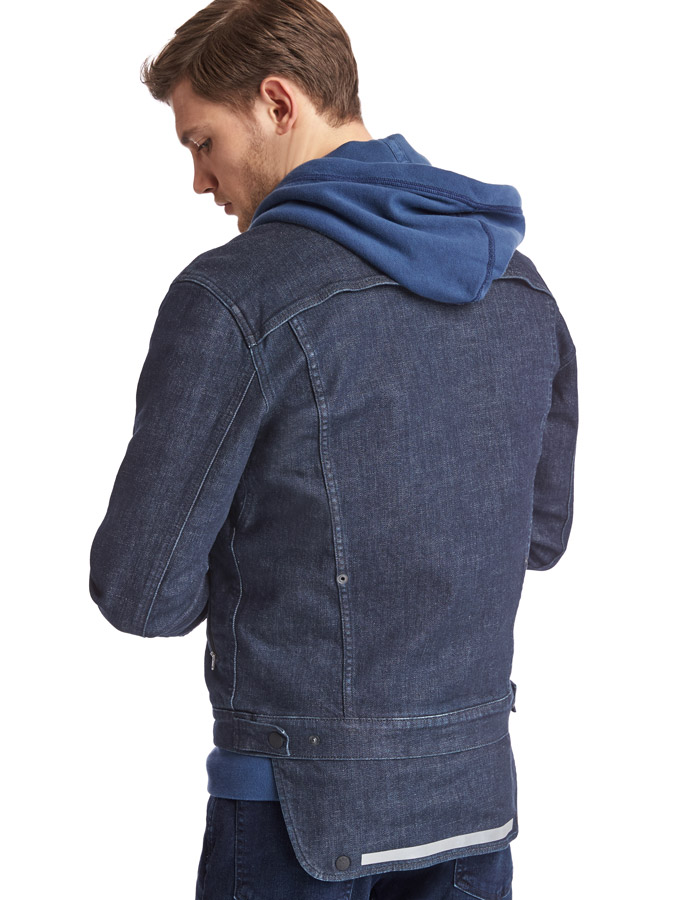 Image: Gap.
After the launch of its high-endurance fitness collection, Gap found itself sitting on the blueprints for breathable, cooling textile-tech. Aiming to put these aero-positive designs to work, the all-American brand releases Technical Denim, a combination of GapFit's performance with its signature 1969 Denim style, an engineered update of quality fit and comfortable ease.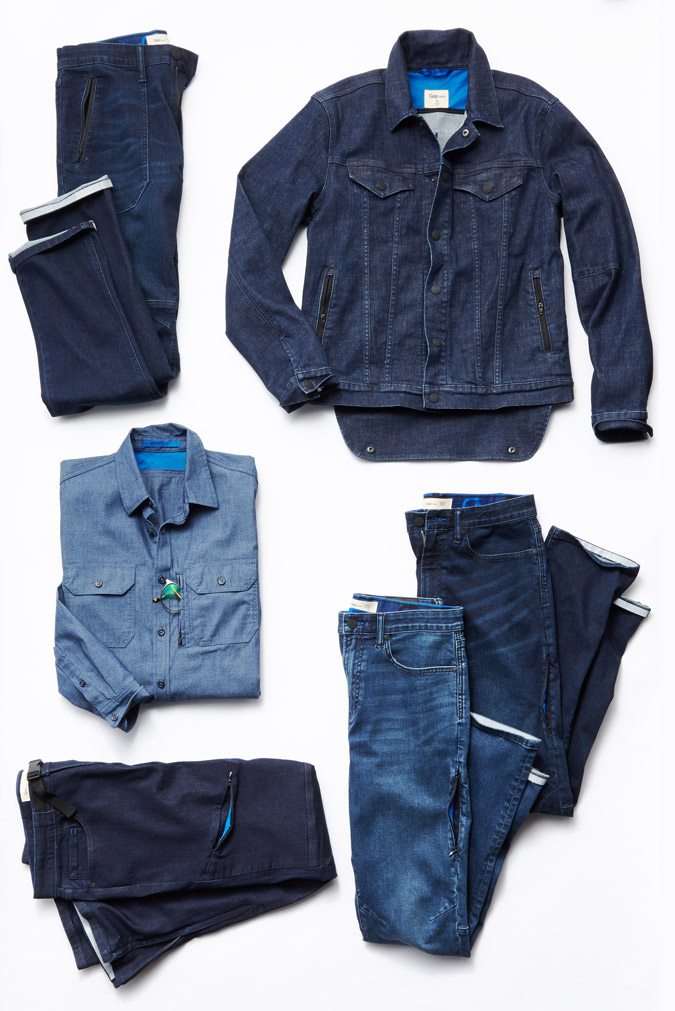 Image: Gap.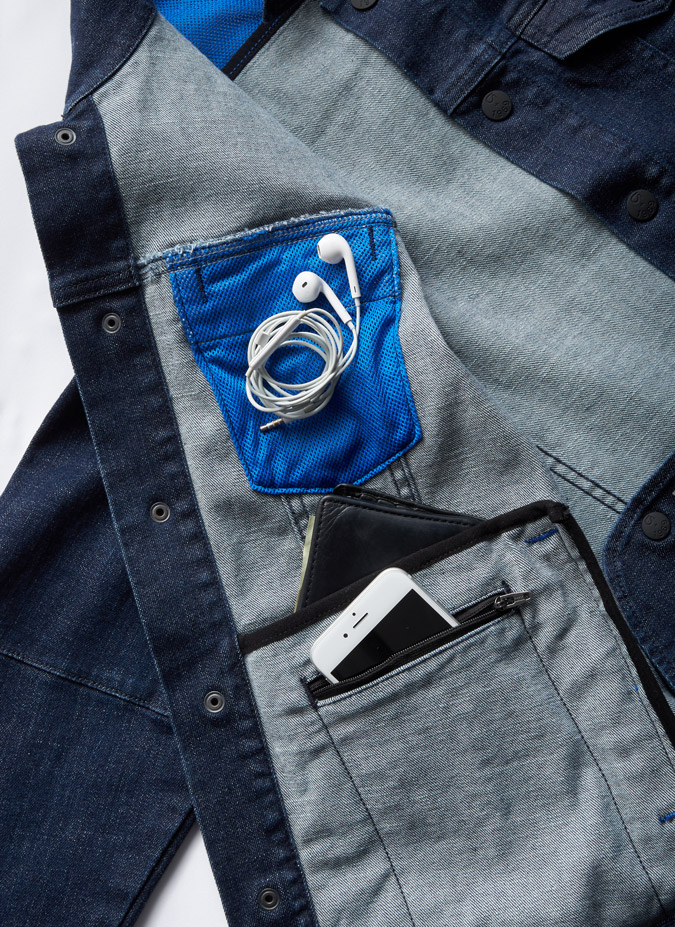 Image: Gap.
Releasing in three different pant variations—slim 5 pocket, utility, and biker—in both dark and washed palettes, this denim is all about its special features. With a built-in webbing belt, special pocket for your cell phone, and reflective tape interior backing—yes, for safety, but also an interesting pop of added flair—the pants prove that denim doesn't have to be boring. The pieces' perfect companion? The new icon jacket, a heritage appeal updated with advanced design. Water repellent and with zippered pockets, not to mention a drop down hem for added length, the piece includes a ventilated back yoke and underarm gussets that rework a once claustrophobic construction into a lightweight breeze. Rounded out by a classic worker shirt, mimicking the jacket's look but with a more everyday appeal, the line is a working man's ideal—quality denim that doesn't put up a fuss.
The Gap Technical Denim collection is available online now.