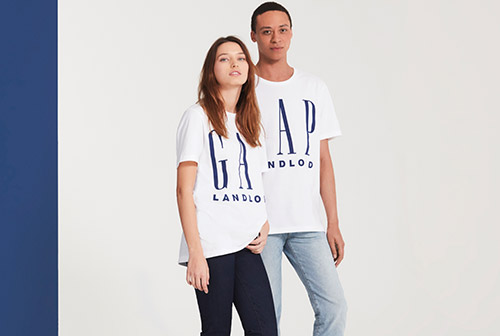 LANDLORD Releases Gap Capsule Collection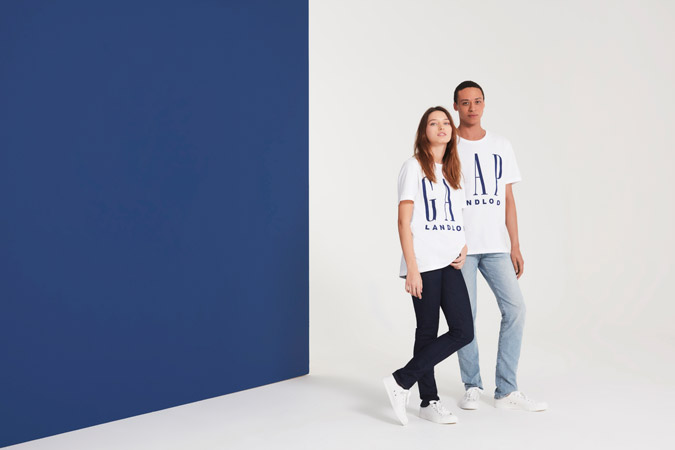 Image: LANDLORD x Gap.
After reworking its denim line for a more active wearer, Gap partners with LANDLORD, the New York-based brand, to release a capsule collection that celebrates the 2-year-old label's fashion progression. Following founder Ryohei Kawanishi's Autumn/Winter 2016 runway, heavily inspired by Gap's vintage '90s vibe, the retailer approached the designer to combine its uniformed precision with LANDLORD's hardened, eccentric vision. The result an oversized dream, the first ever collaboration for Kawanishi, and features the high-flying, khaki-coated vibe portrayed in Gap's late-millennium campaigns. With both baggy tees and relaxed pants, the capsule cherry-picks from the workwear construct that walked LANDLORD's Autumn/Winter 2017 runway, though here escaping into more modest territory than previous iterations. By pairing light colors with non-constricting cuts, the collection is a simplified time capsule, bottling up an alternative, evergreen spirit and pouring it over the young label's modular aesthetic.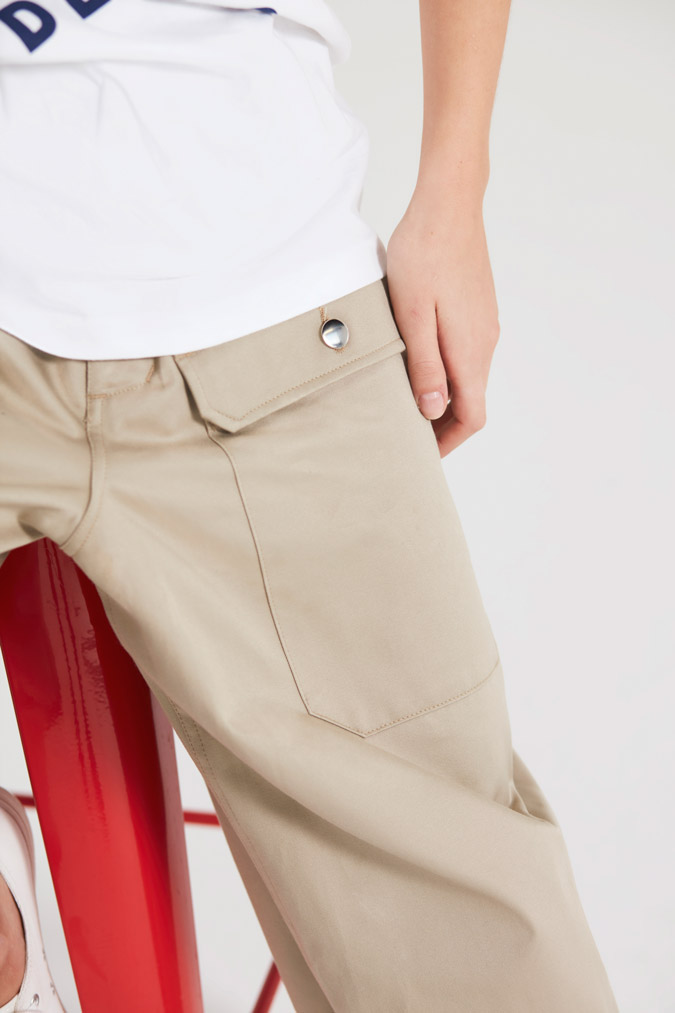 Image: LANDLORD x Gap.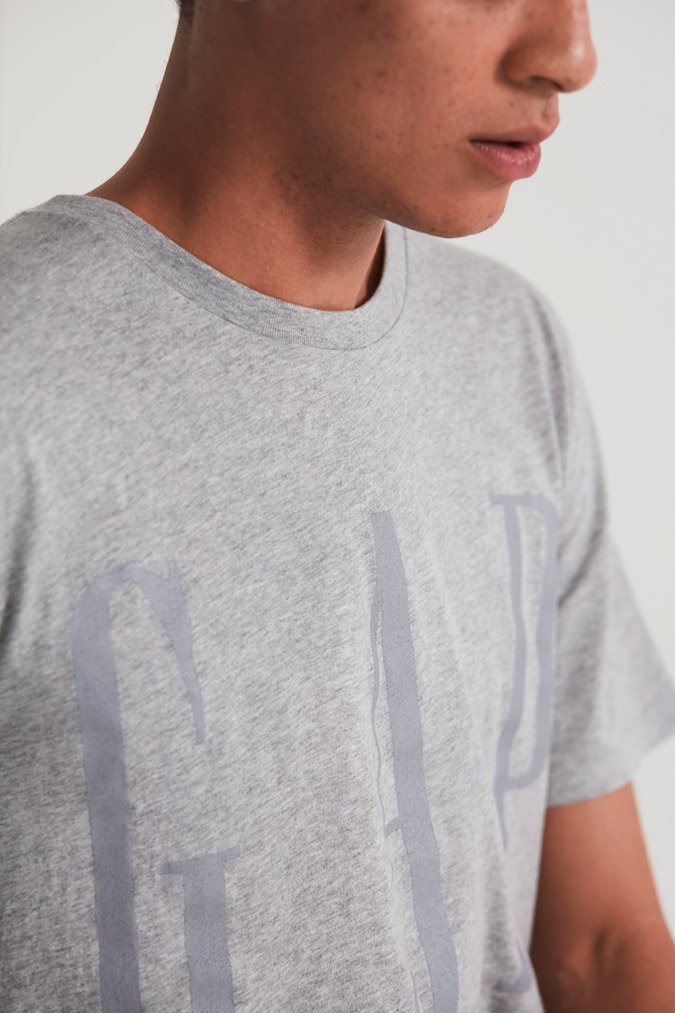 Image: LANDLORD x Gap.
The LANDLORD x Gap capsule collection is available now through March 31, 2017, exclusively at the "I am Gap" pop-up store, located at 30-31 Long Acre, Covent Garden, London.