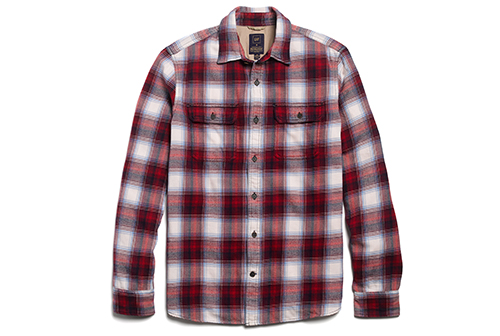 Gap x Pendleton Release Autumn Collection
[slider_pro id="79″]
Images: Gap x Pendleton.
Aiming to paint the town in plaid, Gap and Pendleton release a joint collection just in time for the chilly autumn weather.
With items for the entire family, the designs are a timeless look back at traditional autumn wear, complete with the eternal crowd pleaser – the flannel button down. The gem of the bunch, however, might just be the ensemble-stealing flannel baseball cap – available in both red and blue and perfect for backyard bonfires and leaf-strewn walks. The outdoorsy man will feel right at home with the quality fabric Pendleton has come to perfect and that classic Gap cut, while the fashionisto will revel in the brightly patterned scarves and dark denim button down. A collection that truly has something for everyone, this is the perfect foot to start your season off on.
Gap x Pendleton is available online now.