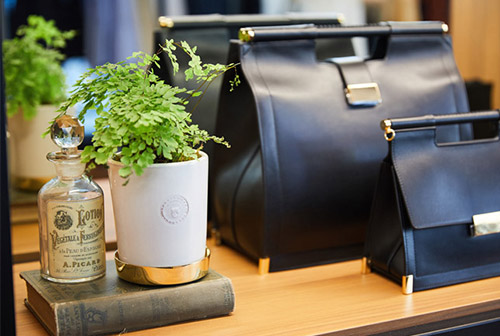 WANT Apothecary Opens in New York City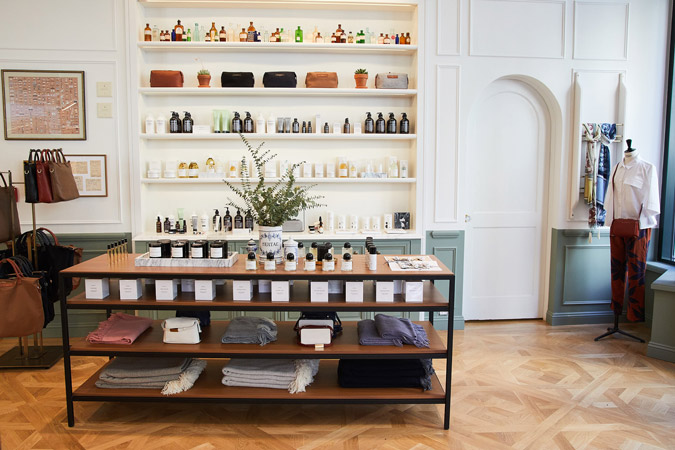 Image: WANT Apothecary.
Looking to the past to create its future, WANT Apothecary opens its first U.S. boutique in NoMad, New York City. Heading in a new direction from the brand's retail store, the apothecary recaptures the essence of the intimate, charming, and amiable experience of nineteenth century drugstores.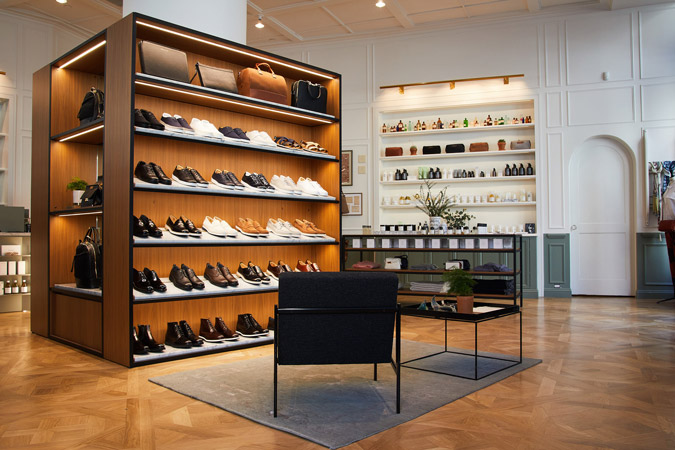 Image: WANT Apothecary.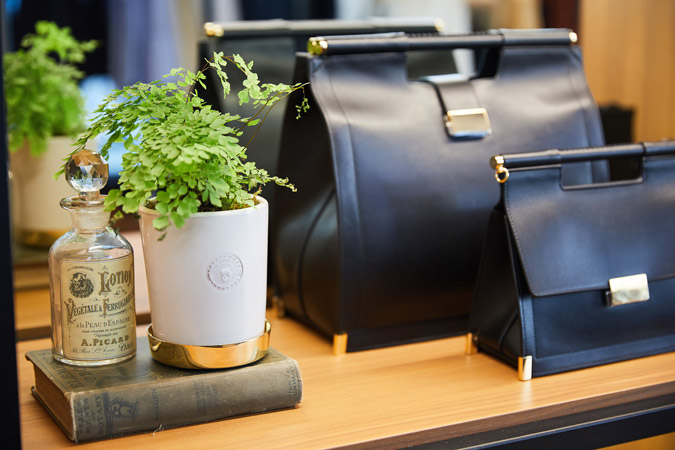 Image: WANT Apothecary.
The range boasts a selection of WANT Les Essentiels items, in addition to a plethora of fashion and grooming brands, including Acne Studios, Tomorrowland, Commes des Garçons, Grown Alchemist, and Byredo. Consolidating its vintage pharmacy aesthetic is the boutique's interior, designed by Maria Rosa di Loia, which features herringbone floors, custom-designed dark oak tables, and Roll & Hill smoked bulb chandeliers. The throwback aesthetic is perfectly housed in The NoMad Hotel, a lavish, turn-of-the-century Beaux-Arts building originally inspired by French designer Jacques Garcia's Parisian flat. The apothecary, its selection, and its aesthetic attest to the brand's mission of reinterpreting what is already timeless.
The WANT Apothecary New York City is now open at 1170 Broadway, New York, NY 10014.