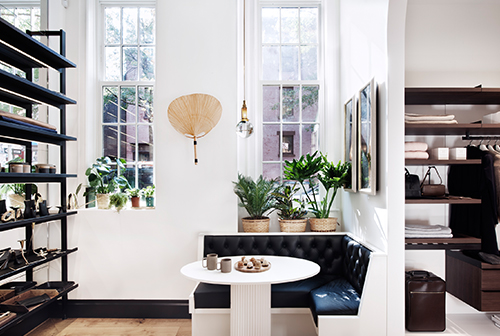 WANT Les Essentiels Comes to New York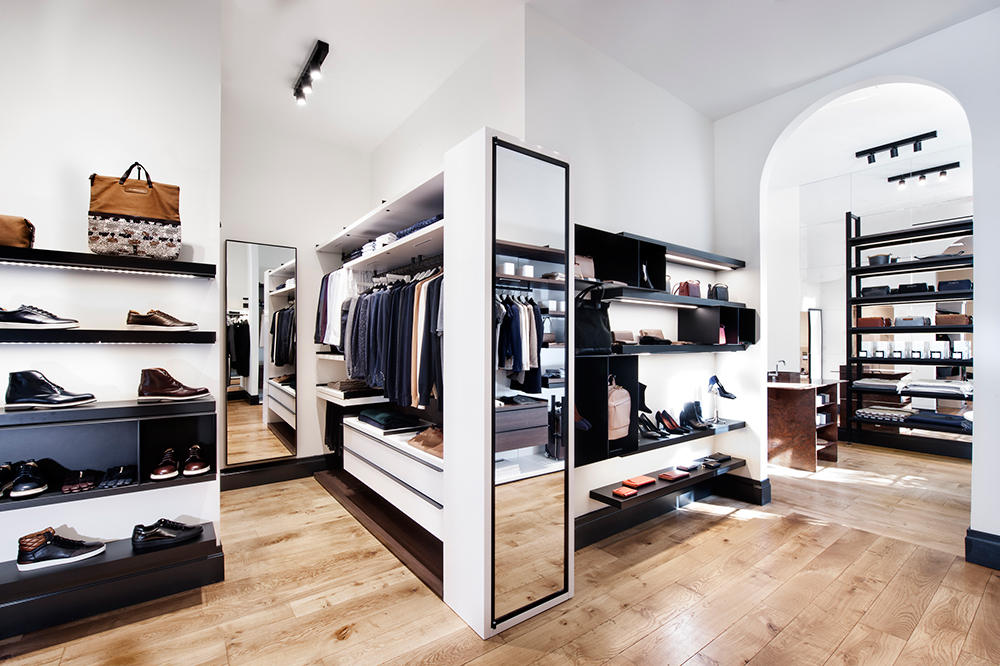 Image: WANT Les Essentiels.
WANT Les Essentiels lands in the heart of the New York City. The Montreal-based travel accessories brand is known for combining timeless designs with top quality, and now one can get the full experience as it brings its first boutique to the Big Apple. The design of the boutique, curated by co-founders Byron and Dexter Peart, draws guests into a townhouse that is designed to resemble the layout of one's home. European mid-century furnishings, minimal American art, and eclectic, worldly treasures accent the house. while highlighting the building's historic features.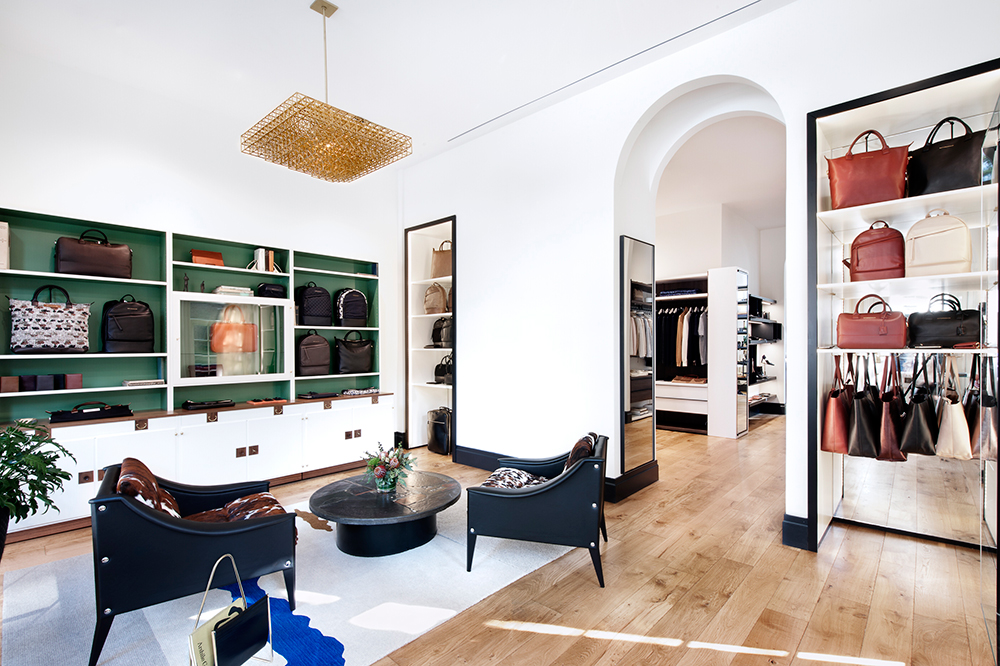 Image: WANT Les Essentiels.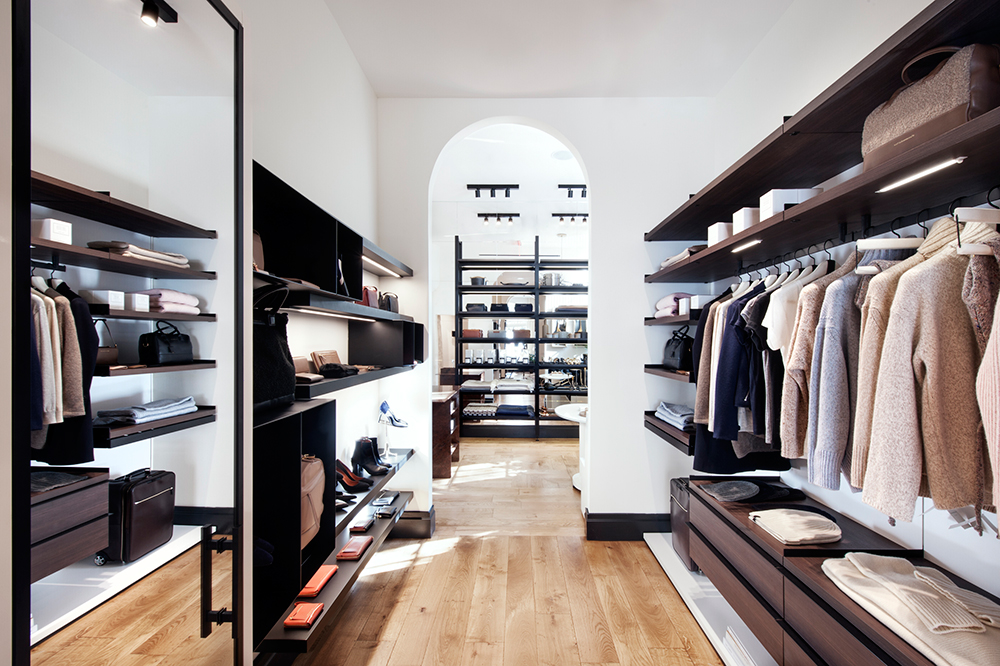 Image: WANT Les Essentiels.
Black and white elements are found throughout the space that exude timelessness just like its products. Natural light shines through the space, coming from the tall windows in the living room that feature the complete WANT Les Essentiels accessories collection. The next room expands the section of the boutique that houses the men's apparel, including the exclusive footwear collection. The adjacent room, the tearoom, is specifically designed for guests to enjoy a cup of liquid warmth. The brand's concept of necessity over seasonality pervades throughout, as does an appreciation of the simple things in life that stand the test of time.
WANT Les Essentiels is now open at 301 West 4th St, New York. NY.