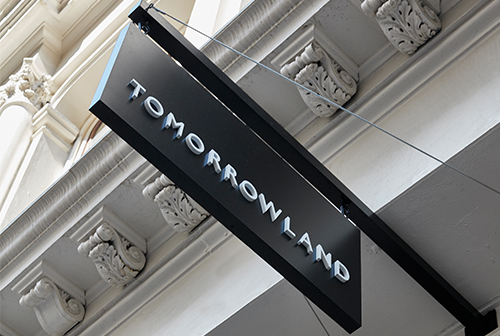 TOMORROWLAND Chooses SoHo for Its U.S. Opening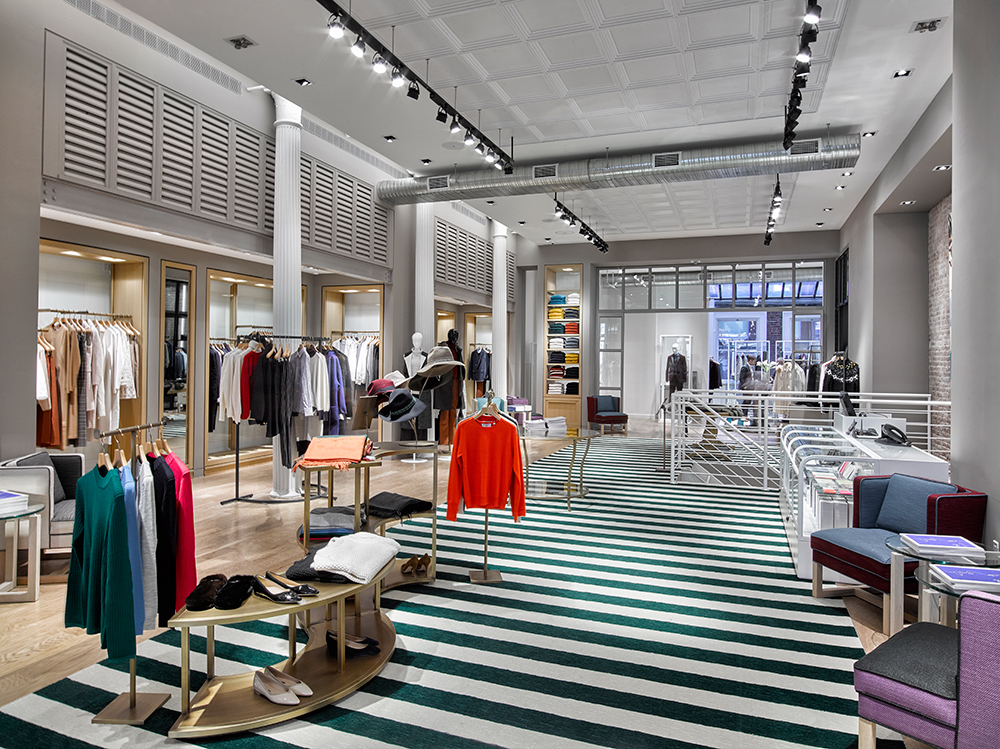 Image: TOMORROWLAND.
An exquisite landmark, pre-war building featuring majestic interior columns, New York's 476 Broome Street houses the very first U.S. boutique for the Japanese-based fashion typhoon TOMORROWLAND.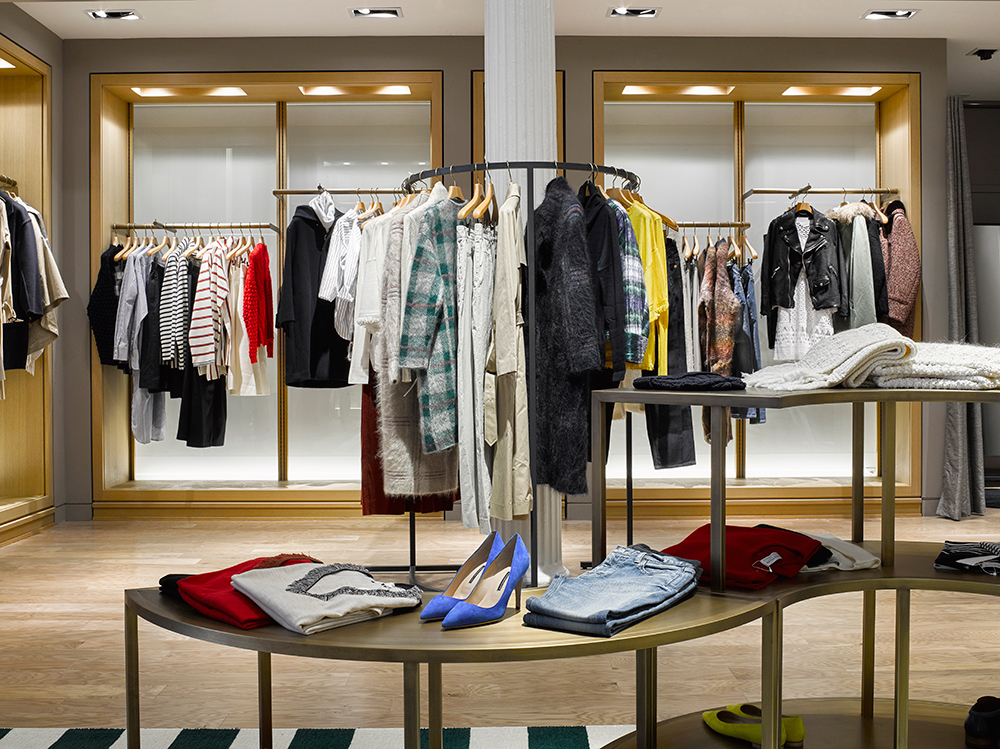 Image: TOMORROWLAND.
The 3,500-square-foot, tastefully-designed storehouse mixes modern and traditional elements, and features unique shopping experiences. Full height metal fixtures with glass shelving separate the spaces, and custom glazed faux storefront system creates the platform for women's and men's apparel, and accessories. The natural oak floors are covered with custom designed white and green striped carpet, and the furniture, a combination of natural white oak framing and antique bronze, was created by Japanese craftsmen, reflecting the brand's appreciation for authenticity and quality. The entire space is flooded in natural light thanks to the large skylight and thoughtfully designed open concept.
TOMORROWLAND is now open in New York at 476 Broome Street.